Hi all. Goshdarnit I missed Wordful Wednesday. That's like the one thing I can be consistent with on this here blog. I'm so sorry. I know you all probably were really let down and had a hard time getting over the Wednesday slump…or hump or whatever it is without my post to spur you forward.
Righhht? Righhht.
So, in the vein of the best of bloggers, I have a list for you. Sort of as an apology for the lack of Wordful Wednesday and sort of as a cheap way to blog.
1. If you follow me on Instagram–a place where I'm always thriving–you would know that I am in Seattle. That's right. The fabulous city of Seattle.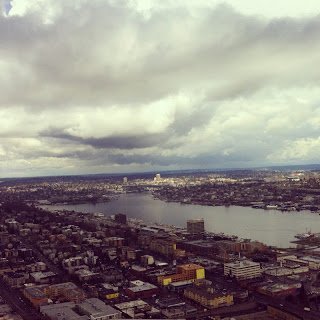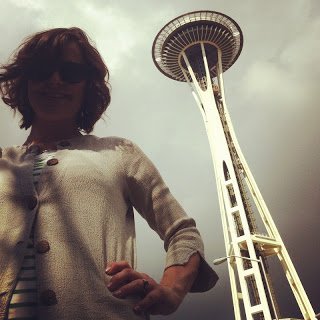 I am in love with this place.
Is it better to have one child?
2. I'm in Seattle with a bunch of philosophers. Being married to Socrates means you get to tag along to things like the American Philosophical Association. Woot woot.
I've been hanging with the best of them–doing everything I can to avoid getting into some high falootin' (or is it "philootin"?) conversation about philosophy or logic or space-time worms.
3. Philosophers, strange as they are, are fun people to hang out with! Well, that is, as long as you can get them to talk about something other than philosophy.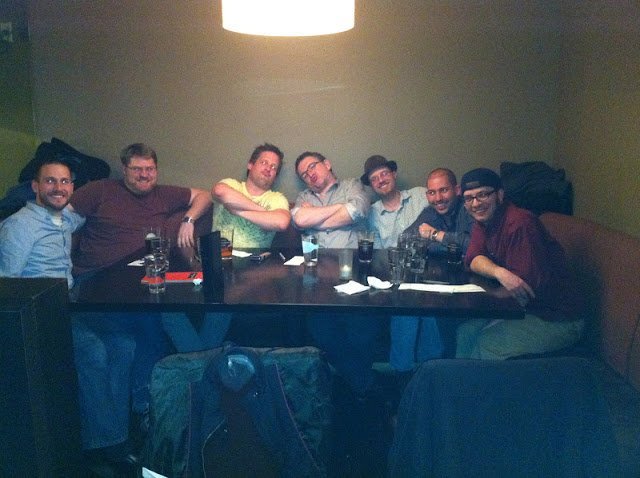 If their eyes glow its because they're all so full of knowledge they have become elevated beings.
4. We left the chillens at home and Socrates has made approximately three jokes about leaving them in the airport, or on a subway or tied to a tree. No woot for him.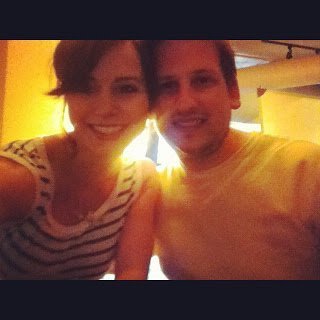 5. I've been eating the best food. Ever.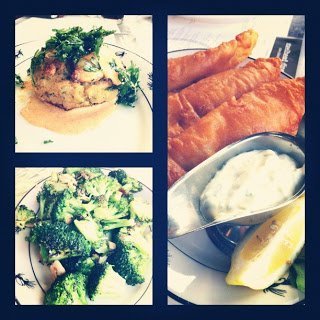 I didn't take a picture of the red velvet fudge–the best thing I've ever eaten in my life. But since I need to go back for more, I'll probably share it on Instagram.
6. My little brother got married yesterday. They just had their parents there and will do a bigger ceremony later on, but they are officially hitched! My mom sent me these pictures and they made me so happy.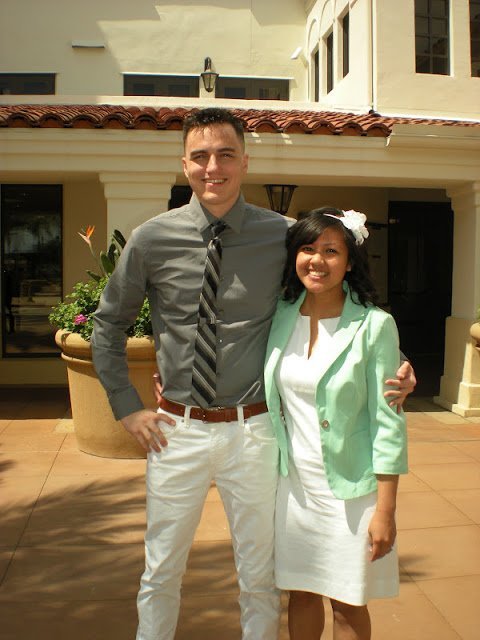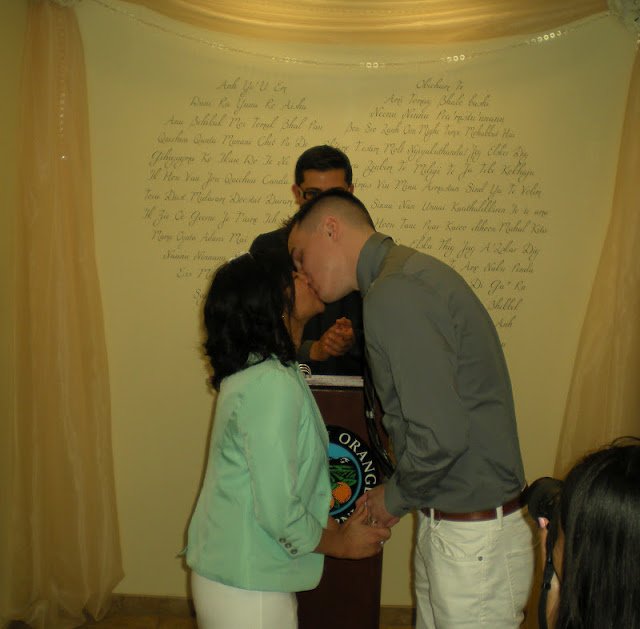 Are they not the cutest ever? I love them!
7. I'm ready for them to have those half-white, half Filipino babies. I can't wait to see how cute they will be. Because, let's face it: they will have come from gorgeous parents.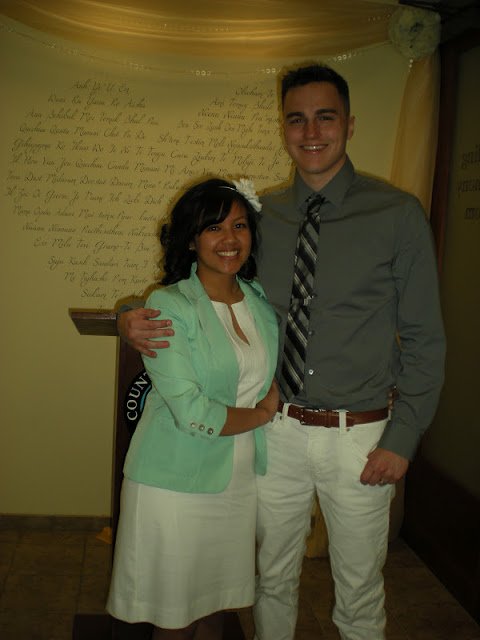 I love her outfit, don't you?
8. Come to aunty! Baby woot.
9. I actually hate the word "woot." People used to throw it around in college a lot and it always rubbed me the wrong way. It rhymes with "toot" and it while it's supposed to suggest something exciting, it kind of has the opposite effect. It's like an apathetic way to cheer.
I need to stop talking about woot. And I promise to never use it again.
10. I miss my babies. I'm loving all this time with Socrates, but I really do feel like half my heart is somewhere else. Because it is.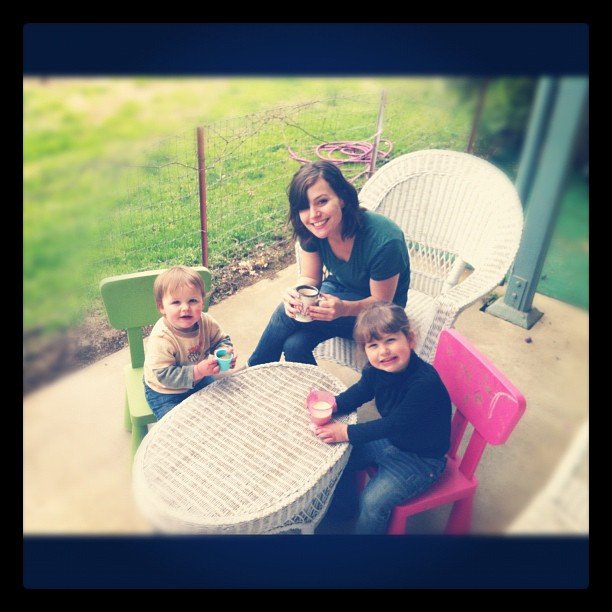 Now to go fill the void with some fudge.