I don't have many words for this Wordful Wednesday.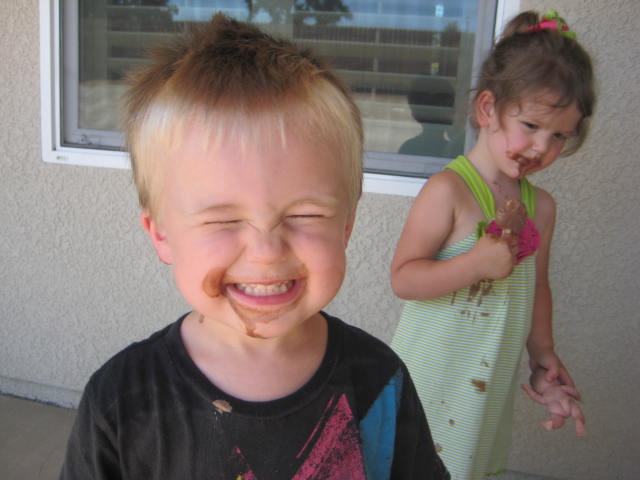 The pictures are pretty self-explanatory.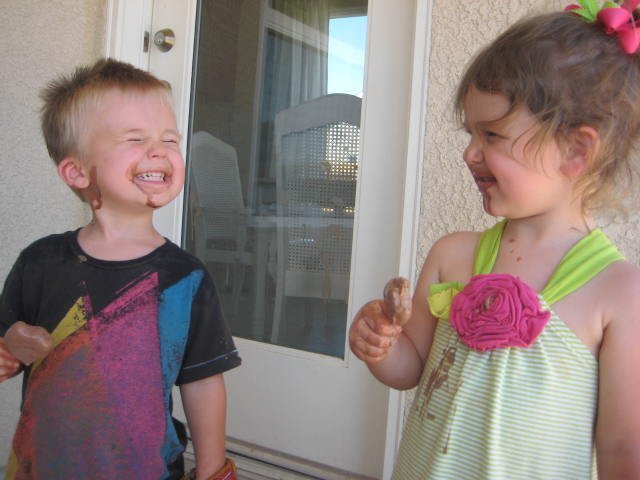 In case you miss the obvious tension at work here–allow me to direct you: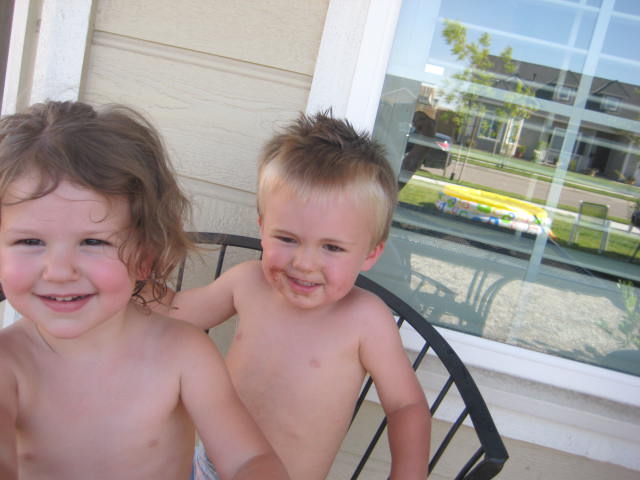 My kid is the bully.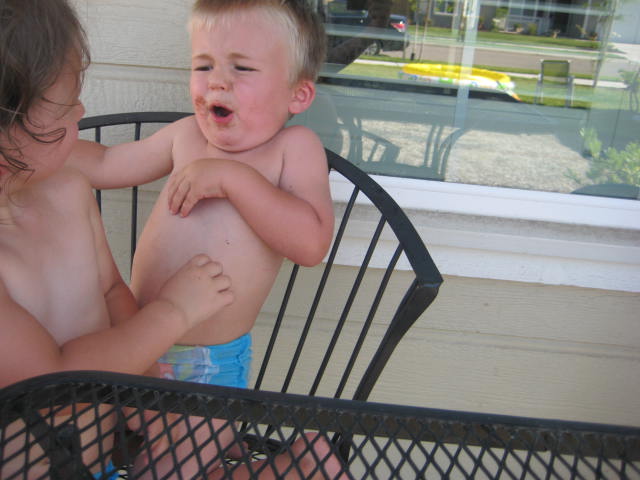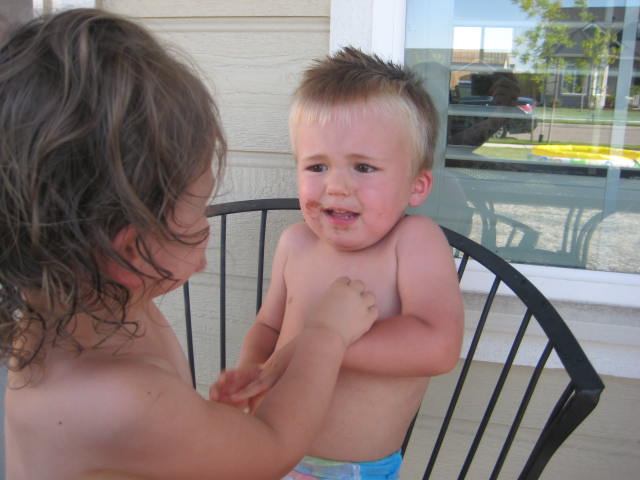 For now, Coco is enjoying her power as the taller, *perhaps* even craftier one.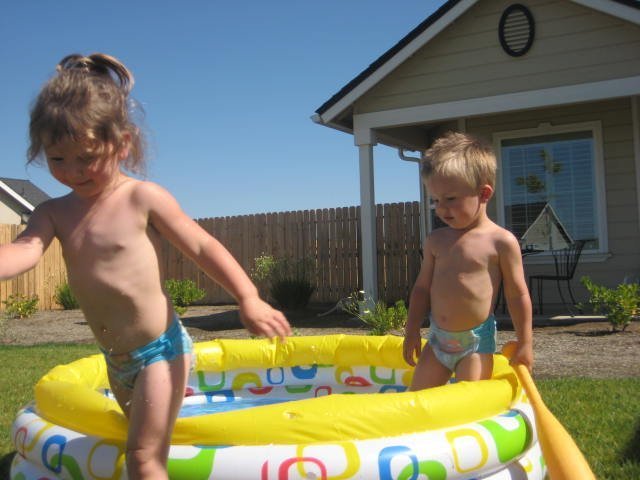 But there will come a day when she is all googly eyed for this guy.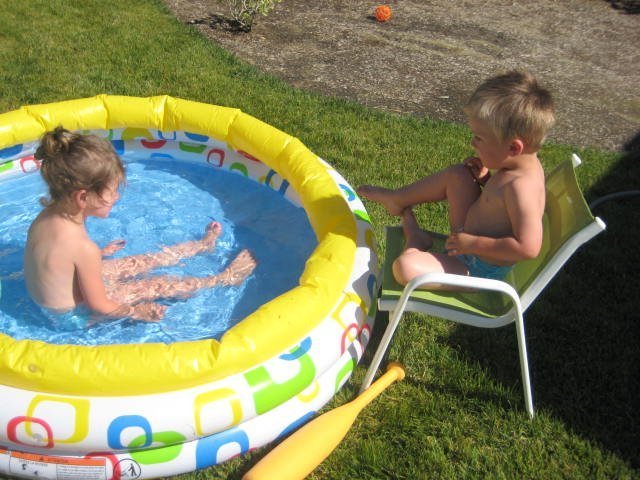 I'm sure of it.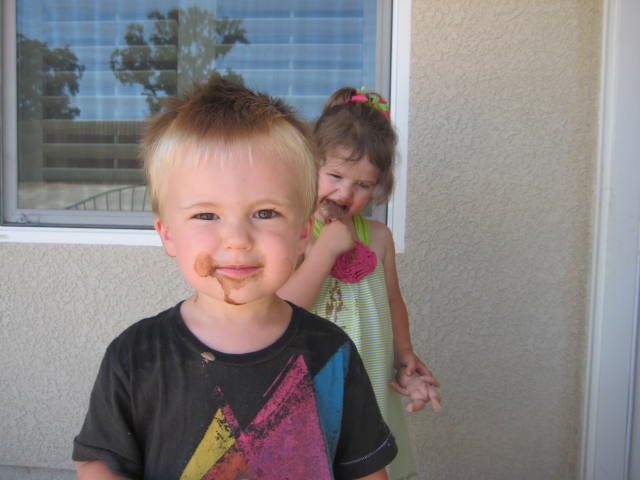 I mean LOOK at him!!!
In other news, Sawyer's baby sis, Jane, is ridiculously cute!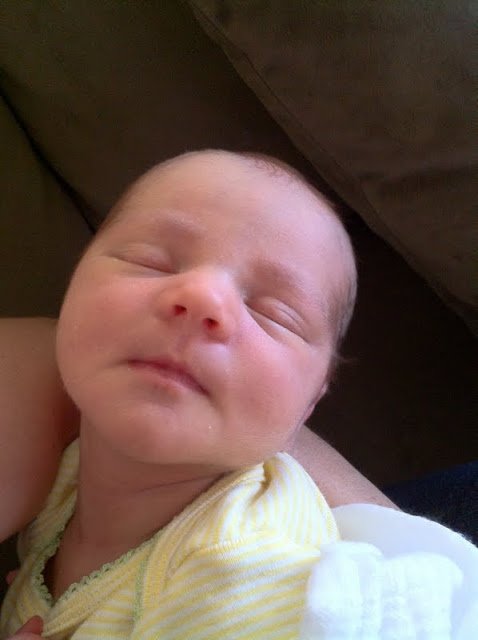 I've held Barbies that were heavier than her. And, I got to change her. I say "got" because after the deuces I deal with on a daily basis, the squirty mustard poop of a 6 lb. newbie is like caramel delight. Like fairy poop. Angel fluff….I don't have anything else.
I just really really like this little gal.
Love her in fact.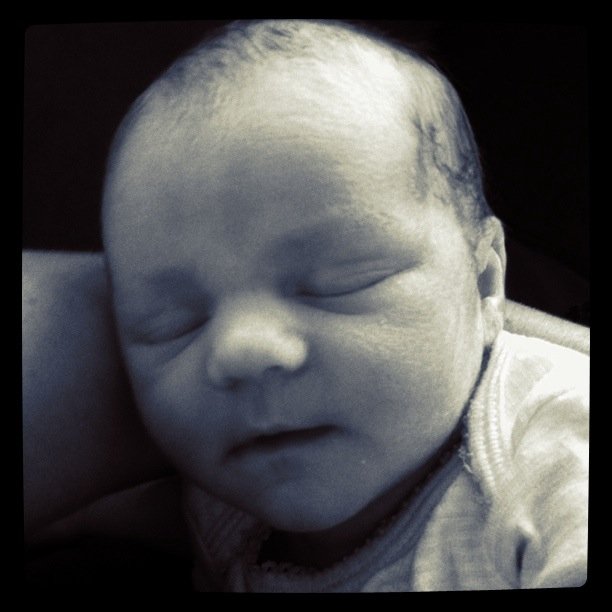 Cheers!