Well, I made it. I survived the five hour car ride by myself with both kids. Phew.
Chaucer did almost give me a heart-attack, but that's another story. The important thing is, we made it. We survived the trip.
And we had a lot of fun.
I love spending time with my big fat non-Greek family. They're all so weird and loud and crazy and fun. I always leave wishing I lived closer to everyone.
Anyways, this blog is a shorty because my internet is on the fritz and I'm about to pass out from being so tired. It's the kind of night where given enough coffee, I could write a whole novel. That's how tired and out of my mind I am this evening. But instead, I will give in to sleep.
Is it better to have one child?
To die. To sleep. To sleep but not to dream, ah there's the rub…see what happens when I get this tired? I start spewing Shakespeare. Not a bad thing at all, but I doubt many of you want to hear from the old Bard today.
Back to Wordful Wednesday and me taking over the world with my zany exhaustion.
I captured some great moments over the weekend. I love that I have these pictures and I love that they are full of people I love. You know what I don't love? The fact that they're not all transferring onto my blog ????
I have some that posted, but pretty much all of my favorite ones didn't. So I'm combining a few of the ones from my camera with my iPhone. They're all adorable, I just wish some of my best ones had posted…
Here we go.
Alexander. Man oh man. This little dude is hilarious. I love the way he talks and the way he already know more about motorcycles now than I ever will. Did I mention he's only 2 years old?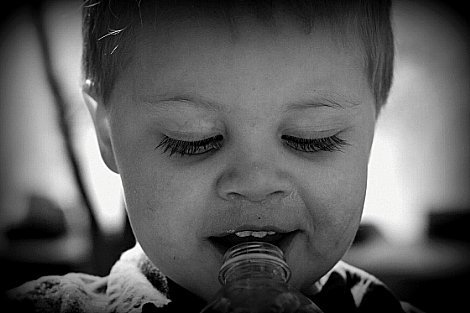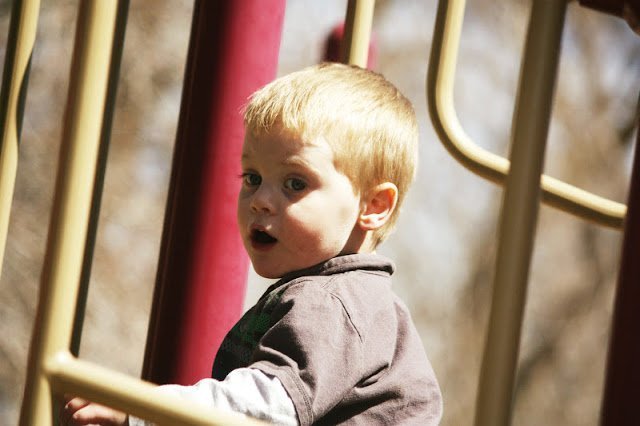 Even though he's a full year older than the Chauceman, they're about the same size. Chauce might even weigh more.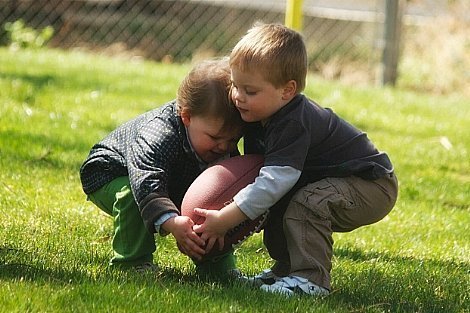 They share a love for sports.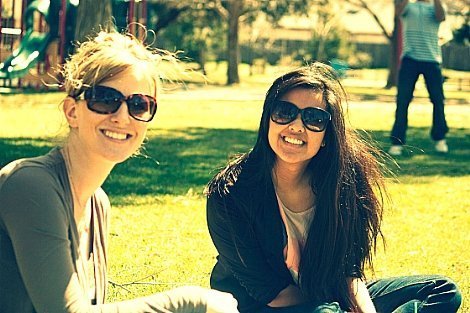 Candace and Julynn plopped down where I was taking pictures so that worked out nice. These are my beautiful sisters—in lalalalalala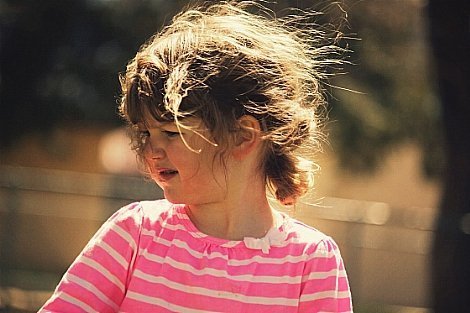 It's always hard to capture any moments of Coco when she's with family–she moves so fast and has too much to do to sit still for my camera.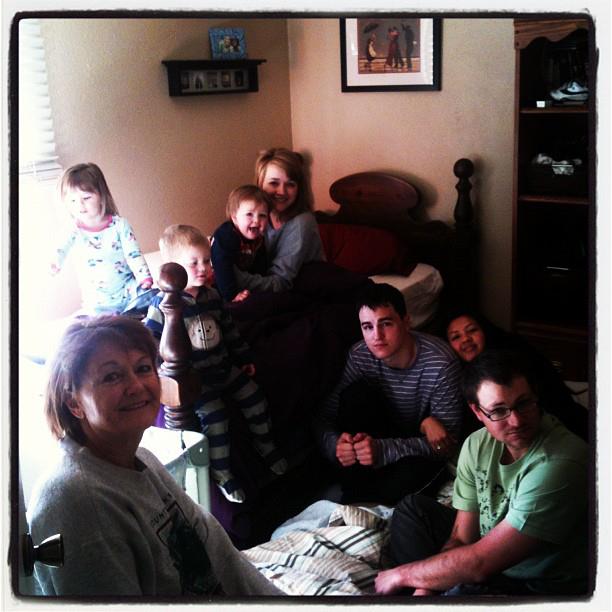 This is just a few of the members of my family. This is what it looks like when we wake up at my parents house ????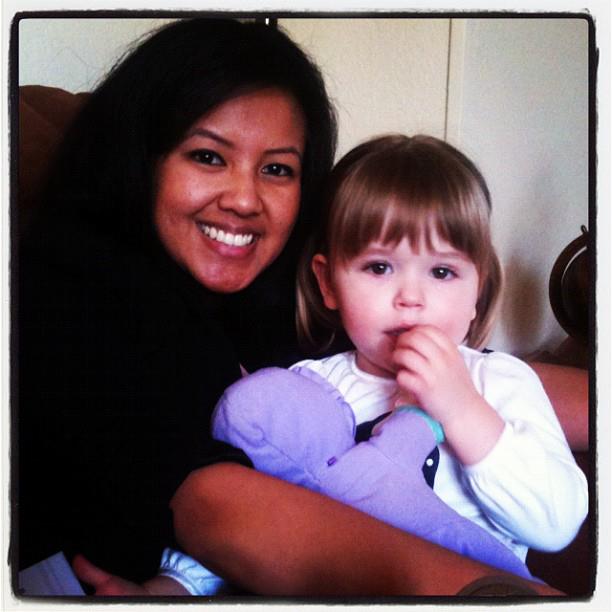 Julynn and Josie. Julynn makes such a wonderful auntie. I'm so glad my little bro scored such a great gal.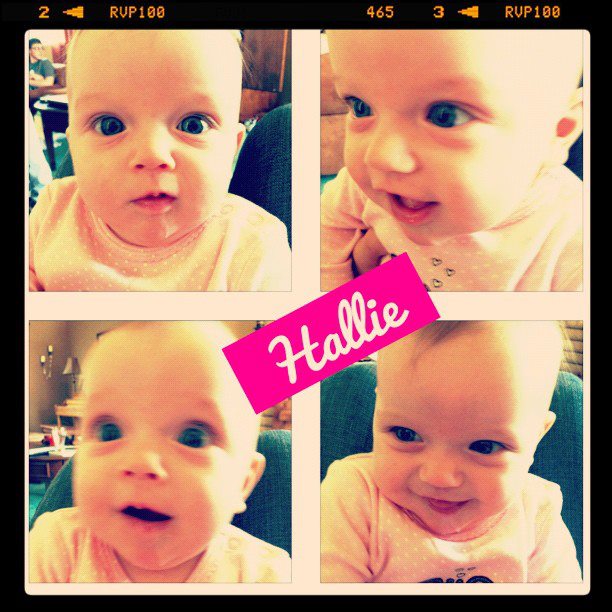 THIS is Hallie. I miss her so much already. Isn't she amazing? WAAA! I wanna hold her again!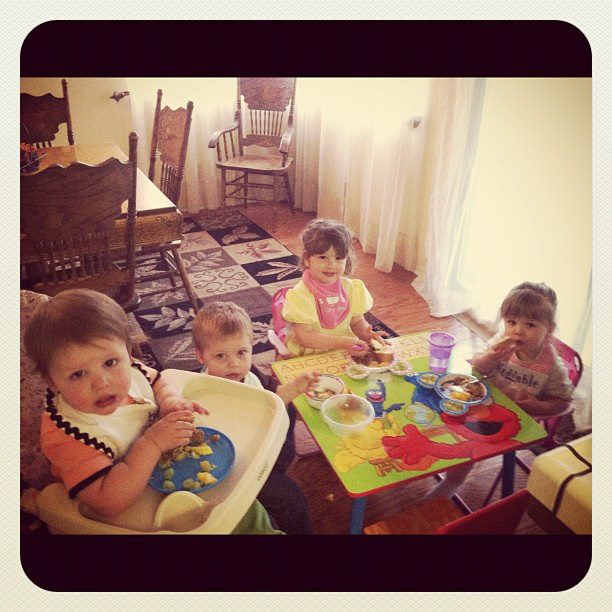 These are all the grandkids minus Hallie. There are six of us kids in the Hayes family and only the oldest three have had kids so far. Three more to go, and I think we all plan on having more kids. Talk about a full house! So fun!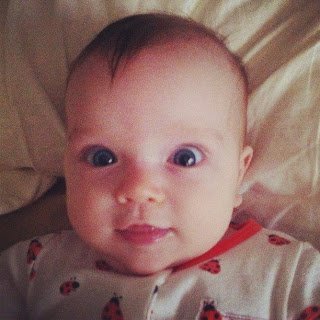 Here she is again. Because I can't help myself.
I promise once the internet stops being fritzy and stupid I'll post the really pretty ones I took with my camera. Until then, I bid you adieu.