Big big big big day today!
Today, I drive to see my family!! By myself. With both kids. Now, most moms would have a hard time with a 5-6 hour drive, but they could do it with enough cheerios and Barney. But I have some odds against me.
Bad hands, bad wrists, bad shoulders, and a terrible right foot. I also have Chaucer. So even without the physical problems, he would be enough to derail the whole trip.
However, the end result shall be grand. I cannot wait to hold my new baby niece. I haven't seen her since Christmas. She and I need to bond.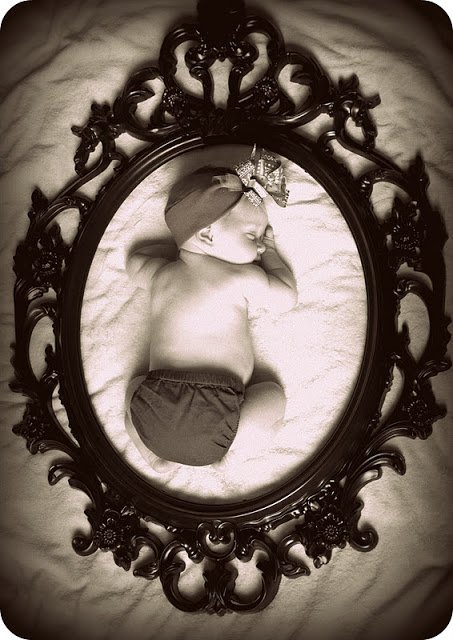 Also, my niece and nephew are in need of some cousin lovin. And aunty lovin too. I hate that these little guys grow up so much between visits!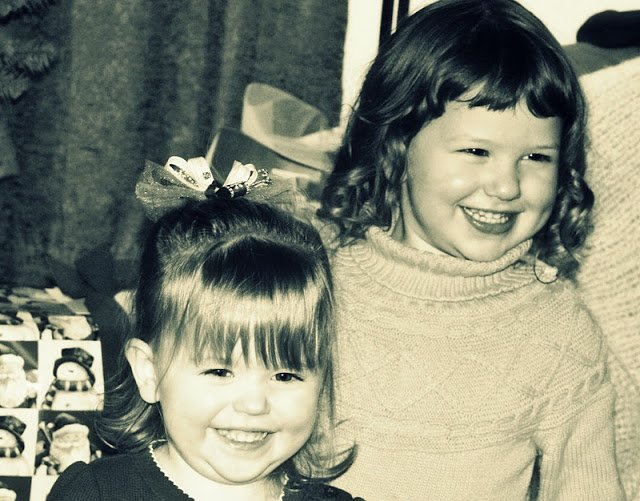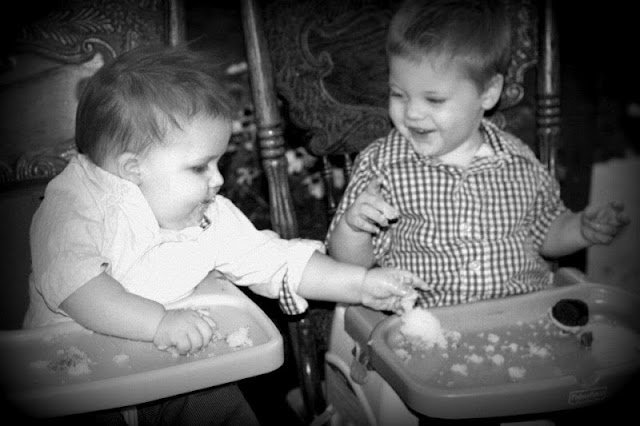 Finally, my big brother is turning the big 30! And I'm gonna do a little What Not To Wear edition of my own with him. I should photo document that, huh? Cant wait!
So, say a little prayer for me, would ya? I've never made this long of a trip with my rheumatoid arthritis by myself. I'm nervous….
May the odds be ever in my favor.