I caught Coco singing this weird song to herself the other day. I have no idea what to do with it, or her.
"I am a princess because I have a ribbon."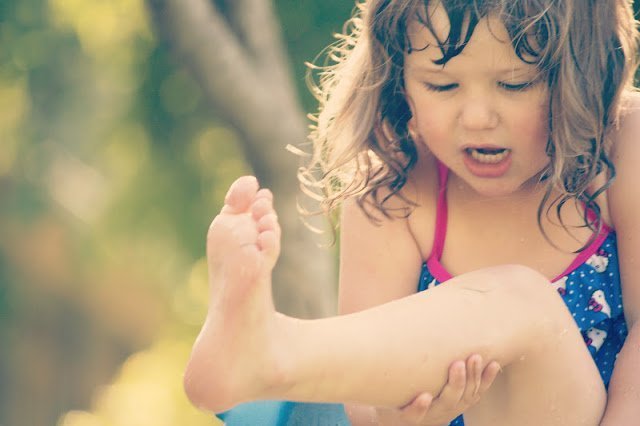 "I'll turn you into a zombie with my magical ribbon!"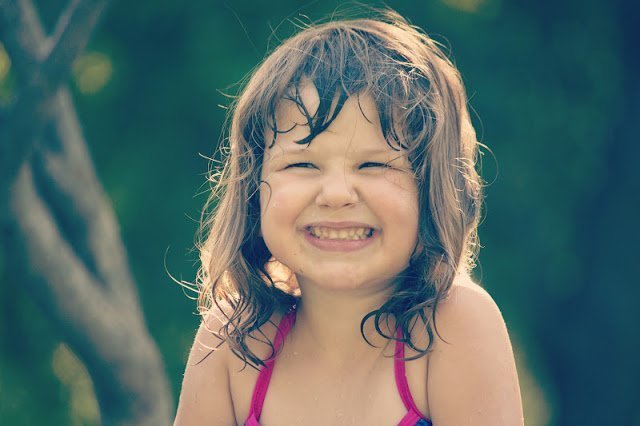 "And now the ribbon is Smeagol. And Smeagol is a zombie!"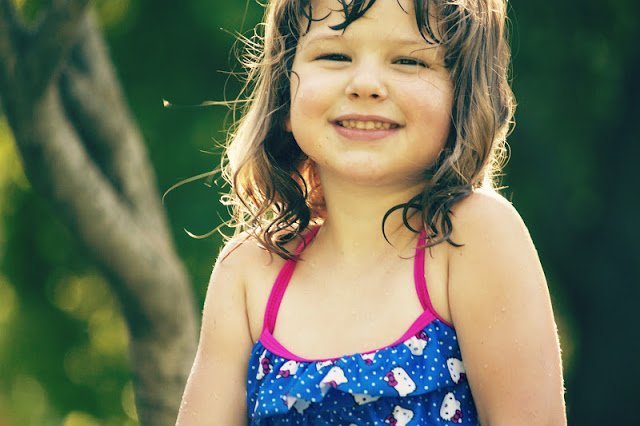 Princesses, Zombies, and Lord of the Rings. Huh. Interpretations?