Hi friends.
I wish I could have all you wonderful readers just give me a big hug at once. I know that those of you who take the time to follow my little blog and read about all my foibles are supportive. I think you all love my kids too. At least you consistently tell me how cute they are, so thanks for that.
If you follow me, you see these little twerps growing up before your eyes.
I'm having one of those mom moments and I need a hug.
This morning, Coco's preschool teacher came to our house to meet us. They make home visits before the kids start school, and I am thankful for this little perk. I know that "Miss Katie" won Coco over and now she'll have a familiar face for that big first day.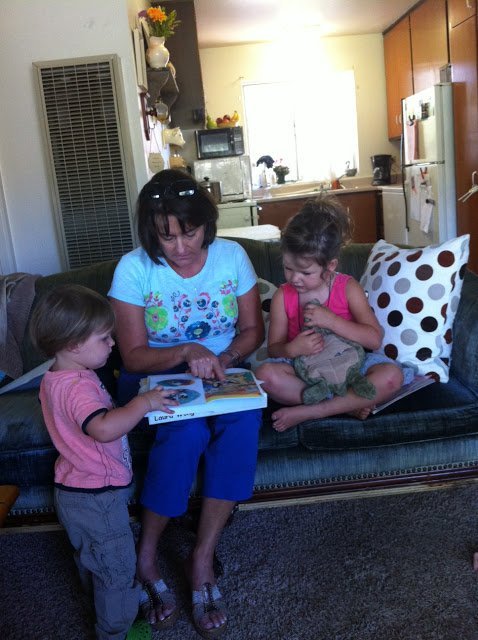 I sat there watching my baby girl show her teacher some of the pictures she colored. She even drew one for her. She wrote the four letters of her name all over the place. *side note: she's in for a ride when she figures out that she's not gonna get away with the simplistic "Coco" her whole life. It's gonna be a hoot when we try to get her to write "Cosette" on everything.
I could tell Coco really liked Miss Katie and enjoyed showing her her room, her books, and of course, her "Pinkalicious dress."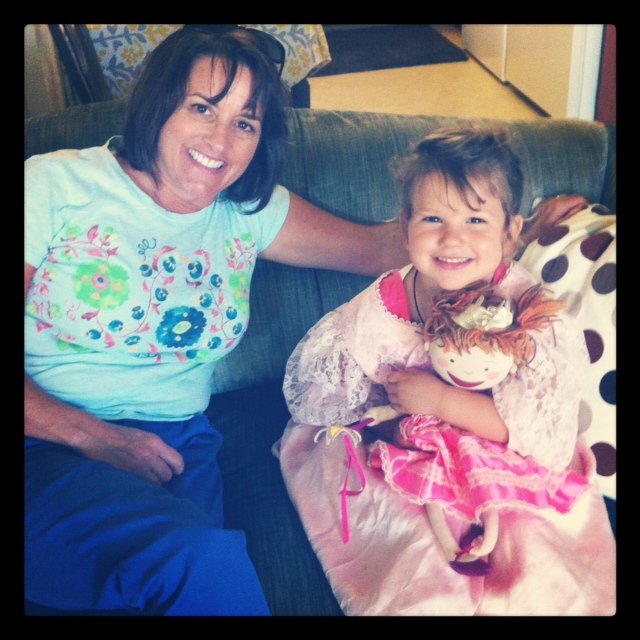 Meanwhile, Chaucer was working his own little sideshow. He found things to show Miss Katie and managed to sneak about five of the cookies we had bought for her visit. He made sure that he got a good forty-seven percent of her attention. He doesn't need all, or even a full half of someone's attention. He works with that forty-seven percent and he makes it count.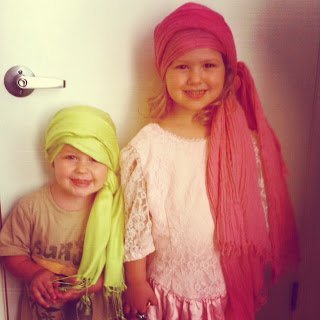 Do you ever have those out-of-body-mind-blowing-this-is-not-my-life-reality-check moments? How did I get here? My kids are growing up. And I need a hug.