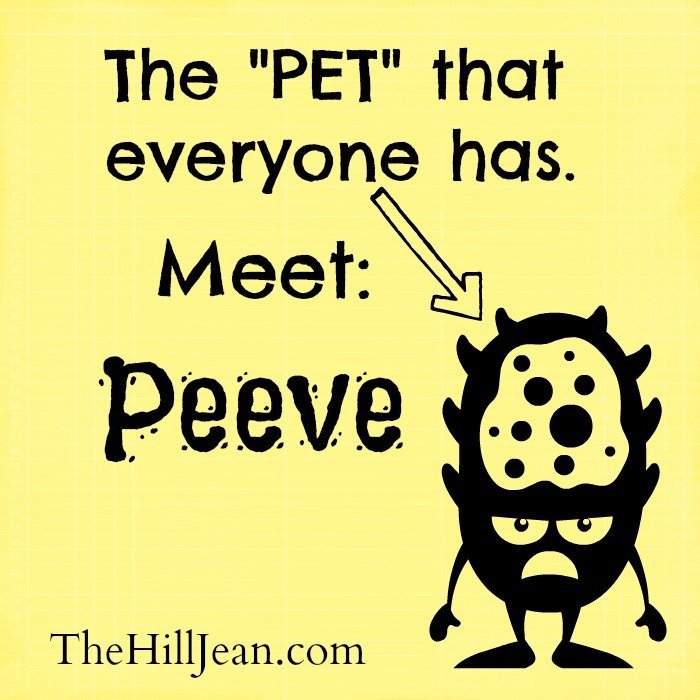 Welp, Black Friday is approaching. Black Friday is "black" because it brings out the worst in everyone. The stressed out, the annoyed, the greedy, the hungry.
I'm probably gonna just avoid it altogether. I get annoyed really, really easily. My husband has told me on multiple occasions that I have more pet peeves than anyone he's ever met.
Here is a short list of my pet peeves. Keep in mind that I'm rattling this off the top of my head, and I know I'm forgetting a BUNCH of the ones that only come out when provoked.
My Pet Peeves
1. Loud chewing/eating. Gross.
2. Saying "like," or "absolutely," or "sure" too much.
3. Music that plays when you're on hold. Cringe.
4. A booger hanging out of a kid's nose and left untended. Just get it out!
5. People who eat their boogers. Makes me want to die.
6. When someone says there is "only two minutes left of this game" and they're talking about football. Lies.
7. Barney, Caillou, Agent Oso, and Dora.
8. Blog commenters who say, "I'm following you now. Please come follow me!" It never works.
9. Anniversaries for everything.
10.Eating in bed. Only ice cream is permissible. Everything else leaves crumbs.
There's also this other thing that bugs me. Mall kiosks. Or more specifically, a mall kiosk salesman. Ready for a rant? Watch this video!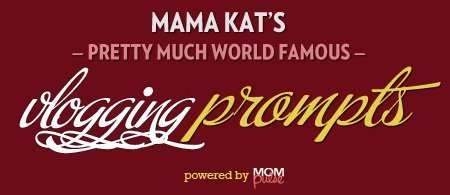 This post was inspired by MamaKat's vlogging challenge. Wanna jump into some vlogging fun? Don't be shy–join us next week!