My sister is getting married next month.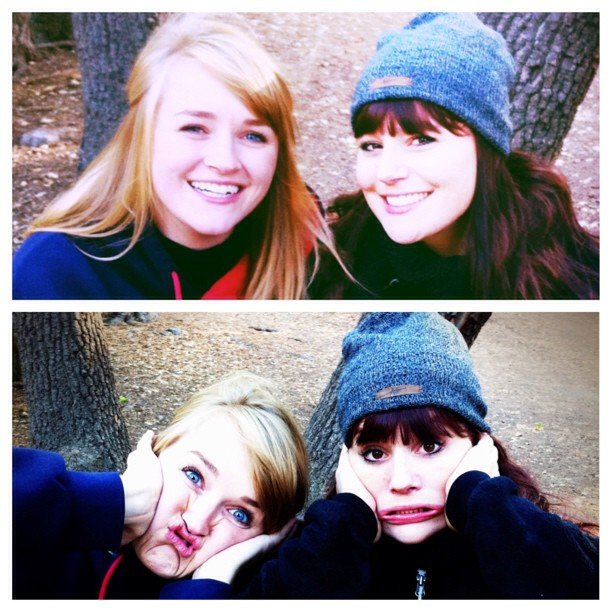 I am the maid of honor–or rather, the mother of honor. On her wedding day I will be a whopping 31 weeks pregnant.
I have yet to find a dress.
Yesterday, my sweet mom, two offspring and I went out on a grand hunt for the dress. We used Google maps and everything.
Scouring maternity sections high and low, we arrived at the dismal conclusion that maternity wear has not quite had the fashion breakthrough we would hope for at this moment in history.
Turns out, pregnant women, rich or poor, want to be comfortable. So cotton separates it is. And while it may be the fabric of our lives, cotton is not really welcome at most weddings.
After walking the mall three times over, I sat down on a bench and began to weep. My kids played on the germ-infested indoor playground, and I cried like a baby. Apparently this isn't a foreign sight, as no one offered me tissue or solace.
It is just so not fair. Considering what comes AFTER nine months of gestation, why does pregnancy have to be so brutal? I mean, isn't labor and delivery enough?
No? Ok, how about breastfeeding. Or the toddler years. Or potty-training. Or ear infections. Or math homework. Or mean girls. Or puberty. Or teen years. Or…the fact that we have to pay for a wedding. WHY does pregnancy have to be hard, too?
I know you don't have the answer. Don't pretend to, please. I'm in no mood to hear it.
Is it better to have one child?
This is my third time experiencing pregnancy. It has challenged me each time for various reasons. This is the first time I will be in a wedding party during my third trimester. Yes, this is different. Whatever experiences I had prior did nothing to prepare me for the daunting task of finding a bridesmaid dress this time around.
Since I'm such a philanthropist, I'd like to share with you what I learned. If it can spare you some trouble I'll be delighted. If not, lets commiserate. I like that, too. Misery loves company, and I happen to be an extrovert.
Here is my list: 20 Steps to Clothes-Shopping While Pregnant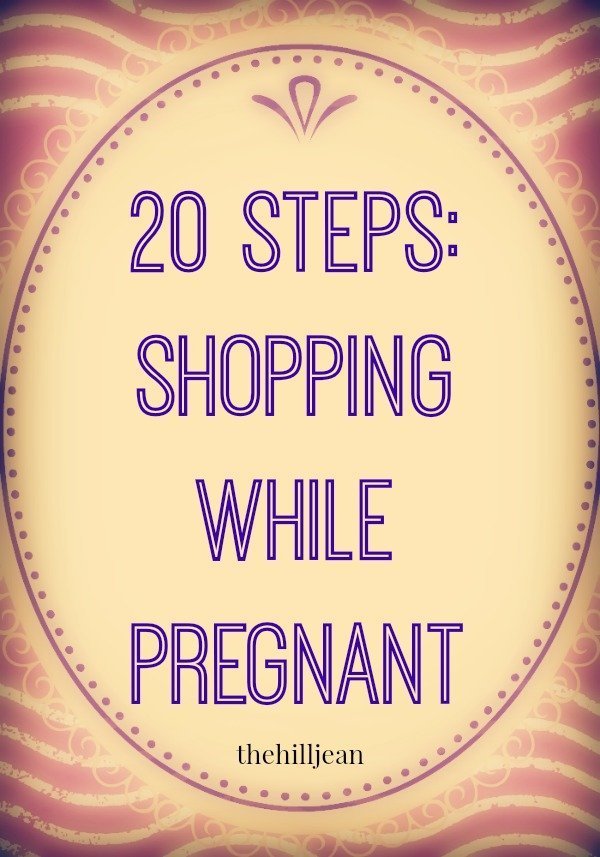 1.) Set out hungry and hopeful.
(Do not confuse the natural longing for a delicious lunch with the horrendous task of finding a dress. You WILL be disappointed. Not with lunch, but with the dress.)
2.) Eat a large lunch.
3.) Go pee.
4.) Find a maternity store and think, " This has got to be the store for me!"
5.) Realize that the maternity store has all of two styles within it and just about everything makes you look like a cupcake.
6.) Go pee.
7.) Entertain the idea of just buying a larger size in regular women's clothing.
8.) See all the cute clothes you're missing out on this season because you're pregnant.
9.) Find something three sizes too big and gasp when you try it on. There is just no way in hell this could ever look good.
10.) Go pee.
11.) Go to another maternity store.
12.) Vow to only wear black for the remainder of your pregnancy.
13.) See adorable, skinny girls walk by and seethe with rage.
14.) Go pee.
15.) Decide that Jessica Simpson just isn't doing enough for maternity wear.
16.) Vow to go on a diet.
17.) Remember that you can't really go on a diet, and even if you did you're too far gone with baby weight.
18.) Go pee.
19.) Buy some chocolate to drown your sorrows with.
20.) Decide to try online shopping and hope for the best.
Moral of the story: I haven't found a bridesmaid dress. Wait, that's no moral, is it? Um, lets try, "Don't Stop Believing!" and if that fails to work, read Ecclesiastes. Because there is nothing new under the sun and you are NOT the first pregnant woman to need a bridesmaid dress.
It'll all be ok. Ten years from now.
Have you been here before? I would cherish your misery like a foot massage. I need it, folks. Give me your pregnancy horror stories (please, no birth stories. Not quite ready for that.) Give me your feeling-fat-stories. Your shopping stories. I beg you.