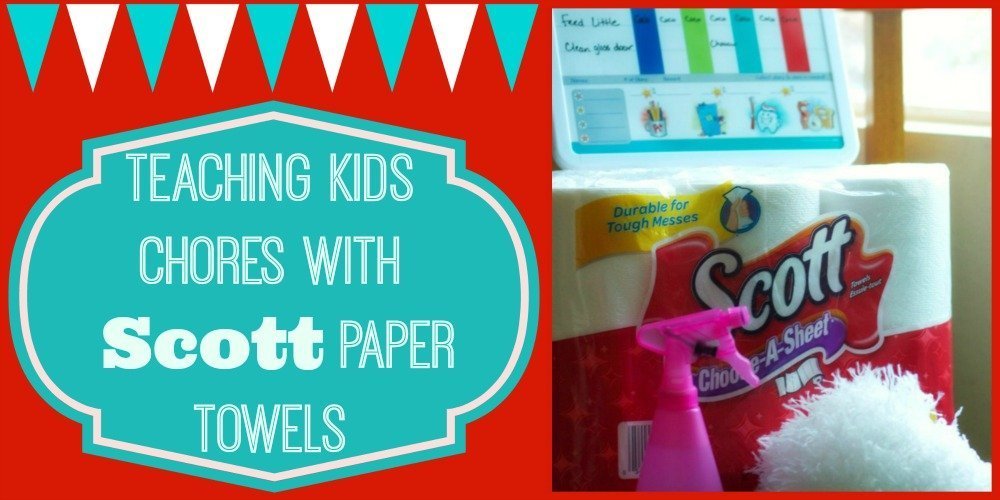 This shop is part of a social shopper marketing insight campaign with Pollinate Media Group and Scott Brand, but all of my opinions are my own. #PMedia #ScottValue http://my-disclosur.es/OBsstV
You guys. I'm a week away from entering the third trimester (gasp!) and I cannot bend over. I mean, I can, but there are serious consequences if I do.
Like, my back is ruined for the day.
I don't really remember my back bothering me this much with the first two pregnancies, but this time around is miserable! So, there are things I just cannot do anymore.
Enter the chore chart. It's high time I start teaching my kids to their chores.
Coco is five and a half years old. There is no reason why she can't start doing bigger chores, right? It's all about how you present the task.
My kids have never been allowed to handle paper towels or cleaning products. The paper towels–because they end up wasting them. The cleaning products–because I'm a good mom.
Is it better to have one child?
However. I need help, and Coco is more than happy to step up to the plate. I know she is going to be a great help when I have the baby, but I might as well teach her some things now.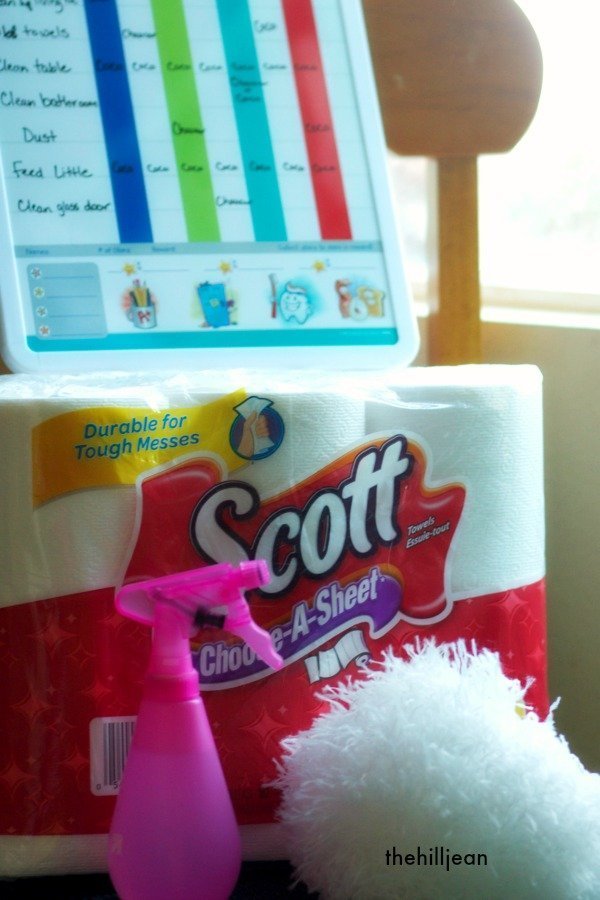 So, I went to Kmart (I used a coupon: http://www.shopyourway.com/kmart) and got her some supplies: a chore chart, squirt bottle, feather duster, and Scott Paper Towels. You should have seen how excited she was!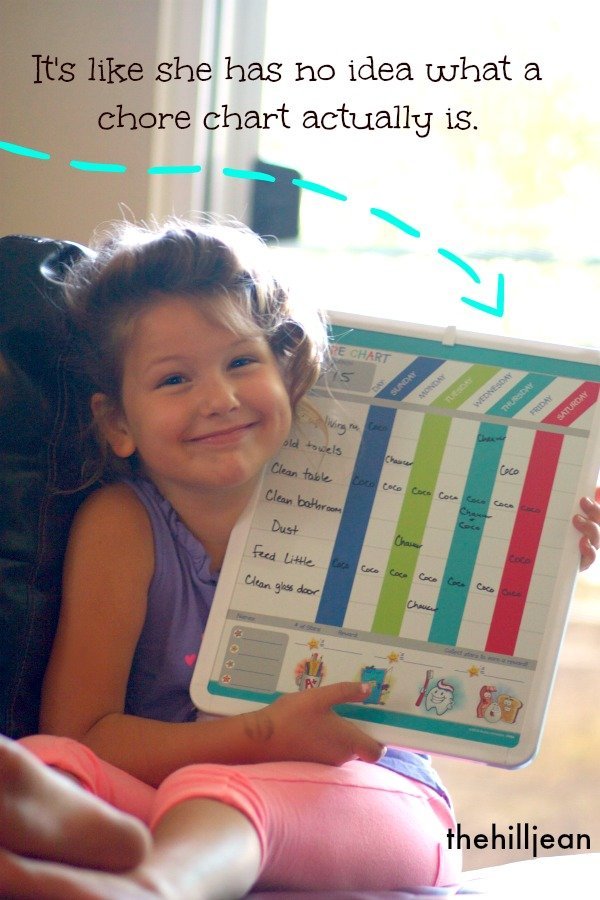 I gave her some daily tasks like cleaning the table and counters, and weekly jobs that include cleaning in the bathroom. She'll need to be supervised for quite a while, but I have to say she's already got the hang of it. I just gave her a squirt bottle with water and some distilled white vinegar in it.
I showed her how much usage she can get out of a paper towel, and when to get a new one. I'm not sure if it was the squirt bottle or the fact that she was in charge of the paper towels, but Coco felt so cool with her new job.
The feather duster was purchased mostly for Chaucer to have something to do. Since he turns everything into a sword, I figured this wouldn't be too dangerous of a weapon. However, he just wants to be in charge of a squirt bottle and paper towels.
Not yet.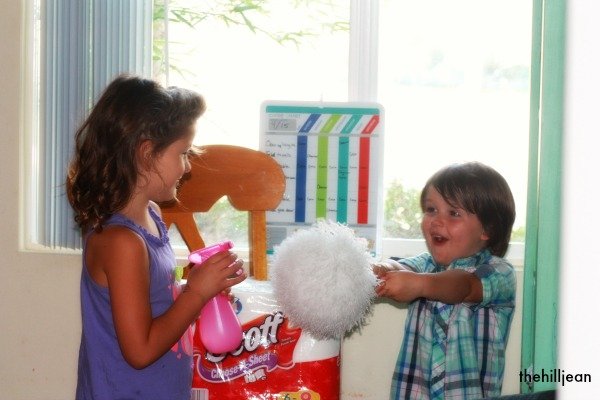 Kids love to feel responsibility. My kids have always understood that things like paper towels are controlled by the adults. When I explained to Coco the importance of not wasting, and how to actually use them in cleaning, paper towels became her gateway to responsibility.
It was sweet to watch my daughter take pride in completing a job that really does help her mom out. When I teach her how to do a job well I am investing in her future and that is a crazy thing to think about. I am so thankful my parents invested in me by actually taking the time to teach me how to cook and clean.
If you're on the fence about whether your kid is ready for bigger chores let me encourage you with this: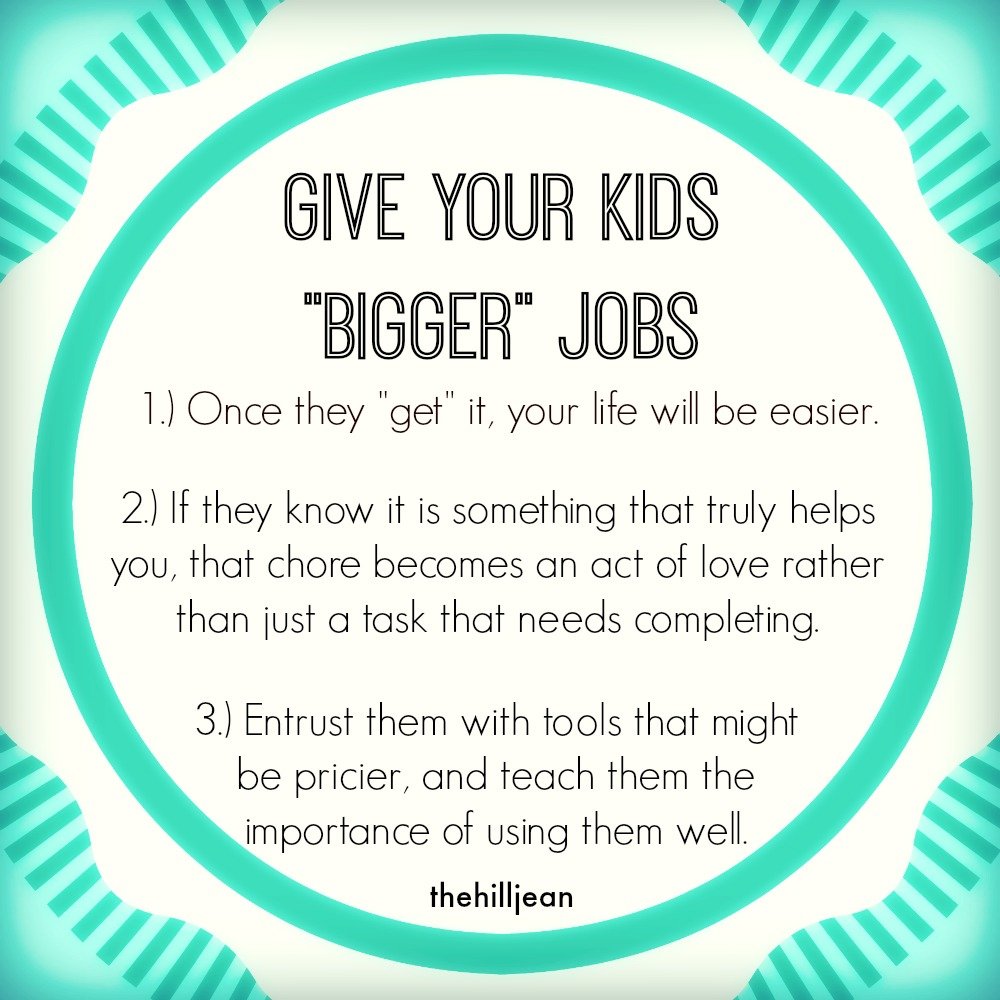 If you're interested in getting your kids to help out around the house (who isn't?) then head over to Kmart and get in on this great deal.
Check out Kmart's Shop You Way Rewards for great coupon offers on Scott Tissue products this week!
Visit for coupons: http://www.shopyourway.com/kmart get in While Supplies Last.
Head on over to the Scott Brand Facebook Page for more offers.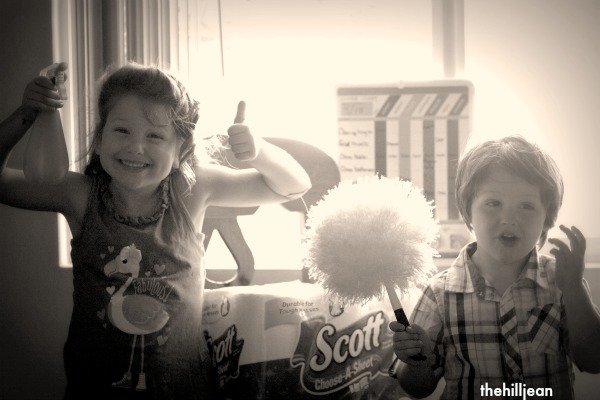 So…how have you gotten your kids in on household chores? When do you think they are at an appropriate age to start?