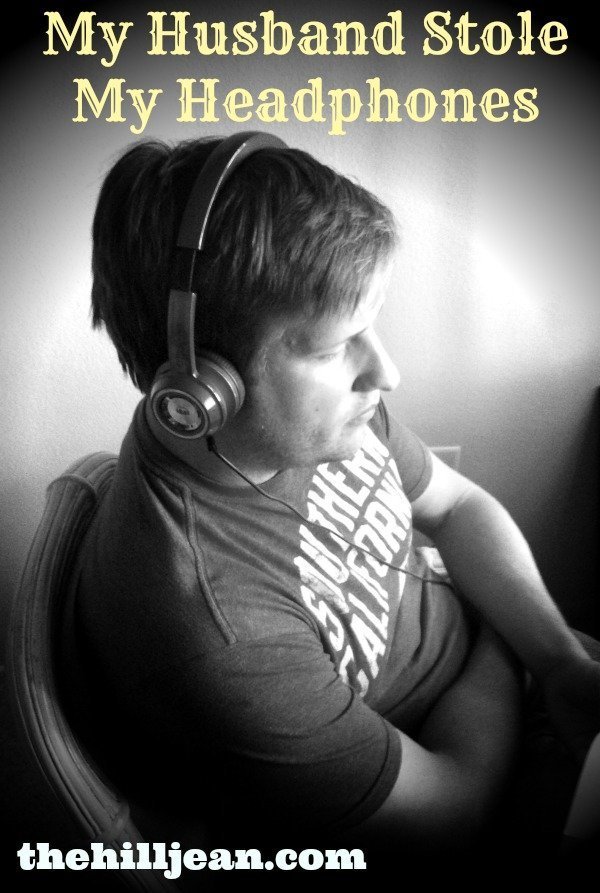 I've never really been "current" when it comes to trends. As a kid, I got 80's hand-me-downs in the 90's. Granted, I thought they were killer sweet, but still, not current. And then in high-school I would shop at thrift stores (shopping at thrift stores was not considered cool in the 2000's). My phone situation was always of the hand-me-down nature, and honestly, I didn't care. Until I got the iPhone. No more hand-me-down phones for this gal. Unless they're an upgraded iPhone, of course. When I started seeing a comeback of big headphones I laughed. Every trend truly does come back. But this one seemed particularly odd. I mean, why do we need these giant cups over our ears when we could wear discreet ear buds? Where's the forward thinking here? Needless to say, I scoffed at headphones Until I got a pair of Monster headphones. No more teeny ear buds when I can have the glorious experience of cushioned surround sound. Uh huh. So I was given a chance to review Monster headphones. That's how they came to be in my possession. I would never have bought these on my own. But NOW, I would. My husband has pretty much taken over the Monsters. He is a music fanatic and once he experienced music through Monster he could not be turned back. Here's what we love about Monster Headphones: 1.) They are soooo comfy! They're like wearing little ear pillows. They don't irritate your head or ears, unlike earbuds. I couldn't handle wearing those for longer than an hour because they'd hurt my ears. 2.) They block outside noise. So my hubby might love them for their awesome sound, but I love them for their awesome silence. No really, I've worn them without any electrical device just so I could block out the sound of my kids whining. It doesn't silence it, per se, but it takes the edge off. Really nice for a long car ride. Oh, also important: they make music super sweet. You really don't have to crank the volume because it's such a surround-sound feeling. 3.) They look cool. I'll say it. I'll stand by it. I think they look cool. Now do you want some? I actually need another pair since Matt hijacked these. They do look good on him, though. I told him to smile. This is all I got.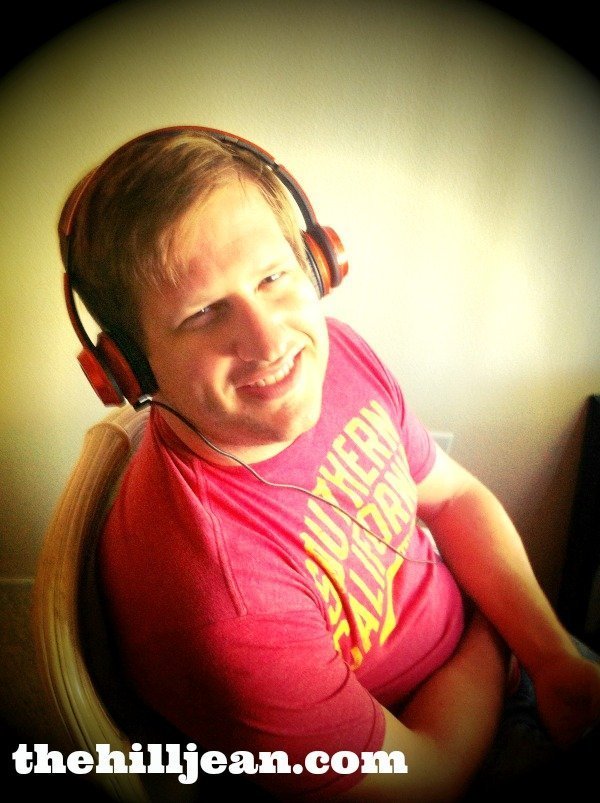 So I got mine in orange but Walmart has some other color options in this model. They're all "candy" colored. I love them so much I could lick them. But that would be weird. *ahem. So, Monster is kind enough to give away 25 pairs of these beautiful babies! You need to click on over to Walmart.com, check out the options, and then come back here and tell me what color you'd want, ok? Now go pick out your candy!To win your very own pair of N-Tune headphones (valued at $150), read all about the Monster headphoneshere and let me know in the comments of this post which color you prefer. The comments on this post will be aggregated with the comments on the posts from the other bloggers participating in this review, and 25 pairs will be given away. This giveaway will close on Nov 1.
Is it better to have one child?
src="http://oascentral.blogher.org/RealMedia/ads/adstream_jx.ads/SCU/OID5634_MonsterCable_Monsterfall_Q3_SCU_083/@x13?_RM_HTML_FRAMEWIDTH_=450″>