Decorating for Christmas is probably one of my all time favorite things to do. Pulling out those Christmas boxes and unwrapping each tiny trinket and ornament is something I've enjoyed ever since I was a little girl. If I had the space, I would be one of those Christmas hoarders who owns a storage unit for all things Christmas. Maybe someday. For now, I live in a small apartment with minimal storage. I have to be selective about what seasonal décor I keep stashed away. I also have to be selective about how I choose to decorate. Is there anything more iconic than a gorgeous holiday mantle? I sometimes (usually around Christmas) daydream about a future home with a beautiful brick fireplace. I want this fireplace for two specific reasons:
To be able to sit beside it all day long with a good book. There is nothing better than this.
Is it better to have one child?
To hang our Christmas stockings from it's mantle.
Sigh. We have no mantle. We have no fireplace. We do have beautiful stockings, though. And I have a few tricks up my sleeve to make our own "mantle." I've put together a list of things you can do to optimize your apartment/small space for Christmas!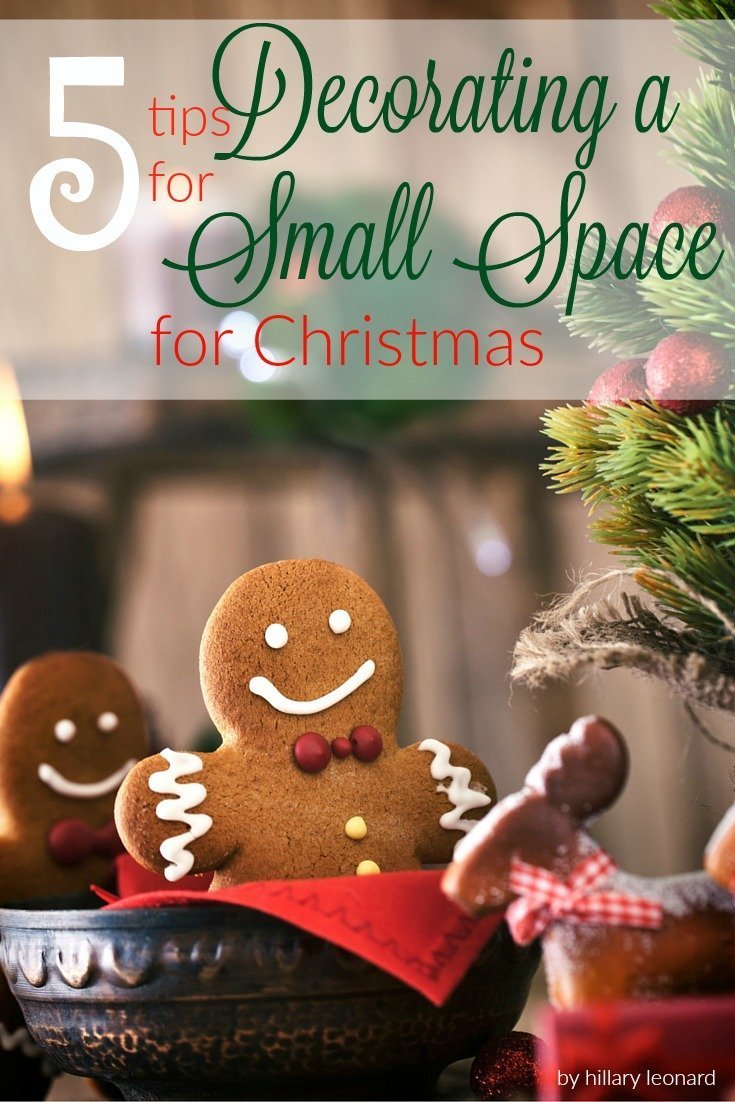 1.) Change up your throw pillows and get a luxurious throw blanket. Might sound silly, but changing out the covers on your pillows will do a lot to improve the look and feel of your home.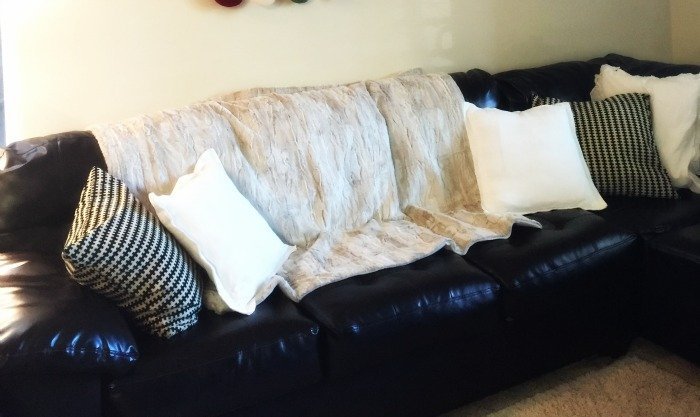 Laying out a luxurious throw blanket is the perfect invitation for cozy reading. You might not have a fireplace, but you have just the spot to settle in with a good book.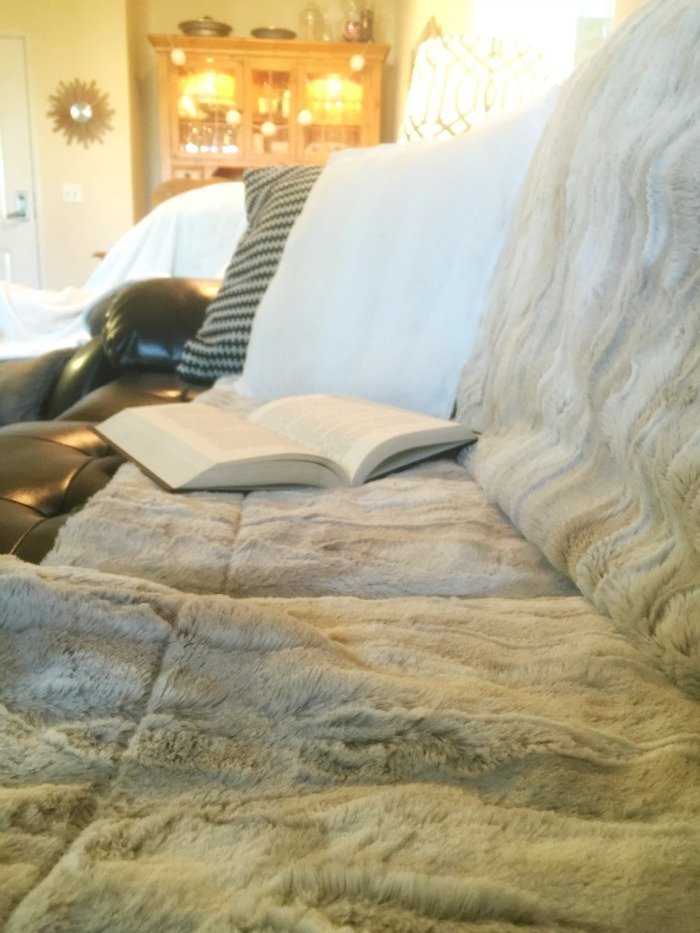 2.) Invest in a set of cohesive stockings. We had super mix-matchy ones for the longest time. I would look at Pottery Barn and Etsy and dream about buying gorgeous stockings, but they were just too expensive.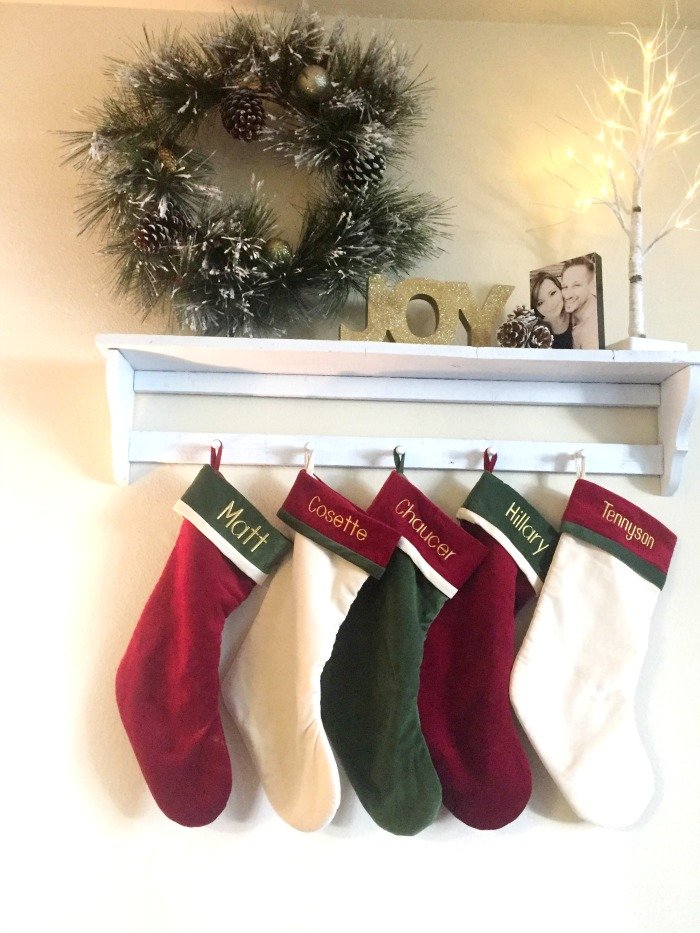 I ended up buying our stockings after Christmas on major clearance. I absolutely love them and will keep them forever. 3.) Choose a theme. While "Christmas" might be a theme in itself, there are so many styles to choose from. This year I wanted to think about snow and winter (probably because there is such an absence of this in my life).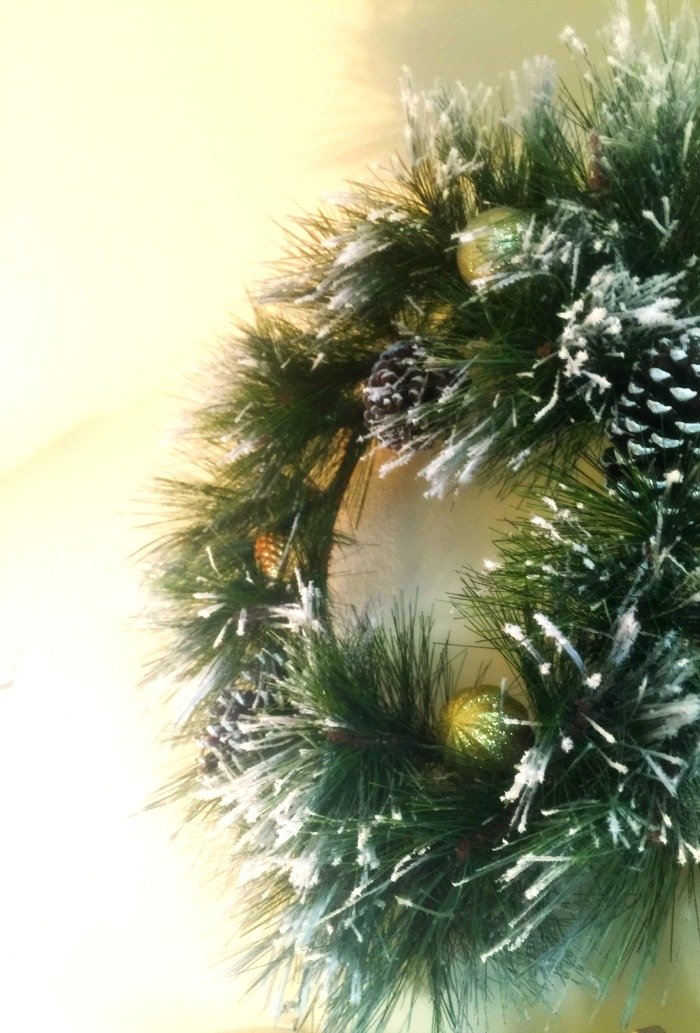 4.) Take full advantage of having a gallery wall. If you're like me, you get bored with seeing the same stuff on the walls all year long. I like to change up our "gallery" wall every couple months. Here's what it looked like last month: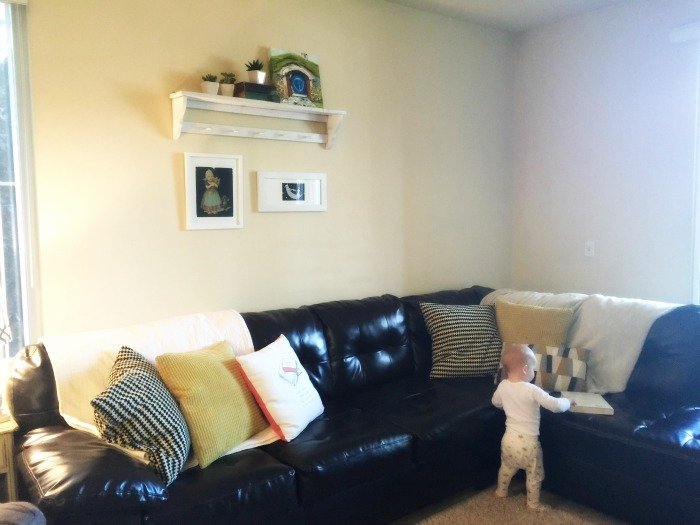 So, I guess that's not much of a "gallery," but I used to have about a dozen photos up there and then I wanted to go sort of minimalist for awhile.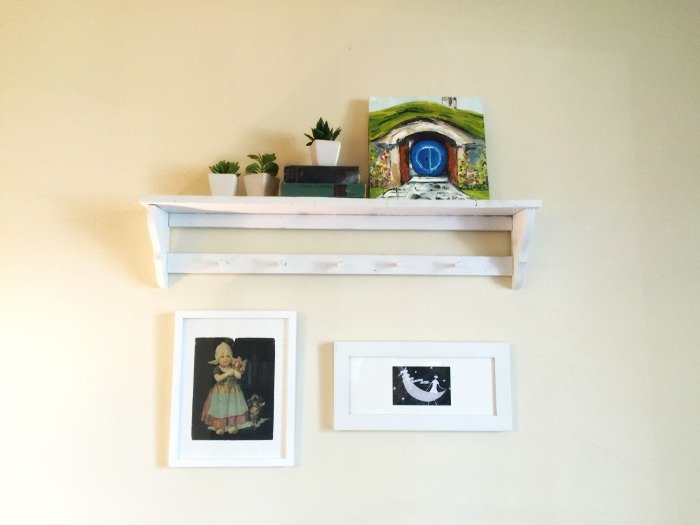 Here's what it looks like this month: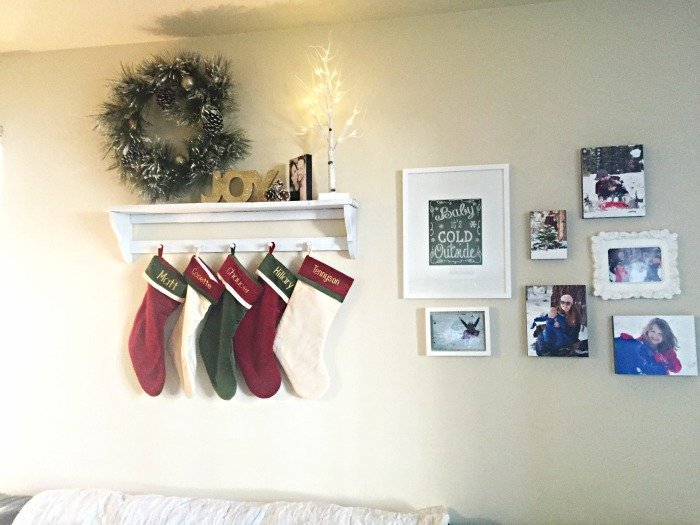 I used Walmart Photo to create some mounted prints for our wall. My computer crashed last January, and I lost all of my Christmas photos. Fortunately, I had some photos stashed on an SD card and they happen to be from our Christmas trip to Mammoth. I love how they turned out!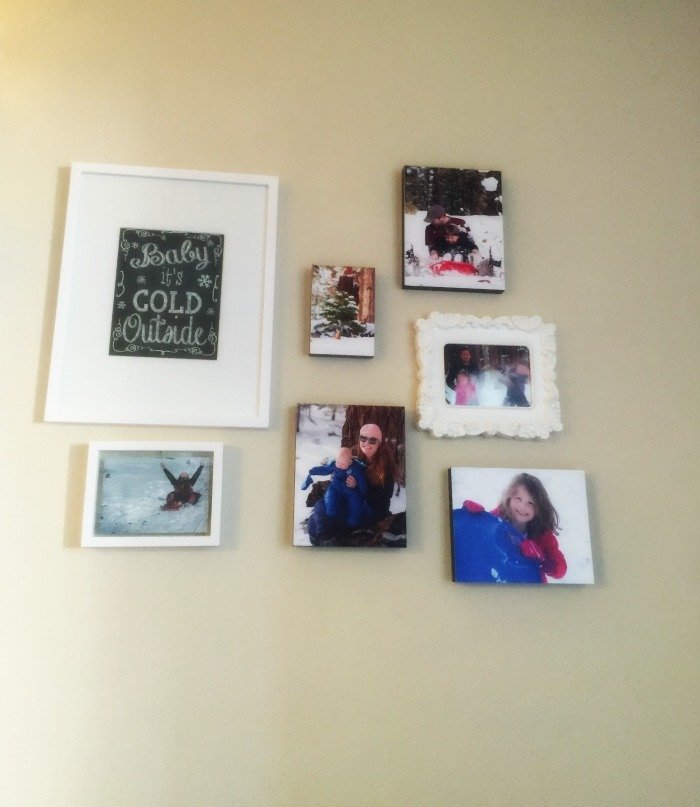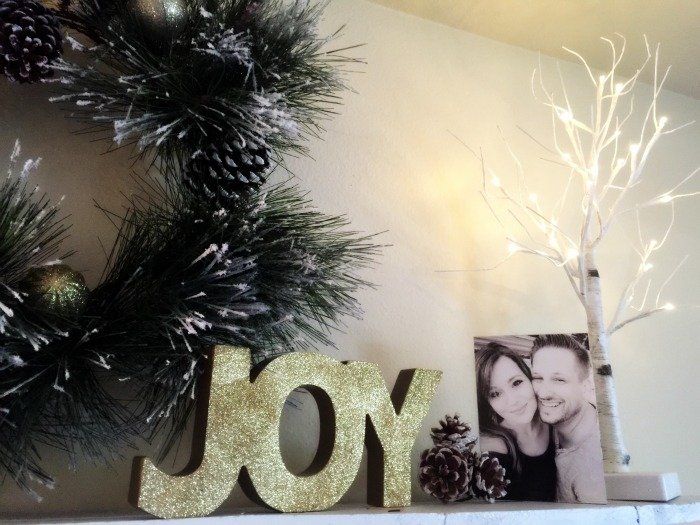 5.) Utilize free printables. I'm in love with printable wall art and you can find just about anything on Pinterest. I chose this print here and printed it off at Walmart.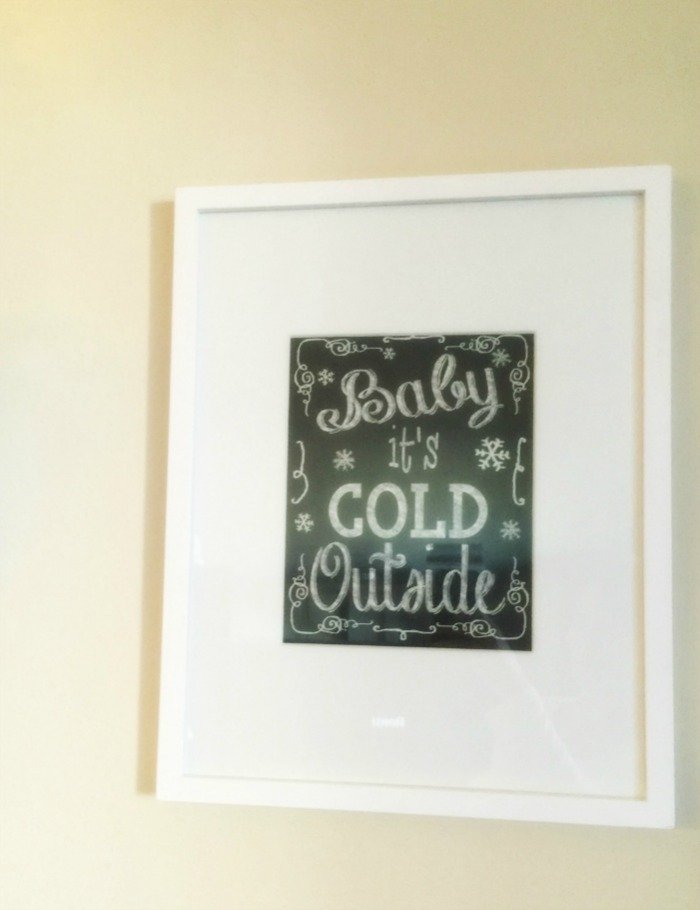 Cost me all of $2 and it makes this vignette so fun! If you want to put together a holiday gallery wall/faux mantle head over to Walmart and take advantage of some of their deals! The Mounted Photos come in sizes 5×7, 8×10 and 8×20 are available in most stores for free Same Day pick-up. Order in-store or order online. Walmart.com/photo is running a 25% Rollback on all Wall Art through 1/5/2015 Go check it out! Be sure to visit Walmart Photo's brand page on BlogHer.com where you can read other bloggers' posts.