This is a sponsored post written by me on behalf of Yourkidvid.
I don't want flowers for Mother's Day. I don't want a nice candle or smelly lotion…you can give me a spa gift card if you're trying to relax me.
What do I want?
I would love for someone to free me from this cumbersome body of mine for a day, but that's not going to happen.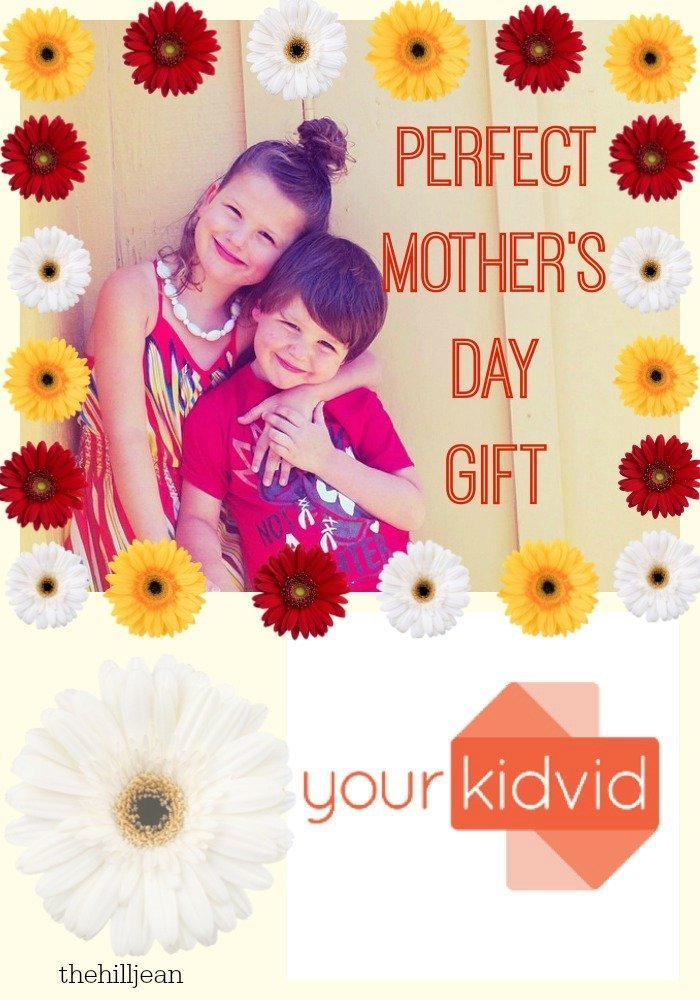 No, what I want is for someone to keep all of my memories for me. I have a ton of photos and videos. I have zero photo albums or "home videos."
What I need is for someone else (because I'm busy) to gather and synthesize the best moments with my kids and make something out of it for me. I want someone to give me the last year and tie a bow around it, and give me a way to hold onto lost moments.
Is it better to have one child?
Why hello, Yourkidvid! You say you can do all this and MORE for me?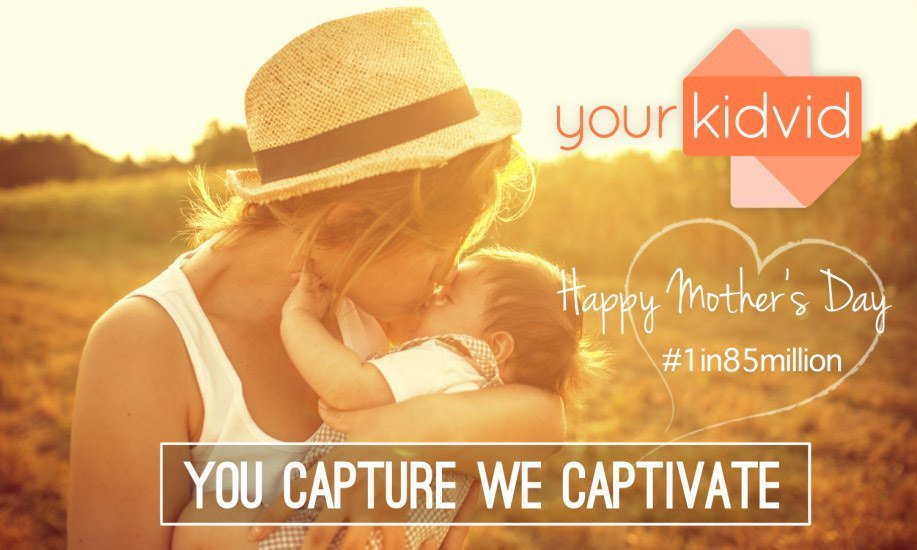 A video service that gives moms what they really want: lasting memories.
What's really outstanding about Yourkidvid is that the videos are put together by a team of L.A. based award-winning producers, directors, and editors. That is a LOT of talent that goes into your cell phone videos, right? This means that they fix up the color, lighting, and sound. Oh, and they hand-pick the music to accompany your awesome footage.
How cool is that?
Yourkidvid has priced their outstanding editing service at a super-reasonable rate. Starting at $29 you can have Hollywood-status home videos.
I think what I like best about Yourkidvid is that I don't have to do anything but send them the files. Also, I know that their purpose is to make my memories stand out as best as they can. This means I'm guaranteed something I'll love–something that will give me "the feels" as Coco calls them.
I have a bunch of videos like this one just sitting around, waiting to go into something wonderful. Watch. I dare you not to die of cuteness:
Yourkidvid can take this darling footage, and a bunch of other clips, and make a masterpiece.

I really encourage you to head over there and try out Yourkidvid. Can you imagine what Grandma would think of this? Talk about bragging rights! You can share these videos all over so that everyone can see how adorable your kids are.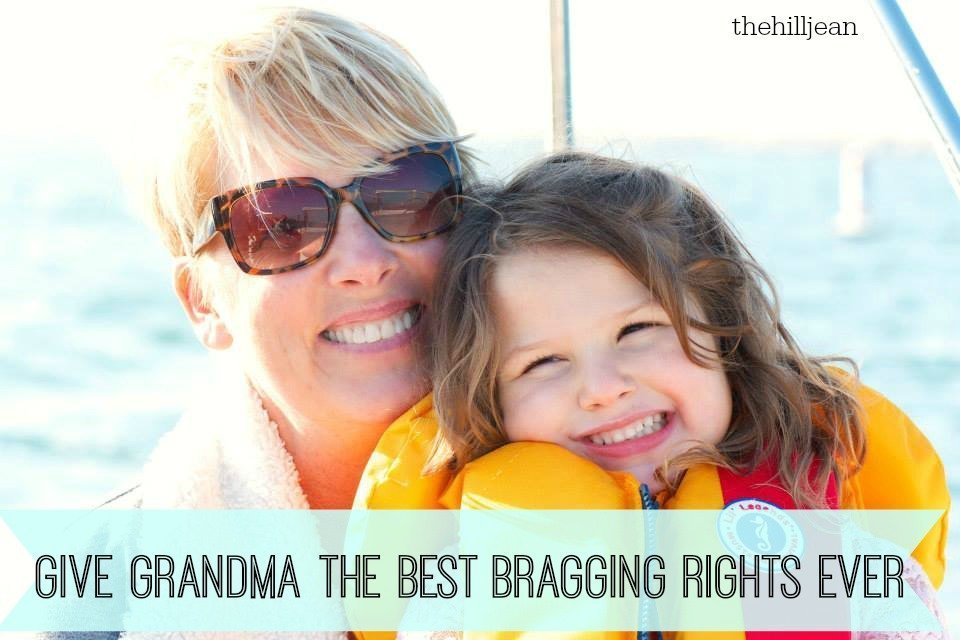 Yourkidvid is holding a contest to find America's #1 mom. They are giving away an iPad mini and gift card for a free Premium Yourkidvid Video. Here's what you need to do to enter:
Like Yourkidvid on Facebook AND publish a description of why your mom is #1 on Twitter, Facebook, Pinterest or Instagram using the hashtag, #1in85million.
You can share a sweet moment, video, or story and give your mom the chance to be recognized as #1. Hurry and do this before May 11, 2014! Go to www.yourkidvid.com/1in85million for details and rules.
This is a sponsored post written by me on behalf of Yourkidvid.