Well, the infamous 4th is almost upon us. I should be excited for the food. I should be excited for all the drunk-people watching. And I should be excited for the fireworks.
Instead, I really just want to either go into labor (first choice) or settle in with a pint of Ben and Jerry's and a good book. I want Ben, Jerry, and the book all to myself–no distractions. That's what I'd really like to do.
I'm a lover of books, folks. Books have always been the best of friends, and as I am extremely miserable in my own skin, I think a good book is the best distraction on hand.
I thought I'd share a few of my favorite "escapist" books. I have favorites in just about every category or genre, but since it's a holiday weekend I think we all could go for some easy, fun reading.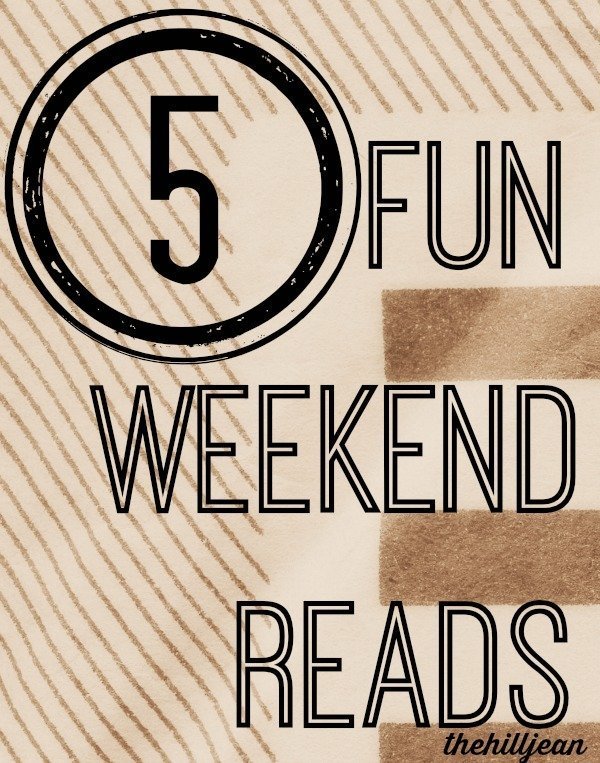 Here we go:
1.) Cuckoos Calling by Robert Galbraith
Is it better to have one child?
So really, all you need to know about this book is that "Robert Galbraith" is actually a pseudonym for J.K. Rowling. Ha! However, the voice is completely different–think gritty Sherlock Holmes as far as genre goes. This is a murder mystery that keeps you on the edge of your seat.
And! It's the beginning of a series. I just found out that the second one is now available.
2.) How To Be An American Housewife by Margaret Dilloway
This was a book I just randomly picked up one day. It's a story about a Japanese woman who marries an American man and proceeds to become an "American housewife." The narrator is hilarious and endearing, and the story is very touching. It's a "feel good" kind of read.
3.) The Night Circus by Erin Morgenstern
Oh man! Talk about escaping to another world! This book has it all: magic, romance, mystery, tragedy, and more magic. I really didn't want this book to end because it was such a fun escape. I was sad to find out this is Morgenstern's debut novel. She is amazing and I really look forward to her next masterpiece.
4.) Gone Girl by Gillian Flynn
Hmmm. What can I say about this book? Well, it will consume you and definitely distract you. You'll also earn points for reading it before the movie comes out. Finally, its a book that will leave you thinking long after it is over. I'm not going to say it's a "feel good" book, but it definitely is an escape because the narrative world is all-consuming.
5.) The Divergent Series by Veronica Roth
Ok, if you liked The Hunger Games (I loved them) you will most likely enjoy the Divergent series. Smart, young adult lit that will pull you in right off the bat and leave you wanting all the answers right away. I enjoy these kinds of reads when I just want to dive in quickly and totally veg out. In fact, this is a series that would really pair nicely with some Ben and Jerrys.
So there you have it. Five fun reads for your Fourth of July Weekend! Now tell me, what are you going to read?
*These links are affiliate links–in other words, if you buy from here I'll make a bit of cash. I'll probably use that cash for diapers so just know you're helping a sister out ????