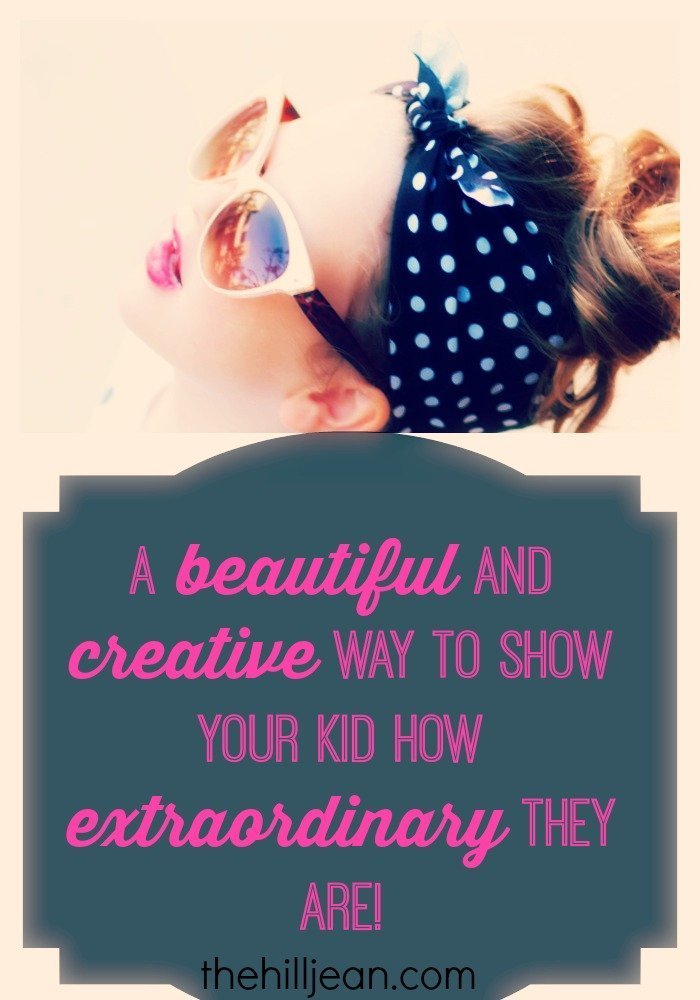 I took my five-year-old daughter into Claire's the other day. It was her first time. If you don't know what Claire's is, it's basically accessory heaven for girly-girls. I remember discovering it when I was about twelve years-0ld and life was never the same after.
I knew Coco would be impressed, but I had no idea what sort of monsters would be unleashed once she saw the sparkling rainbow of merchandise aimed at her precious, pre-K demographic.
Holy cow, Claires!
We spent a good half hour in the store with Coco flitting from one display to the next. Her awe quickly transformed into greed and I was horrified to find her both desiring and demanding every sparkling thing. My girl is usually very grateful and not at all greedy, but with the flashing gems before her eyes she succumbed to this tragic flaw like a Greek tragedy.
In the end, we exchanged our bag of cutesy accessories for one solitary rhinestone tiara. It was what her heart most desired. She walked out of Claires, tiara in place, with the world at her fingertips.
Is it better to have one child?
"Remember, Mom. I get to decide!" was what she smugly said after I complimented her on her choice.
I nervously considered the conversations at hand. The "bringing her back down to earth" that awaited me.
And then we went into Bath and Body Works. I gave her strict instructions NOT to touch anything without my assistance. Her tiara situated across her brow, she regally informed me she knew better.
But then I heard a loud crash. She dropped a gigantic candle and shards of glass went skittering across the floor. I watched my the proud princess bolt from the store like a convicted felon.
She ran and ran and ran.
Let me tell you, I have a 36 week-pregnant belly to contend with. My five-year-old managed to scurry half the mall's distance in about a minute flat. When I finally caught up with her my heart and bladder were about to give up.
I grabbed her bony shoulders and wheeled her face to face mine. Tears streamed down. Sobs racked her body.
"I'm so sorry, Mommy! So so sorry!!!"
She pleaded as if she had committed the gravest crime of humanity.
I tried to assure her that it was ok, but her shame was so great.
"You told me not to touch them, but I did! I am so, so sorry!"
My heart broke for my tender-hearted little girl. I had only told her once to be careful with the candles. Her shame rested in the understanding that someone else would have to clean up her mess.
Eventually, I guided the fallen goddess back into the store. She faced the store-workers with the guilt of a murderer. Fortunately, Bath and Body Works had some pretty stellar employees on the floor that afternoon. They managed to make her smile, then laugh at what had happened.
The mess was cleaned, and my tiara-clad daughter was smiling again. Only this time her heart was rid of all greed. Instead, she gushed her gratitude. She thanked the store workers, thanked me, and raved on and on about how kind those workers were.
Meanwhile, I stood back completely amazed. Amazed at the pure kindness and gratitude of my little girl. Yes, materialism threatened. Greed was there. But when she was completely stripped of pride her humility and gratitude shone through like a beacon of light.
I am so thankful for my little girl.
Daily she teaches me about giving 100% when all I want to do is donate about 70%. Yes, she is human. But her natural proclivity to give and to gush over other human beings pushes me to do more. This is what makes her an extraordinary kid.
Stanford Children's Health, the top-ranked children's hospital in Northern California, has come up with a beautiful way to show kids just how extraordinary they are. I got to make a video for Coco to show her just how extraordinary I think she is.
You can watch the video here--it's super short, but super sweet ????
Whether it is for routine or rare care, Stanford Children's Health provides extraordinary care to children and expectant mothers.
Do something special for your extraordinary kid and make them a video, too! "Your kid is extraordinary. Show them how much you enjoy every moment together by creating aspecial video of your own!"
I was selected for this opportunity as a member of Clever Girls Collective and the content and opinions expressed here are all my own.