My life is not realistically portrayed in my Instagram feed. I say that I use instagram to capture moments of my day–but really, it doesn't do that.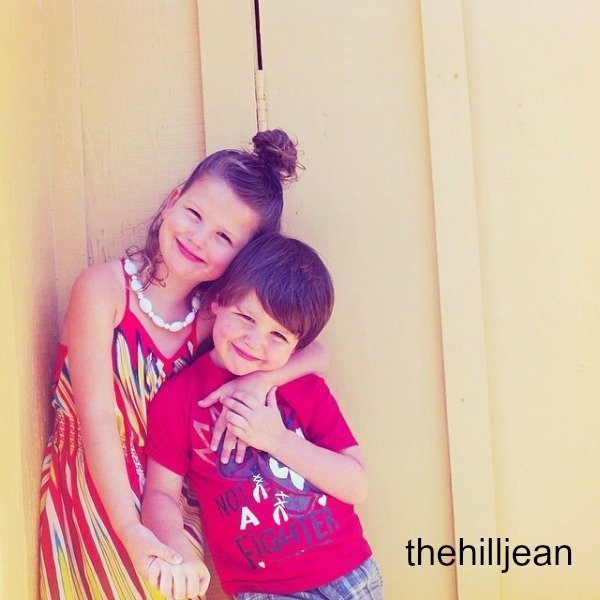 Much of the time my life is washed out by a flash. It's blaring and obnoxious. The color all confused. It needs multiple filters to look pretty, or even civilized.
Sometimes it's dark and noisy. Daily life is cluttered, chaotic, and the best often doesn't shine through.
I tend to take pictures of the good, the funny, and always the memorable. I find that when I look through my old photos my perception of the events is colored by it's Instagram filter.
Still, I've decided that Instagram makes me a better mom. It makes me align my perspective with beauty and hope. And we all know that a healthy childhood requires both of these things.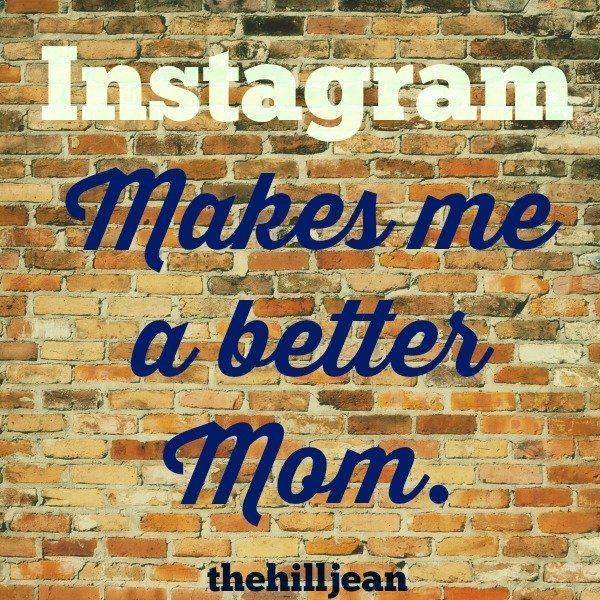 I see sweet moments, captured in trial. Holding my sick child. Snuggling after a fever. That prayed-for sleep after an earache. The flu breath and piles of laundry sort of fade into the background and the foreground is all love and meaning and life.

I find innovation in the pure creativity of my children. The giant tower of toilet paper stacked beyond my son's grasp. The river rocks arranged in a giant loop upon my coffee table. The airplane constructed with chairs, Spiderman, and a cowboy hat.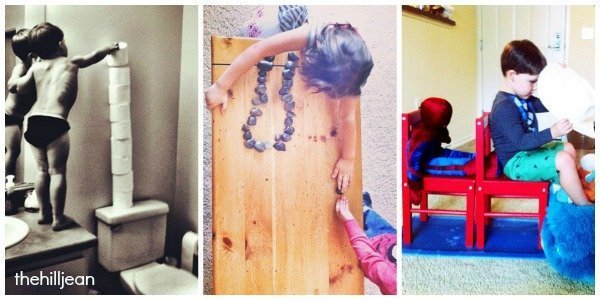 I fall in love all over again with my husband by seeing him with a gaze of motherhood. The crazy conversations. The piggy back rides. The dances.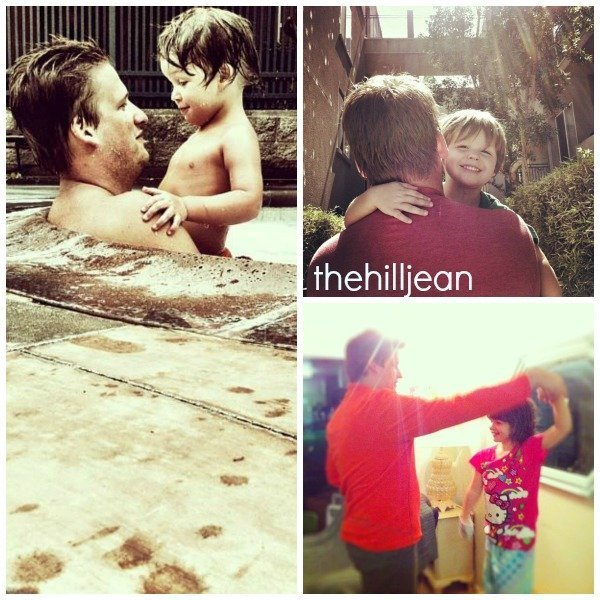 I catch my everyday as a wonderful narrative. Imaginative, bright, and full of meaning. I know that Instagram has been a tool for preserving these stories.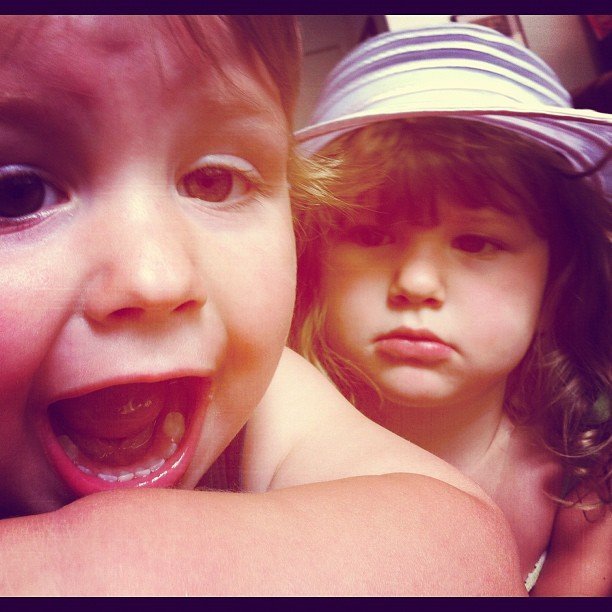 Last night, I watched Saving Mr. Banks for the first time. What a film! My absolute favorite line in the movie was when Walt Disney said, "This is what we storytellers do. We restore order with imagination. We instill hope, again, and again, and again."
Is Instagram a realistic portrayal of everyday life? No.
Does Instagram restore order to everyday life? Yes.
And by capturing the beauty of everyday moments, I believe that Instagram does actually instill hope again, and again, and again.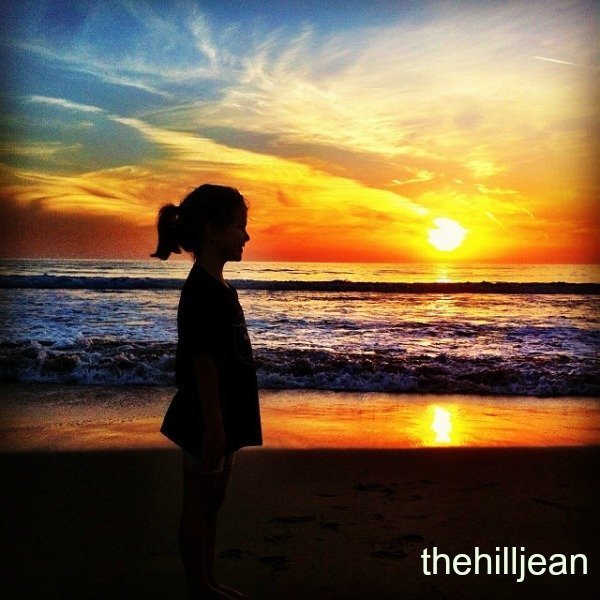 Has Instagram made you better in some way?