Do you have pets?
Let me rephrase that, do you NEED pets?
Some people do. Some people swear their pets save them. I think that can be true.
I do not have a pet, per se, but I kind of have a puppy.
Ok, fine. I have a little boy and sometimes the terms are synonymous. People ask me if we will get a pet. It's a thing folks expect once you've made some babies. Always the what next.
"I'd like to get a cat," I say. "But Chaucer would most likely kill it on accident. Or on purpose."
"How about a puppy?" they suggest.
"I already have one. His name is Chaucer."
Why My Son Is My Puppy:
1.) He crawls on everything.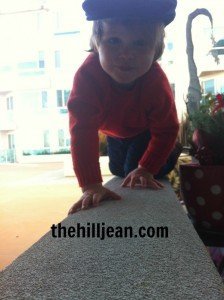 2.) He hides in strange places. Strange, but obvious places.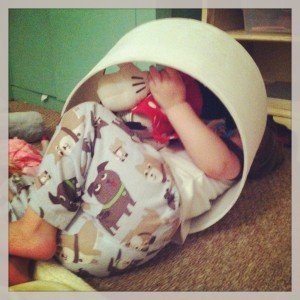 3.) He jumps from everything.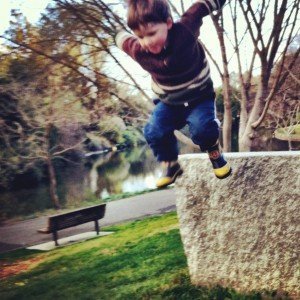 4.) He requires a leash in all public settings.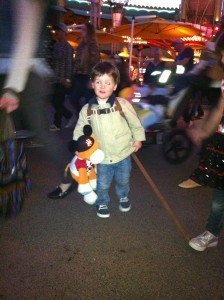 5.) His paws are ALWAYS muddy.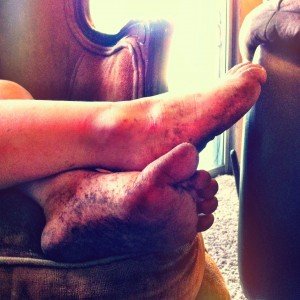 6.) He finds a way to make a mess out of cleaning supplies.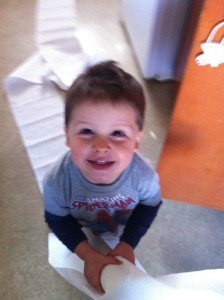 7.) He just wants to learn new tricks.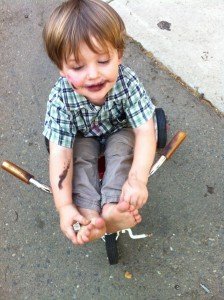 8.) His kisses are messy.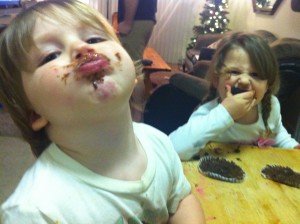 9.) He cuddles like a champ.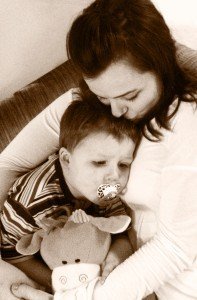 10.) He really prefers his doghouse over anything.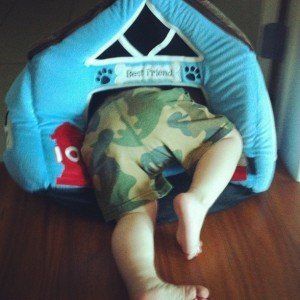 Whadya think? Do you have a puppy? I mean a little boy? I mean…either?
Linking up today with Mama Kat!