A few weeks ago, I stumbled upon this adorable dress in our local kids consignment store. I have no idea what this dress was originally for–maybe a wedding, a play, Halloween, or maybe from someone who liked to reeeeaally dress up their kids for church. I don't know. All I know is, when I saw it, it reminded me of what Cosette in Les Miserables would wear, so of course I thought of my Cosette, and a potential photoshoot. We went out for a walk in the arboretum and just let her run around and chase ducks. I love these photos.
So, in honor of Cosette, I thought I'd share a few good lines from Les Miserables. Victor Hugo is obviously an amazing writer, and at the heart of this particular novel is grace, forgiveness, and God's love for His children.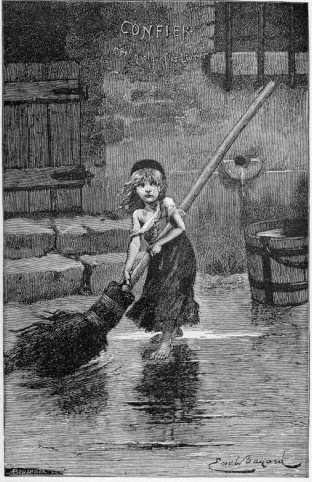 Famous illustration of Cosette in Les Mis
"We bow to the man who kneels."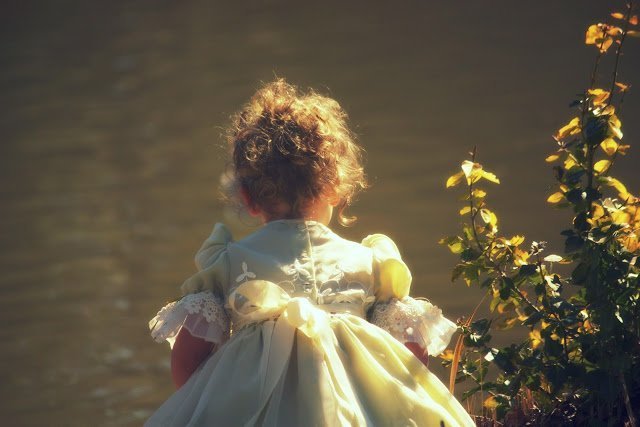 My beautiful little girl.


"He plainly perceived the truth: from then on she would be the basis of his life, so long as she were there, so long as he had her with him, he would need nothing except her and fear nothing except on her account. He did not even feel cold, even though he had taken off his coat to cover her."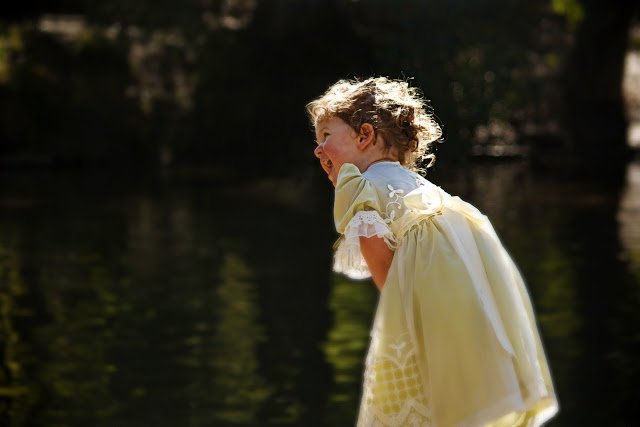 Seriously, WHAT was this dress intended for?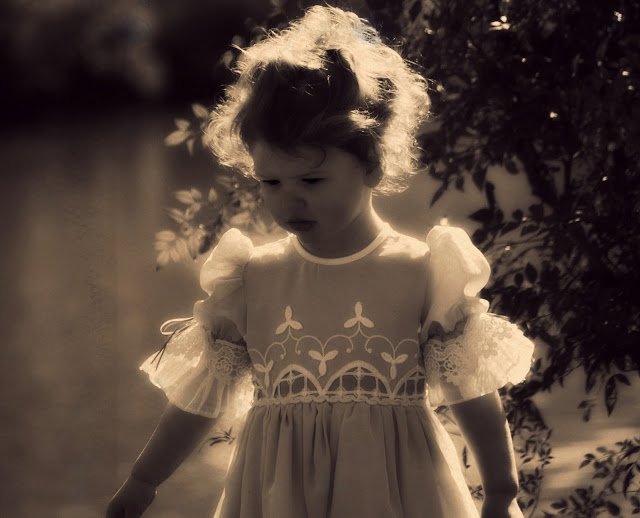 "Children instantly accept joy and happiness with quick familiarity, being happy and joyful by nature."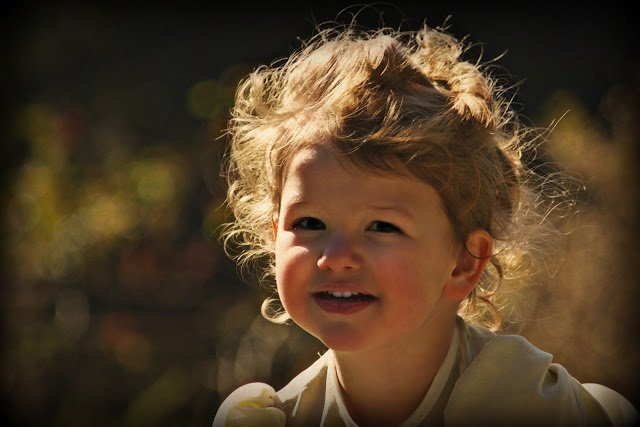 *choke* This photo makes it all to easy to imagine her as a bride someday…
Thats all I have this week. No pics of Chauceman. I know, I know, I'm a bad mommy. But I just loved these pictures so much that they needed to be on their own. I can't believe how OLD my baby girl looks in these photos. Makes me want to just eat up her remaining babyness and hold her all night long.