pas·sion·ate? ?

/

?pæ??n?t

/

Show Spelled

[

pash

–

uh

-nit

]
–adjective
1.
having,
compelled
by,
or
ruled
by
intense
emotion
or
strong
feeling;
fervid:
a
passionate
advocate
of
socialism
.
2.
easily
aroused
to
or
influenced
by
sexual
desire;
ardently
sensual.
3.
expressing,
showing,
or
marked
by
intense
or
strong
feeling;
emotional:
passionate
language.
*****
What am I passionate about?
I think I'm going to skip #2. That's none of your business, and would be terribly awkward for everyone if I talked about that. It's terribly awkward that I just said even that.
Ahem.
So, given the (two) definitions of "passionate," what do I really care about? What am I driven by? What are my strong feelings for anyways?
Is it better to have one child?
Somehow, this question always manages to surface while I'm in church. It's no surprise, really. I want to follow Christ, and in order to follow him I am supposed to love him with all my heart, my mind, and my soul. I would think that encompasses all the major areas of life. Don't you?
Yesterday I played around on Pinterest–know what that is? This crazy addictive site where you pin all the items you love (or in my case, things I think are horrible as well). Case in point, this disgusting hair do: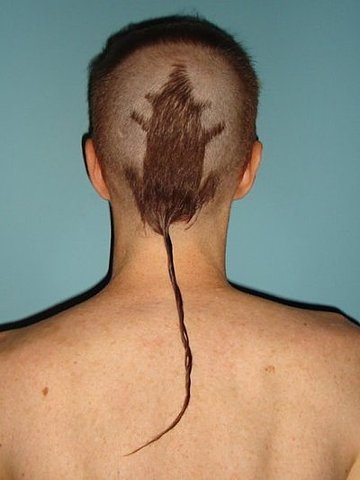 I cannot fathom why on earth anyone would EVER do THIS!!!
I don't think there's anything wrong with Pinterest. It's another fun social media that promotes small businesses, creative people, and provides lots of helpful things for pinners (is that a term?). It also shows things NOT to do. Like that glorified rat tail.
I am interested in a lot of things on Pinterest. I am practically giddy when I find something for the hypothetical wedding I would recreate if I could. [For the record, I'd still marry Matt, but I'd like to marry him a bunch of times in order to plan tons of weddings.] I found this yesterday and I thought "Oh! this will be perfect for my…50th wedding anniversary!" That's only 44 years away.
Wine Bottle Table Numbers. So cute.
It's easy for me to think about what I'm passionate for when I spend a good 45 minutes "pinning" what I like. (And please, understand I am MOST passionate about my family–that goes without saying)
I get excited over organized closets, brilliantly executed decorating schemes, DIY re-purposed stuff, coupons, free stuff, clean feet, cute clothes, pretty things, humor, photography, parenting tricks tips, vacuumed floors, sleeping children, coffee, food, the Pioneer Woman, cupcakes, blogging, little girl tutus, Chaucer's kisses, instagram, friends, chocolate, foot massages, watching shows with my hubby, clean bathtubs, spice racks, wreaths, vitamins, lampshades, body lotion…It goes on and on. And I could spend a whole day "pinning" things I like.
I'm passionate about finding things that please me.
Vanity of vanities.
I am not planning on preaching a sermon. I'm not going to say the things that my pastor, and other good teachers tell me. I guess what I am doing is confessing. I am confessing that I let many trivial, tiresome things consume my passion. In reality, there's nothing wrong with any of the things I've mentioned. But if at the end of the day my passion is a cupcake than I don't have much, do I?
I want to channel my passion, my intense emotion, my expression towards Christ. I want to "pin" my desire on Him.
Hear my prayer, O Lord, and give ear to my cry; hold not your peace at my tears! For I am a sojourner with you, a guest, like all my fathers. Look away from me, that I may smile again, before I depart and am no more! Psalm 39:12-13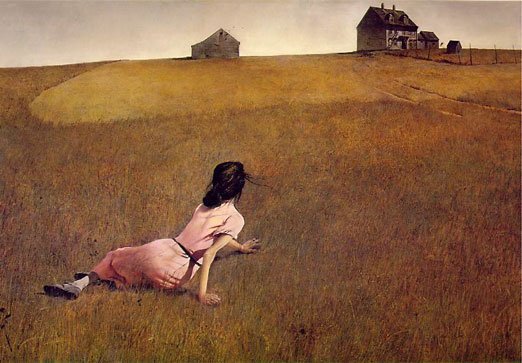 **This post was written in response to one of Mama Kat's Writing Prompts. Head over there for some great writing!