I haven't done Wordful Wednesday in a while. Mostly because I haven't been taking very many pictures lately. Hmm. I need to get on that…
And today, I thought that instead of giving you a dose of my adorable kiddos—I'd give you something raw and kind of gross. How nice of me, right?
This will also serve as an explanation of an impending mullet….
So.
When the rheumatoid arthritis flare up (that's a mouthful) started it came with some lovely hair loss. I think the autoimmune factor combined with post-baby hormone loss gave my poor scalp quite a trial. There were days where my scalp literally hurt from hair falling out!
And for those of you who are faint of stomach, scroll down really fast so you don't see what looks like a rodent, but was in fact my daily hair loss (for a few months).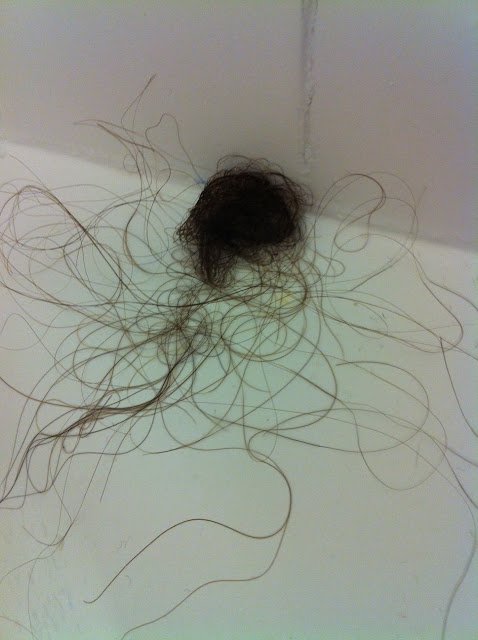 For a while, I was convinced I was going bald. But fortunately, it slowed down and now I just lose a normal amount. Except—I am now dealing with regrowth. And let me just say, I am THRILLED that it's growing in; however, it will cause problems along the way. This is what the top of my head looks like when I get out of the shower: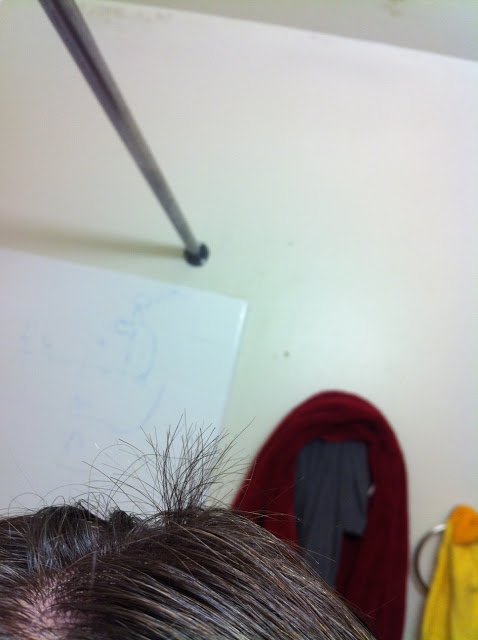 See that lovely bald patch in front? For some reason nothing is growing there ????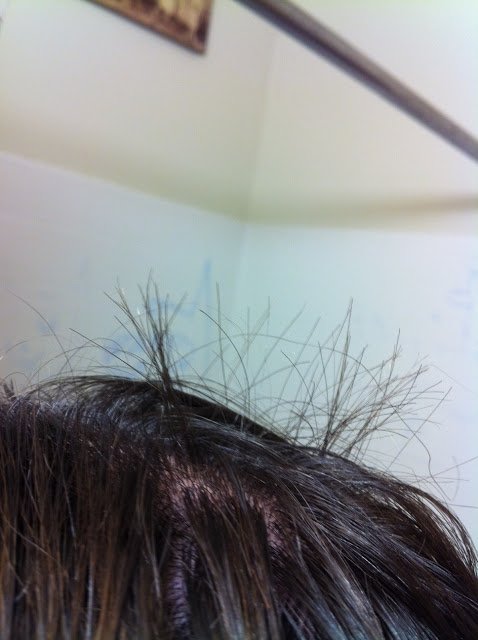 This is just the top of my head. This stuff is going on all over my head, but it only sticks up on the VERY top. Thank God.
My dear friend Emily gave me some awesome stuff that helps stimulate hair growth. I think it is definitely working!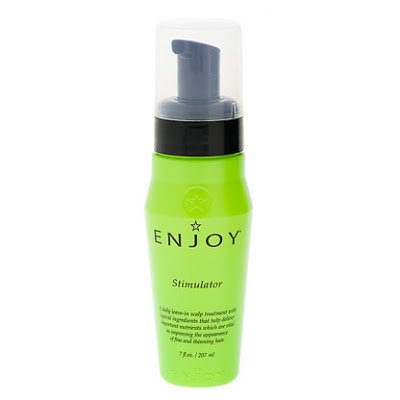 I am now faced with the decision of what to do about this new hair. Right now my hair is long, but also very thin. I think to best accommodate the newbies the rest of the hair needs to go. But I'm afraid to go really, really short. The last time I had a really short hair cut was in 8th grade. I wanted to look like Faith Hill.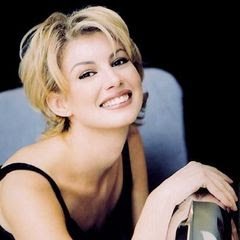 Instead I looked like a chubby junior higher with a frumpy-mom-do. I don't have any pictures, and that's probably a good thing. For some reason I'm OK with showing my creepy rodent hair and patchy scalp, but NOT the junior high hair. Not today.
So, I must decide what to with it, and the sooner the better. I think I'll set up a poll in the next few weeks. Anyways, happy Wednesday! We've got a rainy, blustery day over here so I think we'll be watching Winnie the Pooh. Happy Windsday, Piglet.