I have no photos to share on what is usually my Wordful Wednesday. But I do have words to share. And I've been toying with the idea of doing Would You Rather Wednesday instead of the photo-based Wordful Wednesday. I don't know.
With all the foot surgeries I have had, someone always says the inevitable "Well at least it's not fill-in-the-blank." Because there's always another part of the body that would be more painful and more difficult to have surgery upon. And I hate that I just ended in a preposition, but I think I'll let it slide.
Side note: The people that say "Well at least its not fill-in-the-blank" are part of the special group of people that always have an experience that tops yours. It doesn't matter if you have a big splinter in your toe right now, they were once impaled with a branch from a RedWood!
So you had a horrible bout of food poisoning that lasted 24 hours? Well! They had food poisoning that lasted 4 days!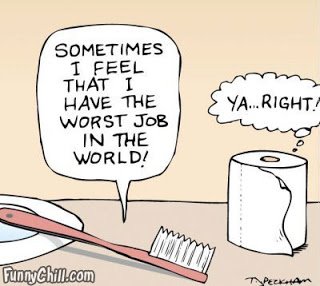 You know the type.
When you have something go wrong with your feet people usually say something like, "Well at least it's not your hands! I think it would be so much worse if you couldn't use your hands. I mean, can you imagine?"
Is it better to have one child?
I used to quietly demure and think that maybe they could be right.
When I had both hands operated on people would say, "Well at least it's not your feet! You of all people know how hard it is to have foot surgery!"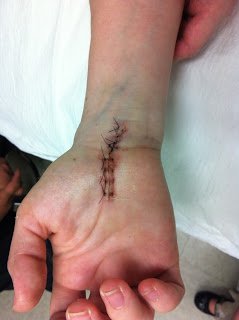 I would nod and and half-way agree. In my experience foot surgery is WAY more painful than carpal tunnel surgery, but then again, when you can't use your hands your day is filled with challenges you'd never even think of!
Several days ago, I got very sick because of the pain. Sometimes pain makes me nauseous and not want to eat. Well, I'm on painkillers that REQUIRE food in the stomach. I tried to eat, but it was just too hard. And then I payed for it.
I let my hubby's family pay for it with me by puking in front of all of them. That was a bad night. Lots of puke, lots of pain, and a little embarrassment.
In those moments of nausea I thought there was nothing worse than being on the verge of throwing up. I swore I would take anything over that feeling.
Today, I woke up plugged with snot, no voice, and a raging headache. My headache was so bad I thought I would rather have the nausea.
What fickle creatures we are.
Ok, enough whining. I just wanted everyone to know how much I've suffered lately. ???? Kind of kidding…Or am I?
*****
So here's the game. Please play and answer! I want to know what you think.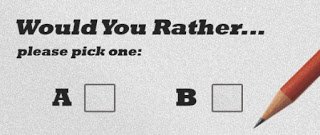 Would you rather have foot surgery and not be able to walk for 6 weeks, or have both hands out of commission for 4 weeks?
Would you rather be on the verge of throwing up all day and finally puke after about 8 hours of nausea, or have a migraine that lasts for 12 hours?
Would you rather not be able to see for a week or not be able to taste for a week?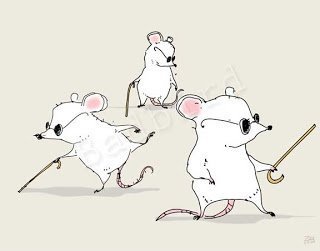 Would you rather have a natural labor and delivery, or get a tooth pulled with no medication?
Would you rather be stung by a bee once, or have twenty ant bites?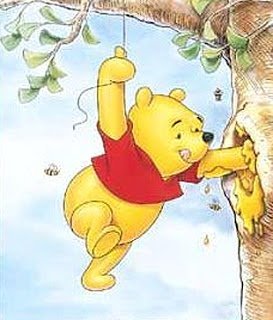 Well now, that was fun wasn't it??