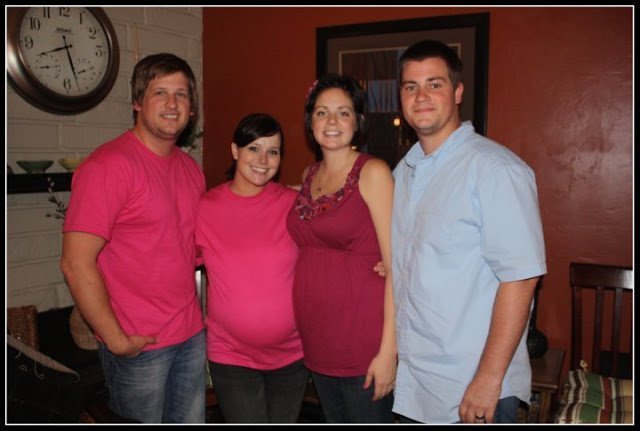 Wombs. (At Dave and Em's gender reveal party last August…Matt and I were under the WRONG impression that Em was having a girl. Woops. Good thing Dave was on the right track!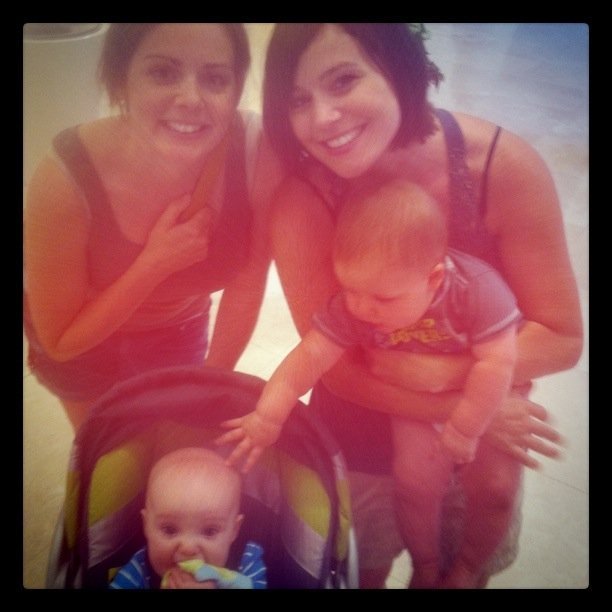 Fruit of the wombs. Almost a year later.
Our Couple Besties (you understand what that means, right?) are Dave and Em. Or "Day and Mem" as Coco would say. We've gone through a lot with them. Many blog posts there. I'm not going to do the disservice of skimming through our friendship.
…
But basically, when we used to live in Riverside, these were the people we called at 4:00 AM to pick us up from the side of the freeway when our car croaked. Multiple times. And we were the people that they would call when their AC crashed at 11:00 PM and the temperature was like a scene from Dante's Inferno.
We're the kind of friends that don't care if it's an ungodly hour; we just DO what we need to do to get us ALL through the situation. We laugh, cry, scream, and are even silent together. Ecclesiastes kinds of friends.
Anyways, we had a REUNION.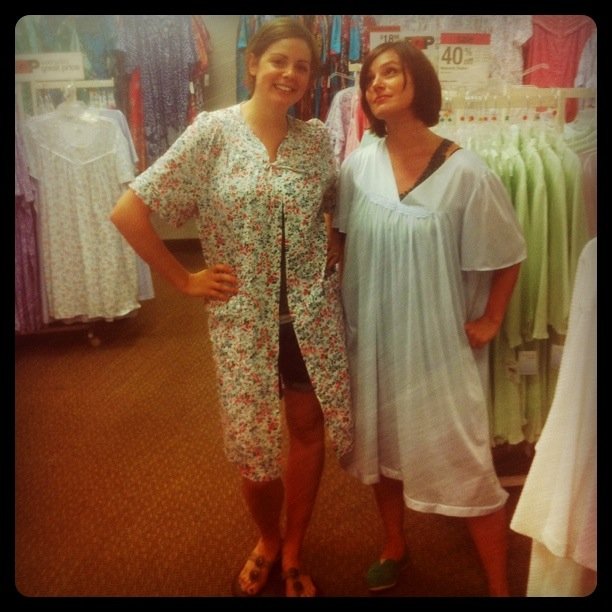 And we wore Moo Moos to celebrate! (side note, these are REALLY comfortable. I kinda get it.)
mmmhmmmm!
Here are some of the highlights…If you broke the day down it would be like this:
Arrive.
Hug. A lot.
Stand in front of fans as we all sweat.
Watch our kids nap, wake, eat, play.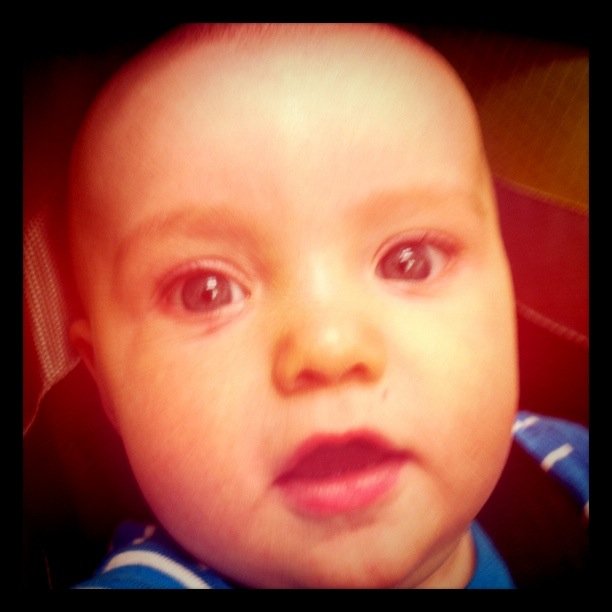 ***My doctor's visit***bleh. Another blog post.
Eat multiple $1 street tacos. Hallelujah.
Disney store. i.e. Coco's Paradiso.
Coco held up an Apocalyptic type of sign. I don't know why. I just take the pictures.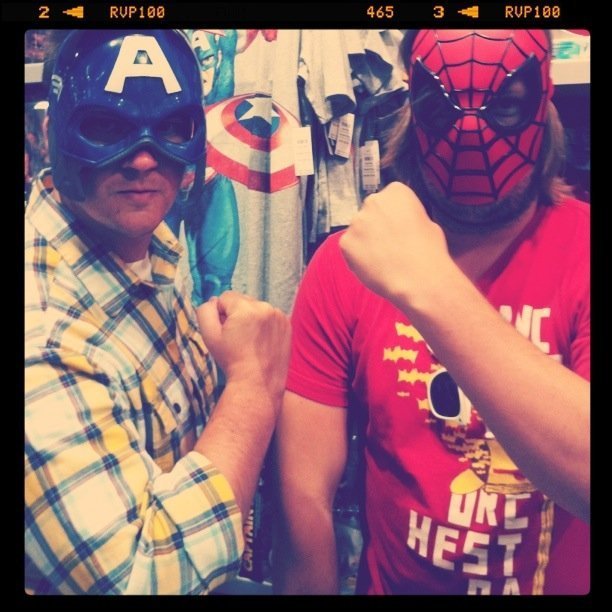 The boys played dress-up.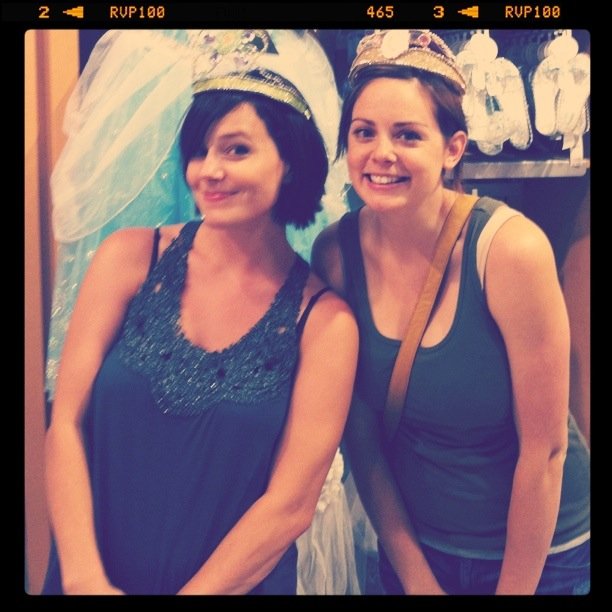 We did too.
Sees Candies. i.e. Hillary and Em's
Paradiso
.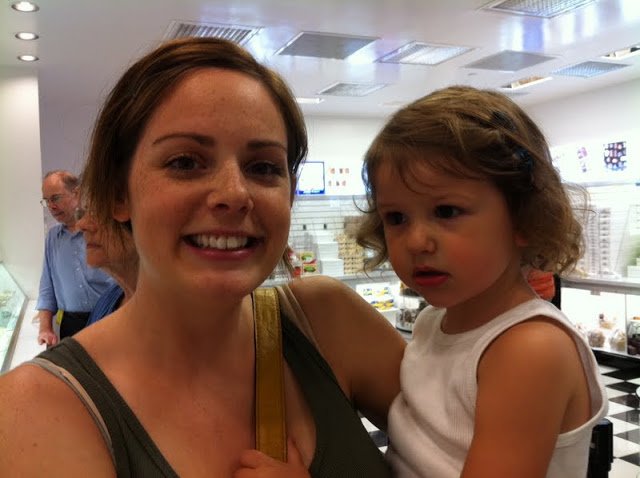 Hallelujah.
***
Don't you just LOVE being with true, old, nitty gritty, wonderful friends?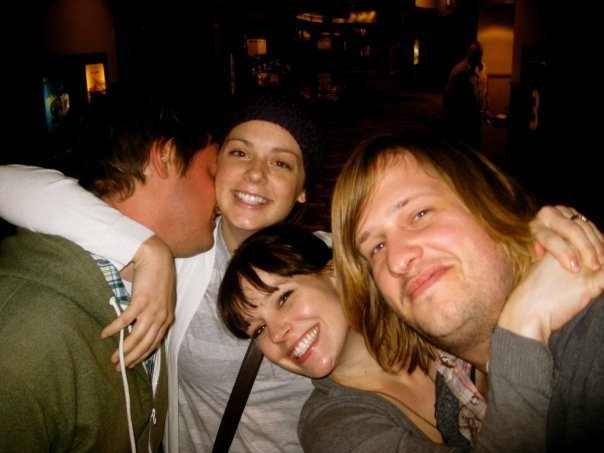 ---
---