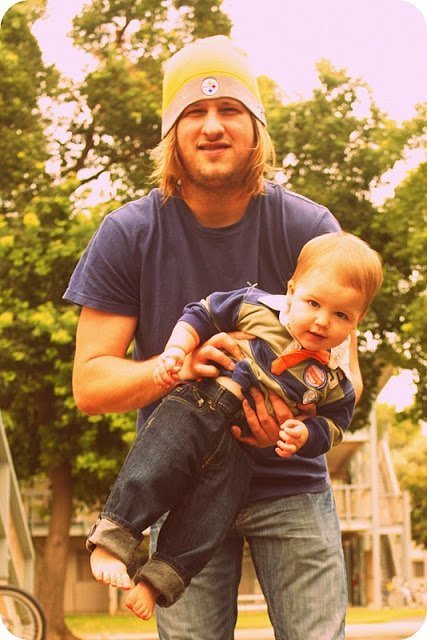 This weekend we welcomed Fall.
I'm talking like a big major wooptiedoo wonderful type of welcome.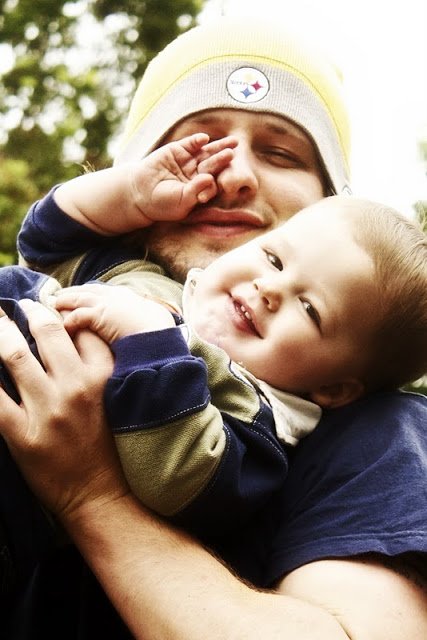 I fried chicken—gasp!
I made mashed potatoes and…wait for it…gravy! Gasp gasp gasp.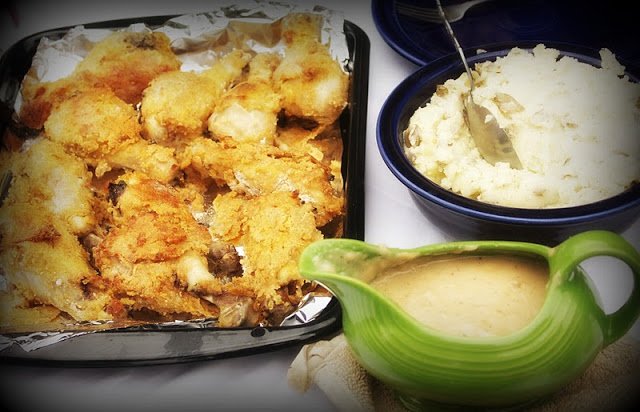 The weather called for it. It beckoned me to attempt comfort food, and I think I did a pretty darned good job. Plus, the inlaws were in town so I needed to represent.
Ok, I admit. I didn't actually fry the chicken in the literal sense of the word fry. I did it in the oven. But the result was very much fried–only not dripping in grease and gross.
I must also admit that ever since I saw The Help I can't get Minnie's Crisco chicken out of my head. And I'm NOT a fried chicken sort of gal.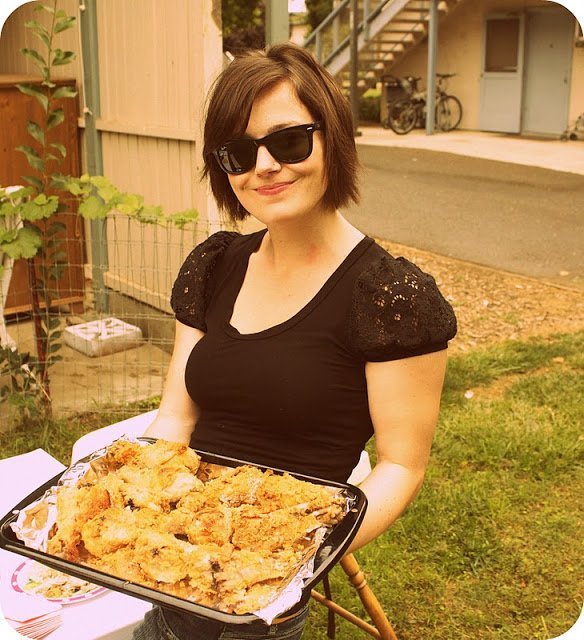 Anyways, we pulled out a picnic table, threw a sheet on it, and had ourselves quite a spread.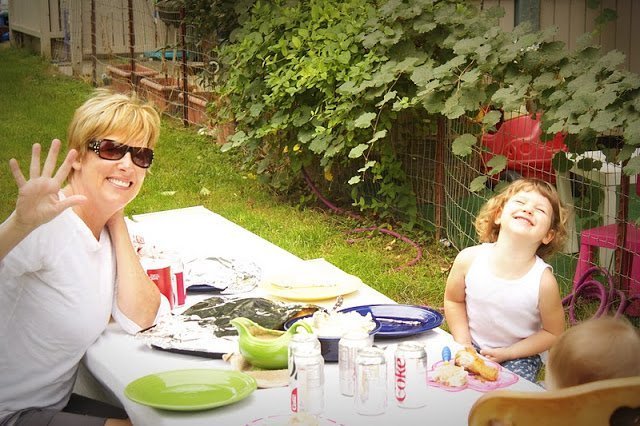 Also! Actually, most important, the hubs cooked! And he didn't just cook, he cooked PIONEER Woman style. That's right. He looked through the cookbook, found what he wanted, and then made it. It was the third time in our marriage that he did such a thing and hopefully this time it will stick!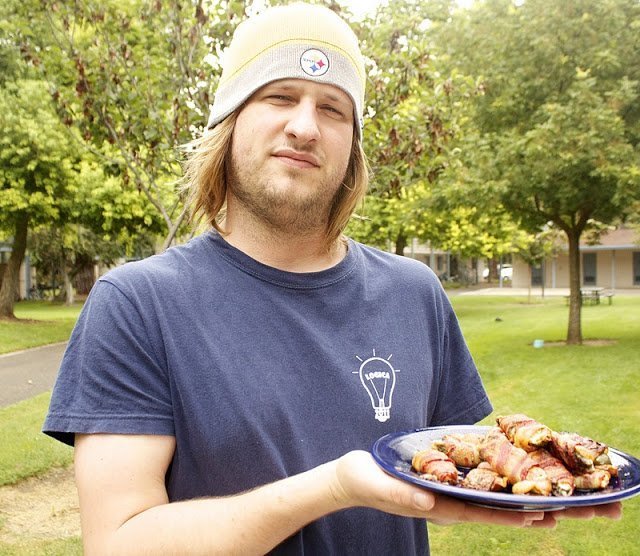 Oh, what did he make? Bacon wrapped jalapeno thingies. YUM. You should try them. Better yet, you should make your menfolk try to cook them and then they'll be little Pioneer Womanites along with you!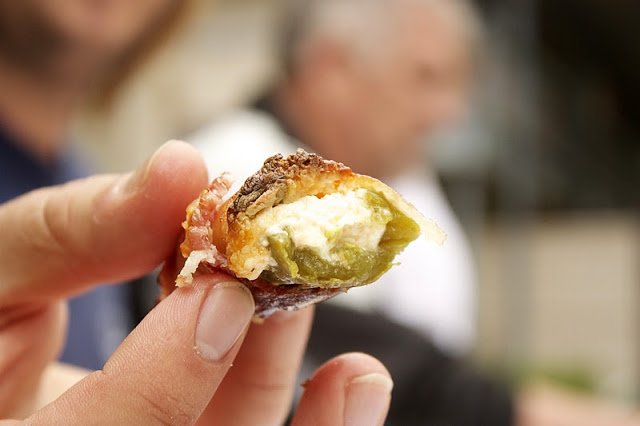 Praise the Lord.
We had a wonderful lunch. We all agreed that it was the type of meal, like Thanksgiving, than can only happen once a season. Otherwise we'd probably all wind up dead pretty quick.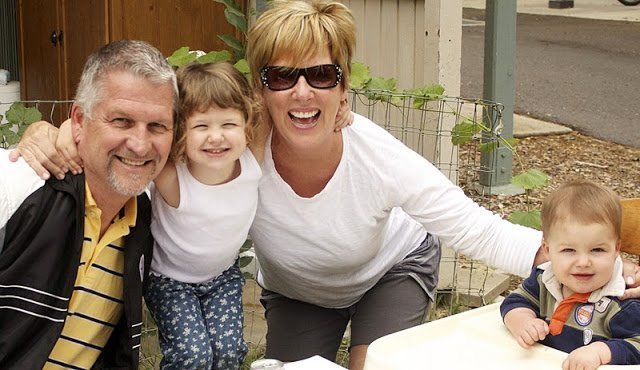 It was fun. And the best part–besides the deliciousness and sweet memory-making, was that it rained just as we finished.
I love Fall. You can keep your summer. You can have spring, too. Fall and Winter are my absolute faves.