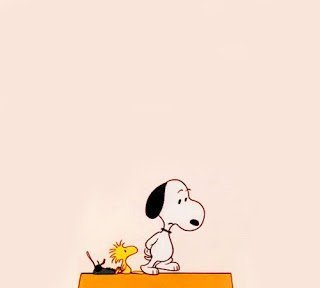 I've been in a bit of funk. Have you noticed? I've limited my appearances to Wordful Wednesdays–which is fine, because I fill them with adorable pictures–but the missing part is my writing.
Sigh.
I think we all arrive here at one time or another. Writers block.
I miss writing. I miss thinking in my writer's voice. Now the only voice I hear is the non-creative one. The one that tells me to do the dishes and stop contemplating a leaf.
I've tried everything: writers prompts, wine, staying up late–nothing is working. So now I'm trying confession.
Maybe if I clear the air I'll get my groove back…? If nothing else it will explain why I've been such a lousy blogger/writer lately.
My apologies.
But then again, do you miss me? What do you miss? What do I write about??! Can't you see I'm dying over here?
****
Ok, it's done. I've gotten that off my chest–now let's see what happens next.