Oh there is so much to be thankful for. Where to begin? Bing Crosby had it right when he said to count your blessings instead of sheep. I have to say–it works.
I used to journal all the time. Now, handwriting is a difficult task. But there is something special about recording an event by hand–at least I think so. I like to look over my old pages, see my ever-evolving handwriting, and listen to the voice of the old me.
So, this month I started a new journal. I haven't written in it everyday–but I should. It's only a few lines a day, and it goes something like this:
"I can do this again tomorrow because today ___________________."
The gist of it is to find a blessing, something I'm thankful for that will keep me going. Maybe that sounds a bit morbid or pessimistic…I don't know. I think that no matter what walk you are in in life, there are hard things.
This year has been particularly hard for me. I've wanted to just pull the covers over my head on numerous mornings. Sometimes I did.
But when I find something–a moment, a smile, a word to be thankful for I feel like I can do it. I can get up again, pull off the covers, and be the wife and mom that God wants me to be.
Thanksgiving is such a great time because we all stop and reflect on those blessings that spur us forward. Here are a few of the many blessings in my life:
1. I have people that love me and need me like no else. I am the go-to source for everything to be alright in their world. What an honor.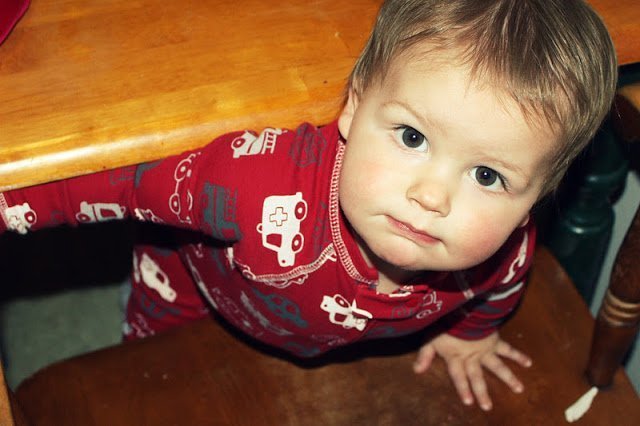 2. I have a husband who listens. He listens to me, and he listens to his kids.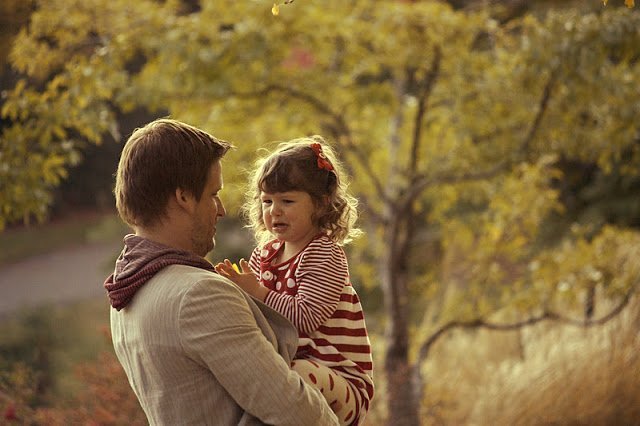 3. I live in a place where nature is incredible. Seriously, a short walk outside my apartment and I'm in a postcard.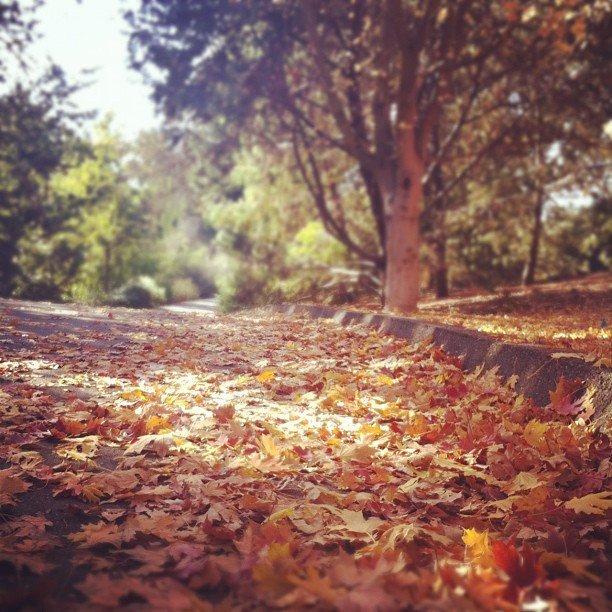 4. I have friends and family that I can call at any second of any day–and they will answer.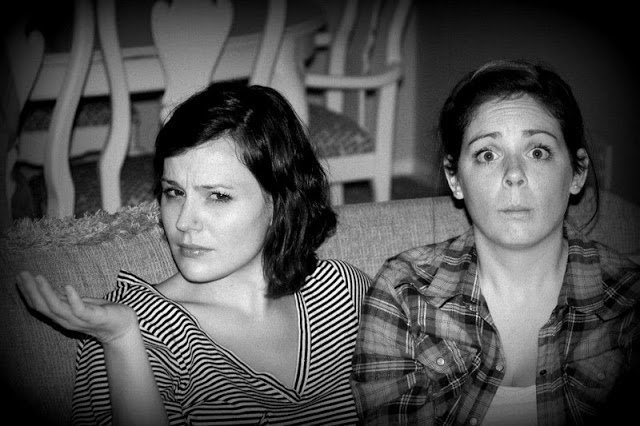 5. I get to see my kids love each other…I also see them try to kill each other, but we're focusing on the good right now.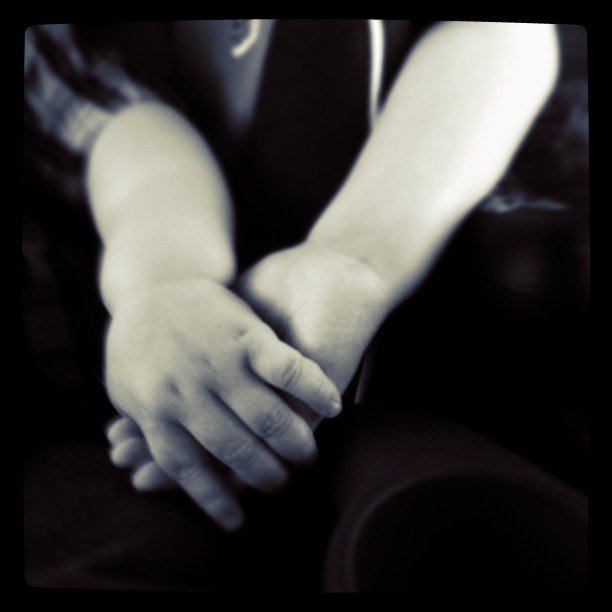 6. I have a compassionate toddler. On my worst days she is the biggest encouragement with, "What hurts you, Mama? Should we go to the doctor? Here, let me kiss it."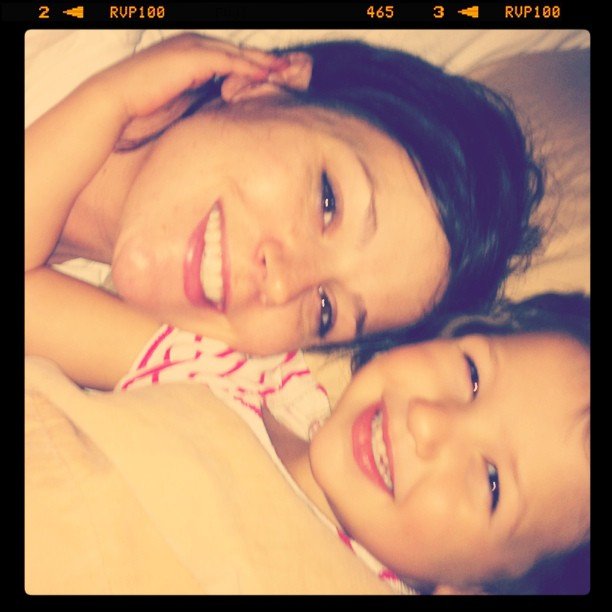 7. I live in a place where my kids get to play with other kids–every day.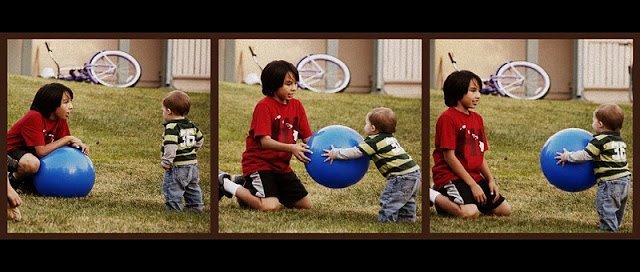 8. I have wonderful family.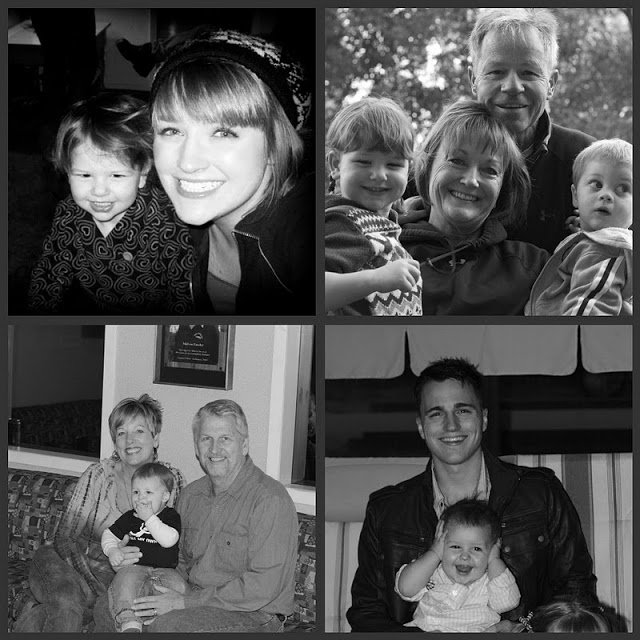 9. I get to kiss these people every day.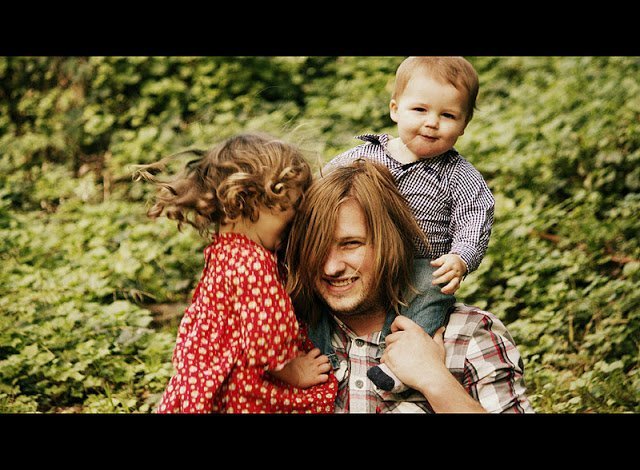 10. Jesus loves me.