Last week my baby girl turned three. It was a long anticipated day in our household. Coco's been asking about her birthday since July.
When she woke up I said, "Coco! It's your birthday today!"
She replied, "Well, where is it?"
I was a little taken aback. "It's right here–right now!"
She then calmly said, "Ok, well, first I need to take off my nighttime panties."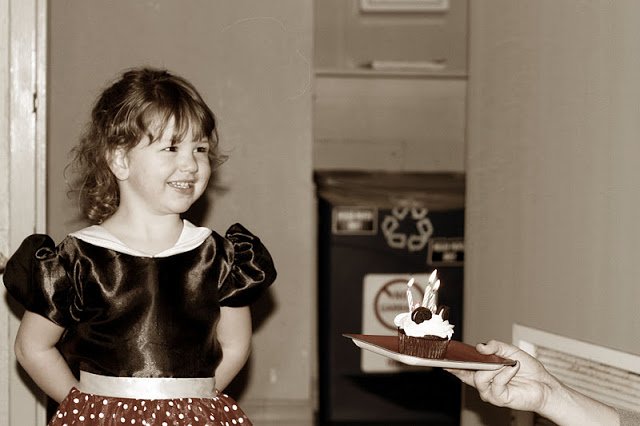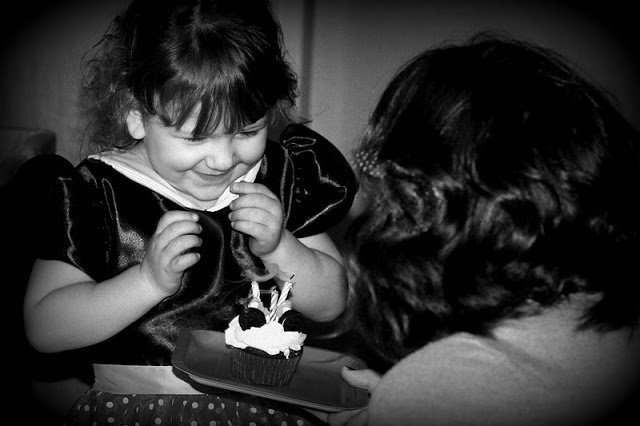 I honestly don't know where the last three years have gone.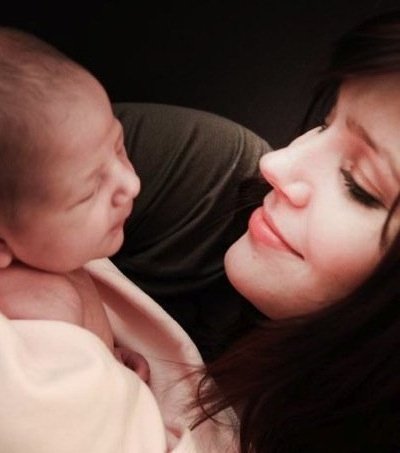 All I know is that I still feel the same amount of wonder and awe when I look at her. Happy Birthday, Cosette Amelie!