Yo yo yo!
We moved. We made it. I love my new place.
It was very sad to leave our sweet home of almost three years. I looked out on the playground and couldn't see much with all the tears in my eyes. Even Matt, the most unemotional person I know, got choked up. We really loved living in Davis.
However, we're here now in sunny SoCal and life just got really fun. You're probably gonna hate me when I say this…

I live two miles from the beach.
I've been to the beach just about every day this last week.
I've gone to bed with sand and salt water in my hair.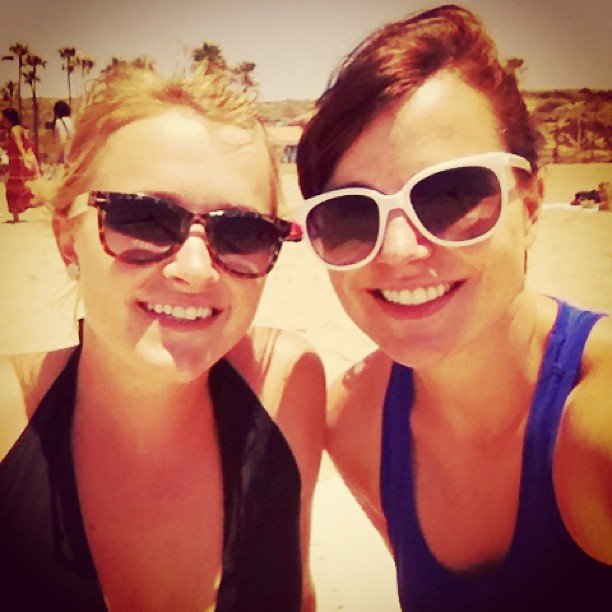 It's wonderful.
My house is not yet put together. Because I keep flitting off to the beach. It's ever so distracting.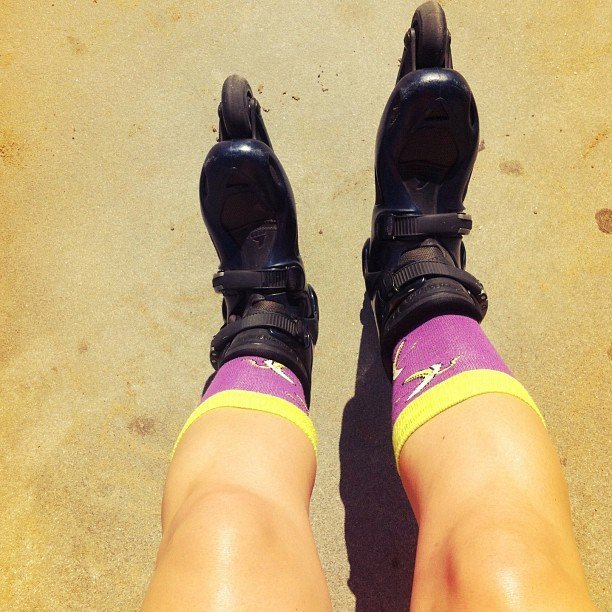 I promise that next week I'm gonna be a brilliant little blogger. No really, I have things planned. Just you wait.
I'm sure you all feel real sorry for me and my new problem: being distracted by the beach. It's a tough life. I don't know how I'll ever manage.