I love to take pictures and preserve time. I love to go in and edit those pictures so that they convey just how beautiful the moment really is.
But, I've learned, that sometimes you don't need to edit a beautiful moment. It's so perfect in it's raw, unadulterated form.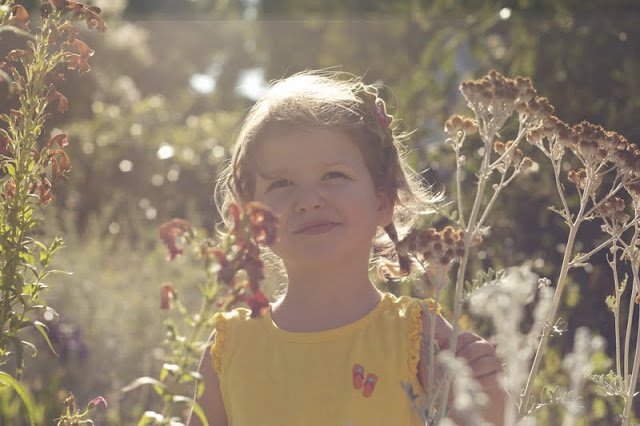 Two weeks ago, my sweet in-laws came up for a visit. We went on a walk to our favorite local restaurant and afterwards played at the park. They were beautiful moments with my sweet family. Moments that made me so very thankful for the parents I inherited when I married my husband. Moments that made me cherish my little guys–and look at them a little more intently then maybe I usually do.
You don't have to look long to see that I am blessed.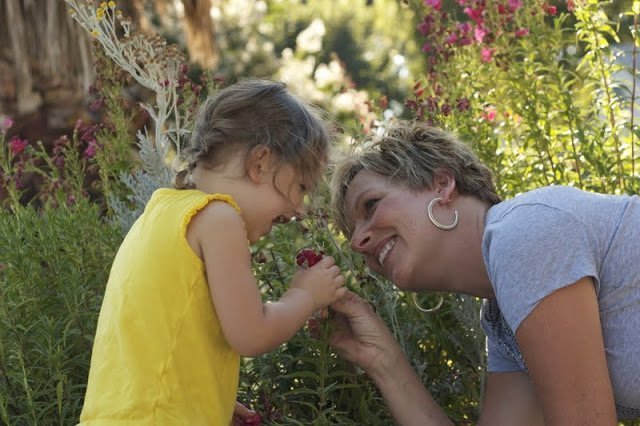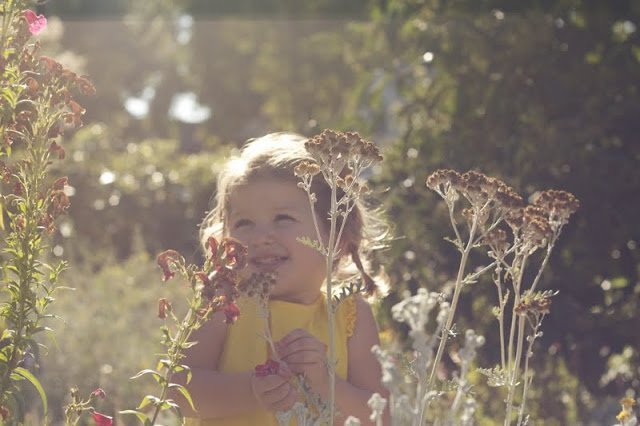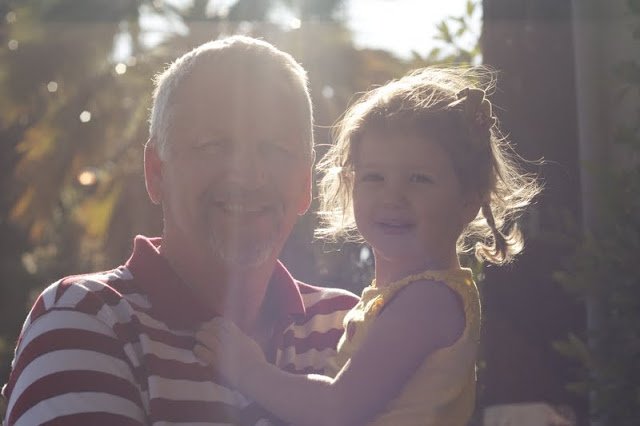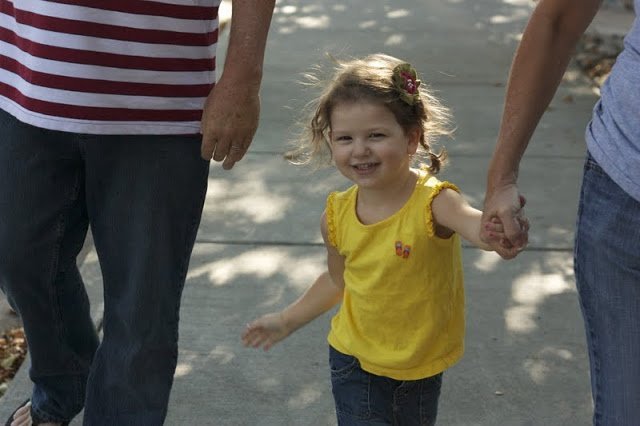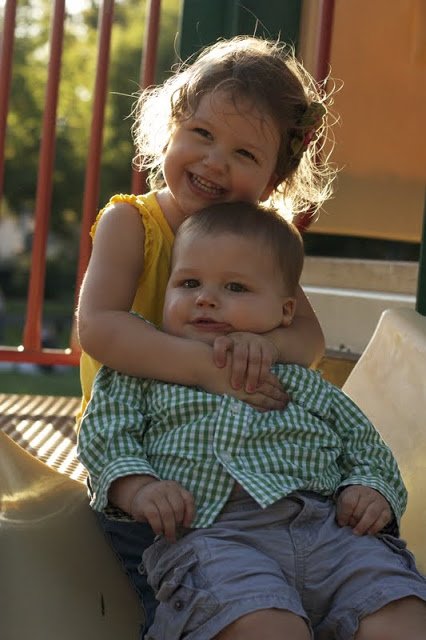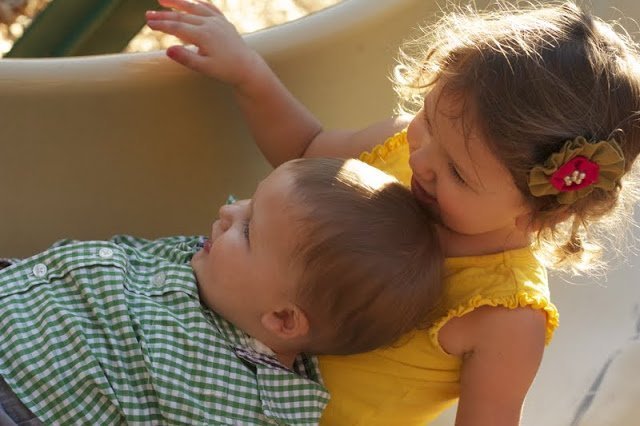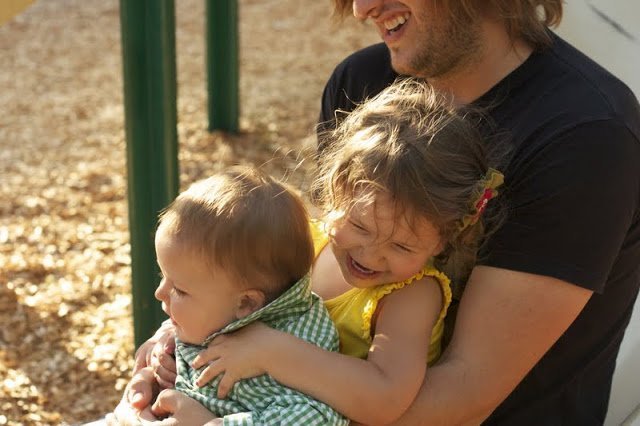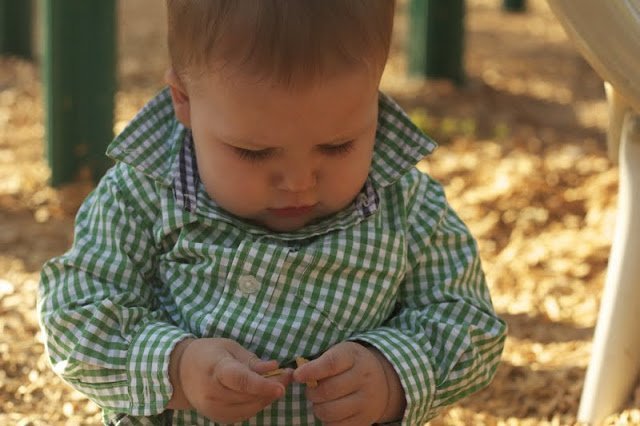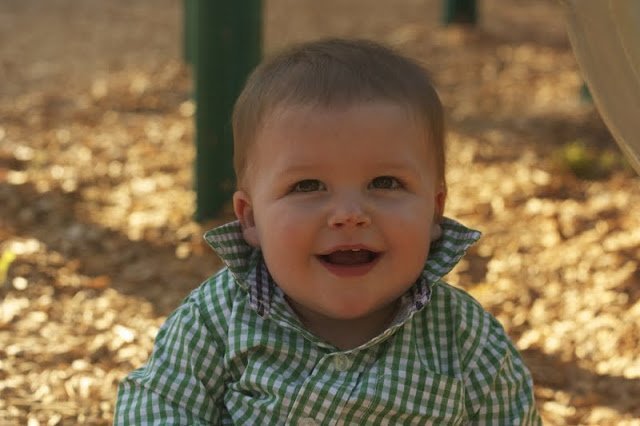 Thank you, Lord. "For your steadfast love is great to the heavens, your faithfulness to the clouds." psalm 57:10