1.) Mom, could you get outta here? I'm trying to sing.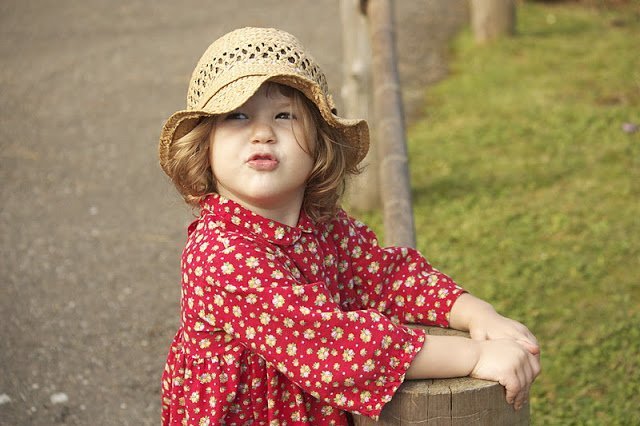 2.) When you brush my teeth I can't talk.
3.) Neverrrrrrrrrrr!!!
4.) But I NEED to go to Starbucks!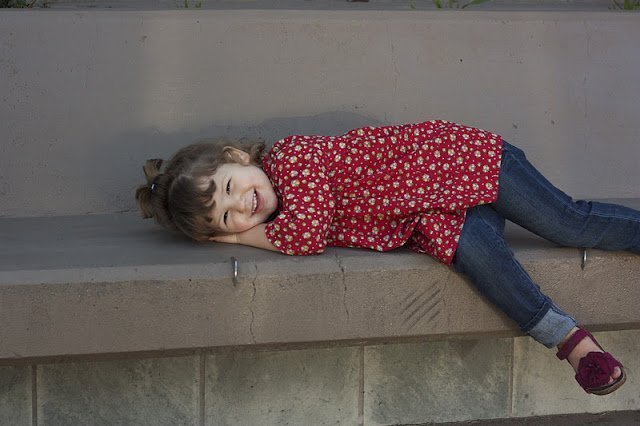 5.) Mama, are you making a nice face or a naughty face?
6.) Dada! Just be quiet for a minute, Ok? I'm talking right now.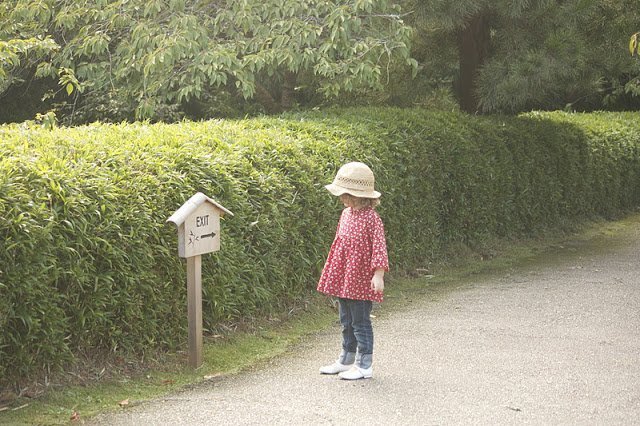 7.) We have to go to Trader Joe's to find the dragon.
8.) I didn't hit Chaucer. I just pushed him.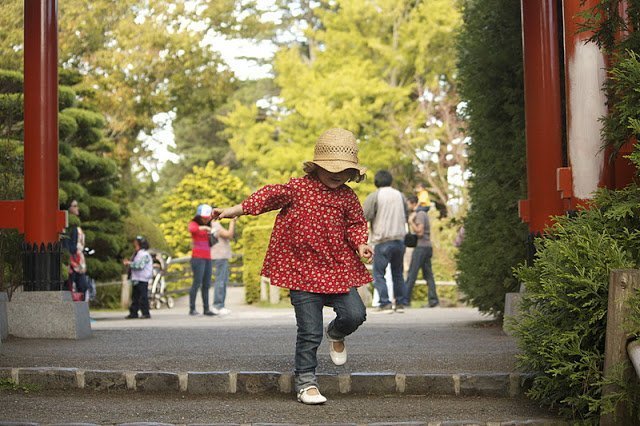 **This post was written in response to one of Mama Kat's Writer's Prompts. Head over there for some great writing!