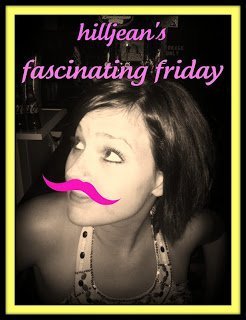 Greetings.
It's time for Fascinating Friday and I'm afraid I'm a bit of an Eeyore today, meaning, I don't really want to post a bunch of links to other blogs.
I wanna change it up and dish you something different. I'm gonna share some of the fascinating things that are said in my household. Ready?
From the Philosopher (my hubby):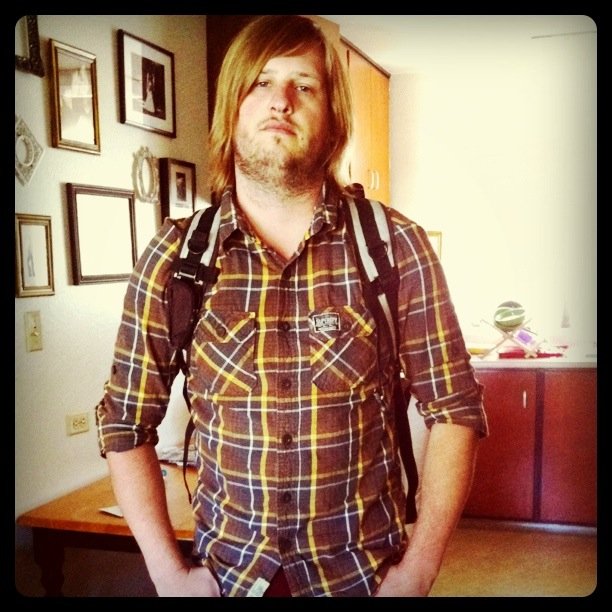 Me: "So are you still tired?"
Socrates: "No, I was tired until I fell asleep…but then I wasn't tired anymore because a person can't be tired when they're sleeping. Or can they?"
Me: "Oh brother. Is this like that time you came home and asked me if a fish underwater is actually wet?"
Socrates: "Yes. Because if you think about it–"
Me: "No! Please. I remember. Let's eat."
I barely dodged that bullet.
****
From Coco, who is also sounding like a smart aleck philosopher.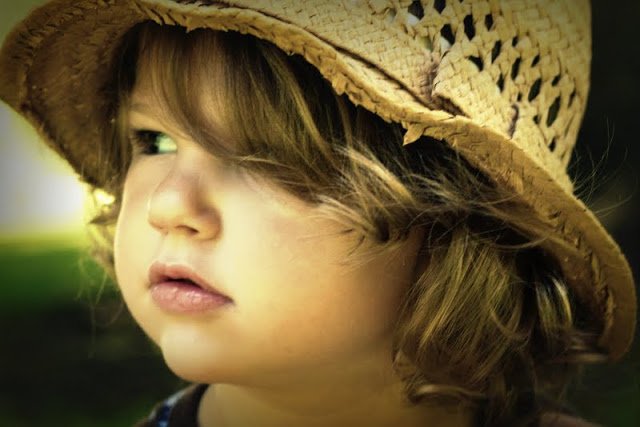 Me: "Coco, we need to lower our voices right now. We use our inside voices because we're inside and Chaucer's asleep."
Coco: "It's not your voice, it's my voice."
It's been a rough week. I better include something sweet just to balance this one out.
Coco: Mama, I wet the bed. Don't worry. It's no problem."
****
From Chaucer, who is neither a smart aleck or a philosopher.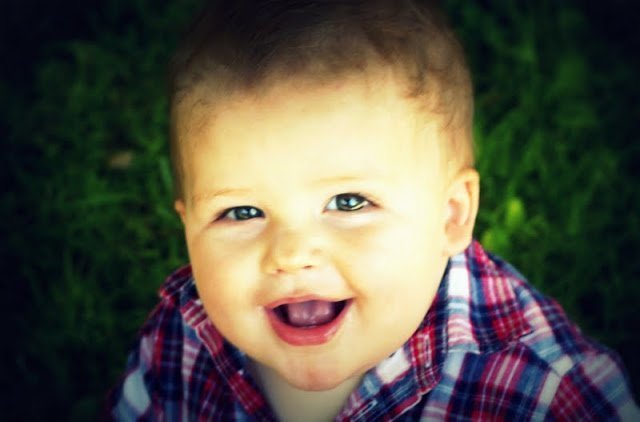 Me: "Chaucer Washer I wub you so much! Muah! Give Mama kisses! Muah Muah Muah!!!"
Chaucer: "Da! slurp."And then he attacks my head.
****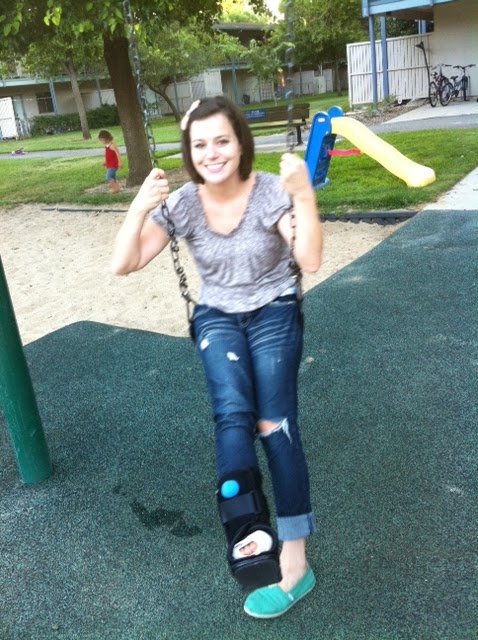 And then there's me. But you already know that everything I say is fascinating, don't ya?