Well hi there!
I made it through the first week of school. And so did my kid. But kinda barely.
So the first day we showed up I told her I needed a first-day-of-school picture. This is what it looked like:
Rough start.
But once she saw her desk and pencil box she kinda got excited. We peace'd out, and all was great. Especially when I picked her up and she told me, "Mom, I didn't even miss you. I was having too much fun."
Boy did that put my heart at ease. You see, I never went to public school. Like, ever. I know. Now you know why that one thing is a bit off.
But then day two came. Oy. Even though I woke her up with a friendly cup of Ovaltine, homegirl was not down with that.
"That" being school.
Is it better to have one child?
"It's too long!!!" she said.
Yes, and that's why I get to be productive during that time. It's more than five minutes!
Welp, I had to stay around for a few hours on day two. And maybe day three. Heck, I think I shall become the unpaid teacher aid. They put me to work, yo! I was surprised. I thought they would shoo me out. Nosiree.
Before I knew it I was the recess "lift-children-to-the-monkey-bars-girl." On the plus side, I didn't have to do strength training during my afternoon workout.
Wait, I have an afternoon workout? Huh. Now I know what that one thing was that I was supposed to be doing, but can't remember what it was…is.
The good news is that day three was better than day two. The better news is that now I have a whole new level of bartering to work with.
"Mommy will volunteer in your class if…"
That's bad, huh?
Hello, my name is Hillary, and I'm abusing the system.
Quit freaking out. It's an adjustment. She's going from a full day of unscheduled whatever-ness to a schedule. She's learning how to wake up early. It requires Ovaltine. And a flexible hour of Disney Junior.
Hey. I need my coffee, she needs her Ovaltine. I do like that I get to reminisce about Grandma Shirley every time I heat up her Ovaltine.
Shoot. I miss my Grandma.
Hey, if your grandma is still kicking, let her know you love her, k? I miss mine.
Moving on.
So guys. It's been like, four months since I came clean with the vicodin confession. Big deal, huh?
I'm still dealing. And your encouragement is what keeps me going. This whole blog-accountability-group thingy is legit. Seriously, if you need to deal with a major problem or obstacle in your life–start a blog. It works.
So yah. Still dealing with stuff. Having fun with other things–like vlogging. I am suddenly in love with vlogging. Please do me the favor and subscribe or give a fat thumbs up to my videos.
It would mean a lot.
One more thing–that's way more important than any confession or video. I need you guys to do something. I need you to cry with me. To share in a struggle. Can you do it?
My sweet friend, Courtney, from Our Small Moments just lost her husband to cancer. She has two small children. I could easily be Courtney. She's just a few years ahead of me. If you care about me at all, please care for Courtney. My heart breaks for her. I ache for her daughter and son who will miss their dad forever.
I followed Scott's cancer journey. I was devastated when it ended. Courtney and I are in a blogging group that works to support one another. It's an amazing space where we share our struggles–online and off. This group has been behind Courtney through the duration of Scott's cancer. We've tried to help in small ways with restaurant gift cards and flowers. Now, we want to do something bigger.
Courtney is now a single mom who must provide for her children. She has to deal with the medical bills. She has to find a way to pay them. We want to take care of that for her. Because the last thing she needs to worry about right now is money.
We have all been by cancer in some way. I don't have to explain to you how devastating it is. You recognize it. You know it. That's why I think you'll rise to action and invest in this family with me.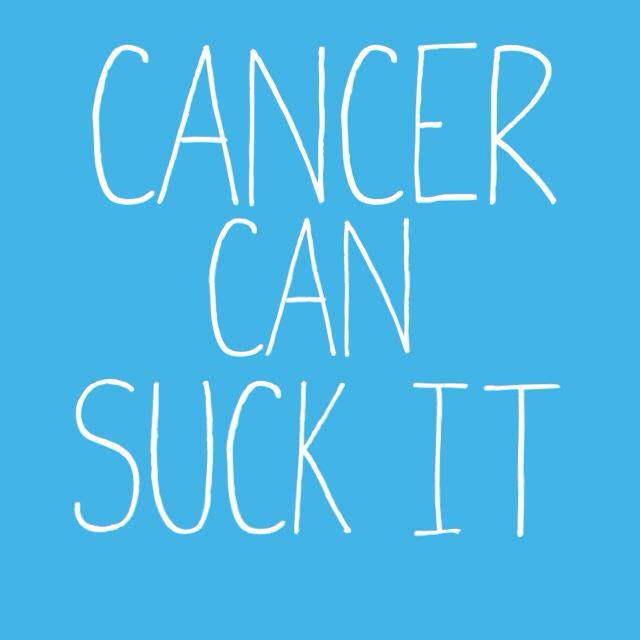 It doesn't have to be much at all. Every dollar helps. And prayers are priceless–so lather them on this sweet family right now, ok?
Here is how you can invest in them.