I have a friend who told me that baby boys are like boyfriends. CBud is the ultimate boyfriend.
We share cokes together.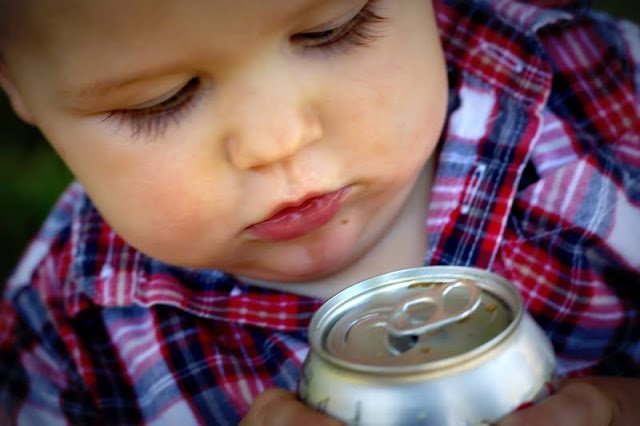 He adores me. He makes me smile, and I make him smile.
We text all the time.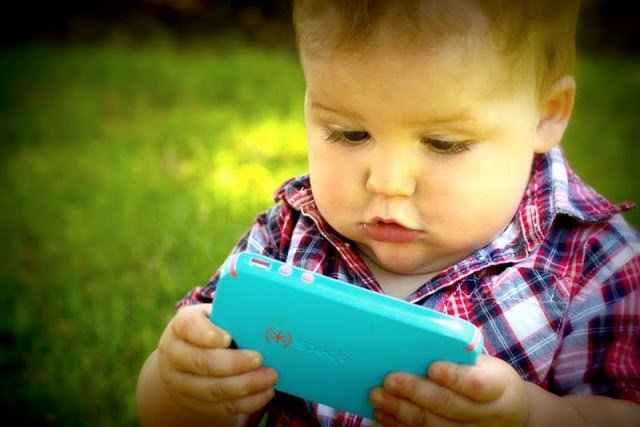 He gets me flowers…or grass. Sometimes bugs, but whatever. It's really just the thought that counts.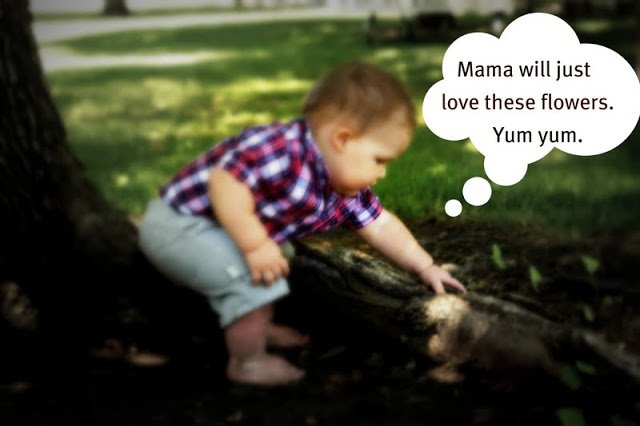 Most important, he hangs out with me and makes me feel better about everything.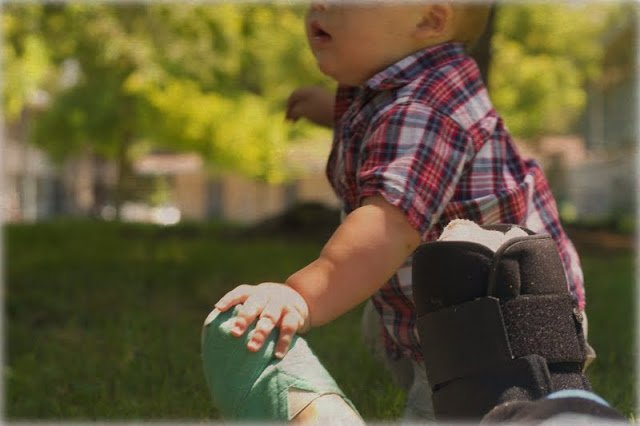 I just never had to change any boyfriend's diaper. But whatev.