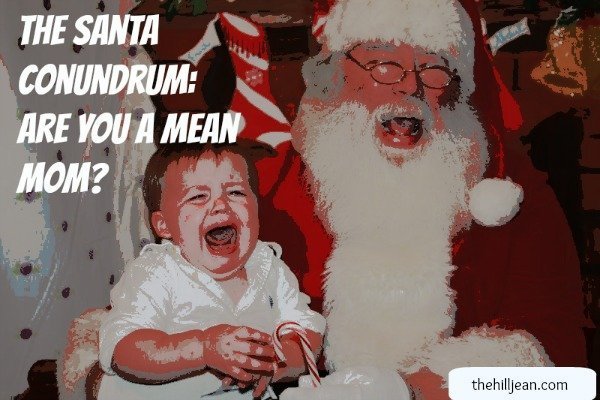 Hi guys!
Today I have a special treat for you! My friend, Adrienne from The Mommy Mess is here today! A while back I was over at her place making a huge mess talking about the time our toilet and bathtub exploded with a poop volcano, and my ceiling fell in and everything on my floor was ruined. Adrienne is obviously quite gracious and strong of stomach. Oh, and she's funny and smart and has a beautiful smile.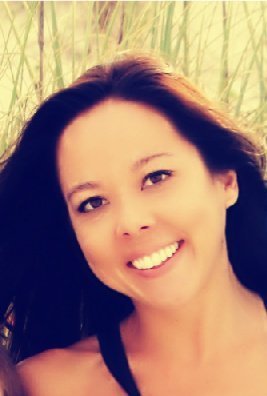 I love Adrienne's blog because it's warm and real. She writes in a way that makes you feel comfortable and as if you're sitting across a table sharing a cup of coffee. She can do the whole silly and serious thing in a way I totally admire. She can talk about hiding out in her mom fort (funny post) and she can also unveil the delicate struggles she has as a parent. After you read this post, go look around on her blog and subscribe, like, follow–you know the drill. She's a great gal and I want you to be friends!
Is it better to have one child?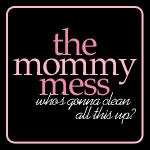 I'm one of those really mean parents who go to extreme measures to make sure that my kid is good and devastated when he finally finds out that Santa isn't real.
Last year, I sort of started feeling bad about the whole we lie to our kids about Santa thing. But, it's part of being a kid, no? Just tell me it is, OK? If I had to do it all over again, I might not do the Santa thing. I would just tell my toddler straight up.
It's all a lie and all those other parents are mean!
But, I don't have a toddler. I have an (almost) eight year old, and he believes in Santa.
I mean, he really believes!
When I signed up for Santa, I'm pretty sure I signed in blood! It's totally going to suck big Christmas ornaments when my son finds out, but in the mean time, I'll be busy lying to my kid.
Here are a few things we do in our home to ensure our child will be good and ready for therapy.
1. We leave reindeer food out in the yard, and man those reindeer love it! Oatmeal and glitter with a side of carrots. Every Christmas Eve we sprinkle this yummy goodness in the yard, and every Christmas morning the pile is gone confirming yet another year in a row that Santa IS real!
2. We use special wrapping paper for all of the gifts that Santa leaves. It's usually something shiny and over the top and way prettier than the cheap stuff I use. Then I write "From Santa" in fancy calligraphy wannabe letters because I don't know how to write calligraphy but Santa probably does.
3. Two cookies, a glass of milk, and a sweet note from my son complete every Christmas Eve night. He usually writes something sweet about what he wants for Christmas. I save every.single.one.
4. Every good kid thinks of Santa too! Would ya'll believe me if I told you that my son leaves Santa a present? How about if I told you how much Santa loves those gifts AND leaves a thank-you note in its place? Last year Santa got a Webkinz, and it's hidden in the top of my closet.
5. Santa can make it happen! The last couple of years have been tricky to pull off the item on his list, but we did it last year and I'm pretty sure we'll pull it off again this year.
Because I'm a mean mom, lie to my kids, and put time and money into their future need for therapy.
Ho Ho Ho! Merry Christmas!!
*****
Adrienne is a homeschooling mother of two and blogger at
www.themommymess.com
, where she writes about the mess of motherhood, marriage, and all things mom! You can also find her as
@TheMommyMess
on twitter and connect with her on
Facebook
.