I've already confessed that
I label my children
, so hopefully this isn't a huge shocker to those lucky people that receive our Christmas cards. (For the record, I apologize if you didn't get one and want one. I really would like to receive requests for Christmas cards. It would boost my self-esteem and be totally worth the extra postage).
Anyways, I love our Christmas pictures for this year. We didn't even have to tell Coco what her sign said for her to cooperate to the fullest. She really is such a little stinker ham.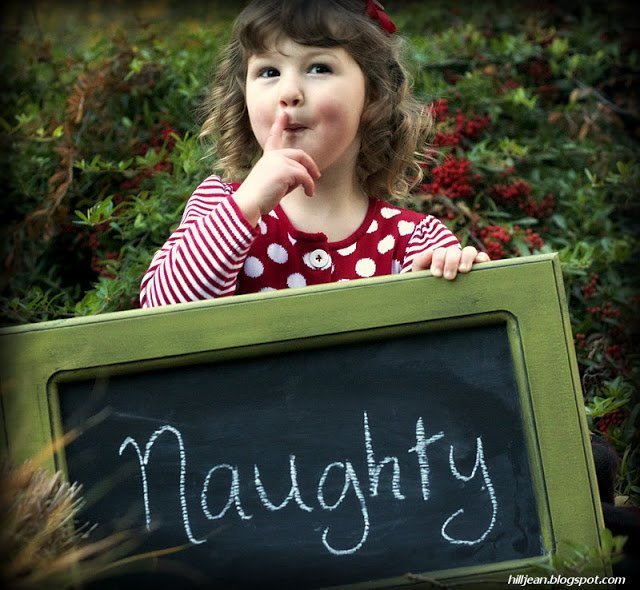 And Chaucer? Well, he just had to stand there looking angelic. We couldn't really get him to look at the camera because it was such a big deal for him to hold the sign. He felt pretty special.
He then started to mess up the lettering—causing me to rethink the labels.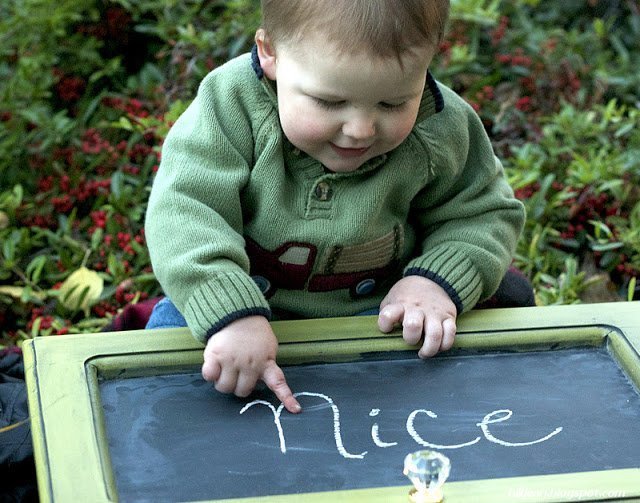 Coco gave us so much material it was hard for me to choose. See what I mean?

We took a few family photos too, but didn't send them out. I figured people would rather gawk at my audacious children rather than the ones where we look all composed…except Coco. Again.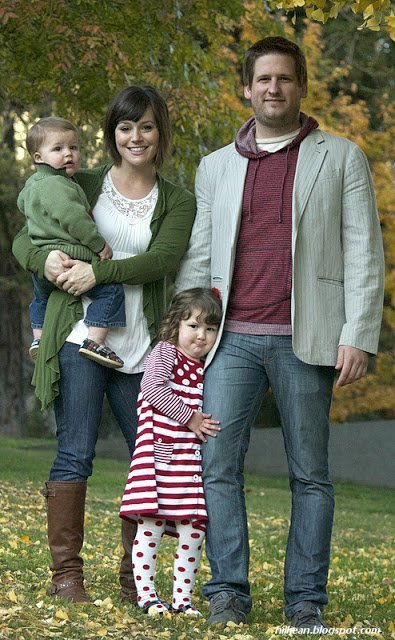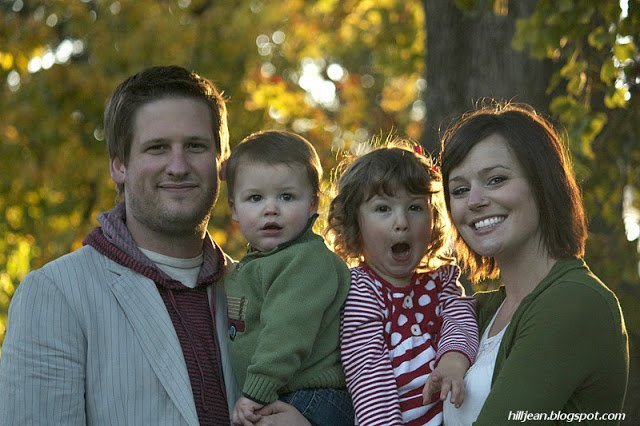 In retrospect, I kinda sorta wish I could have had this be our Christmas card. I still can't get over how amazing it is. I am one lucky mama.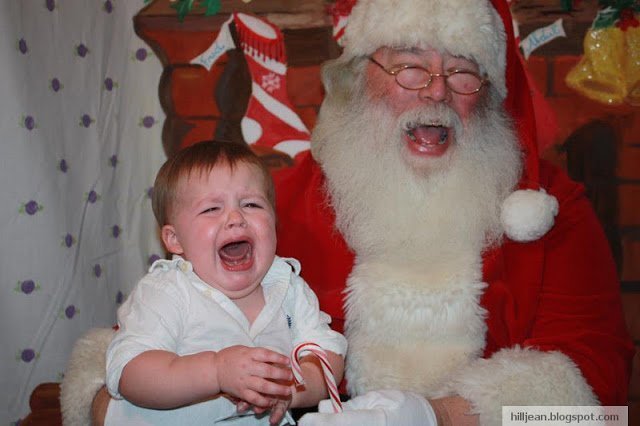 So…who wants a Christmas card??