I know, I know.
You don't even have to say it. The fact that my last post was dated a month ago is reminder enough.
But here. Let me give you a reason to forgive me.
I have cute pictures. Yay! Now we can be friends again, right? Maybe? Hello? Is anyone there?
Hi Mom. If nothing else, here's something for the grandmas.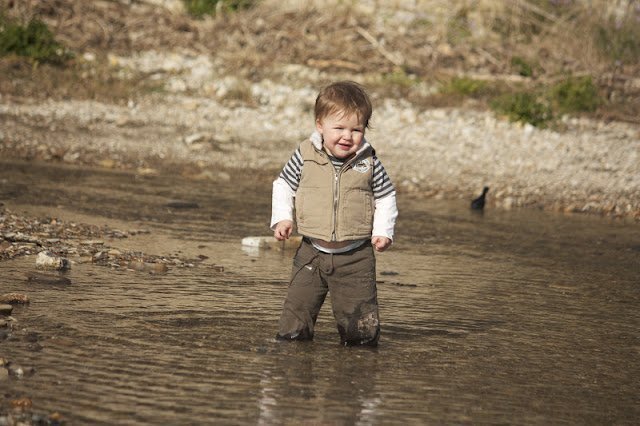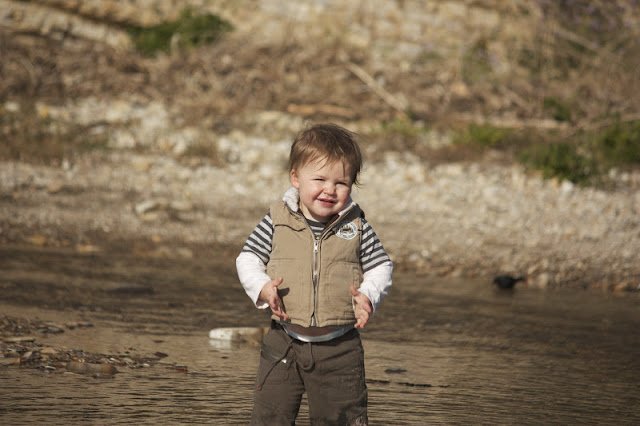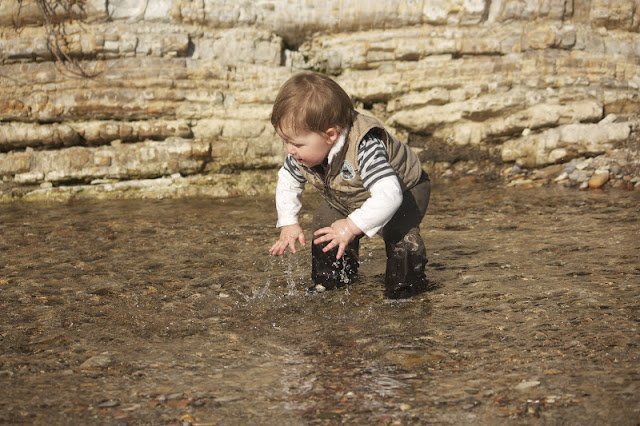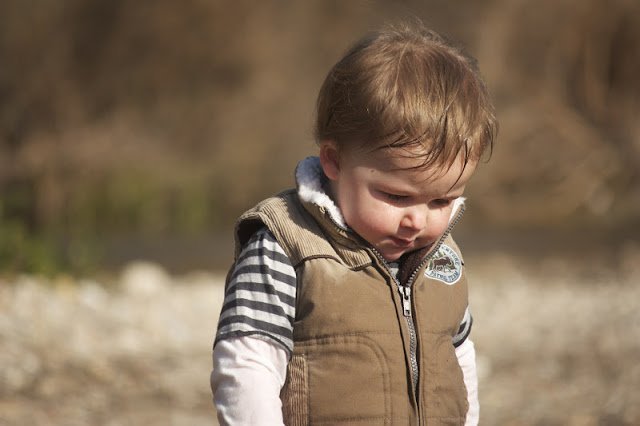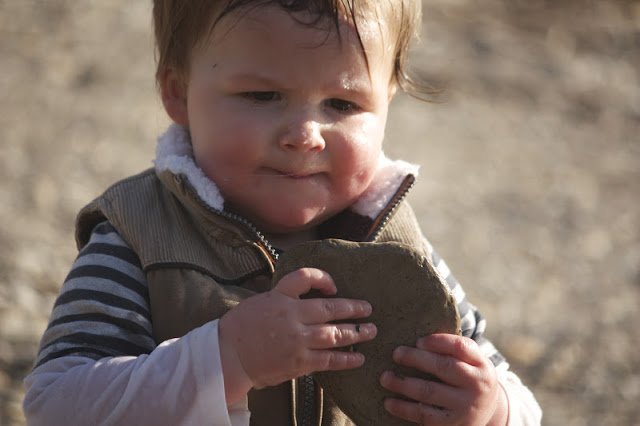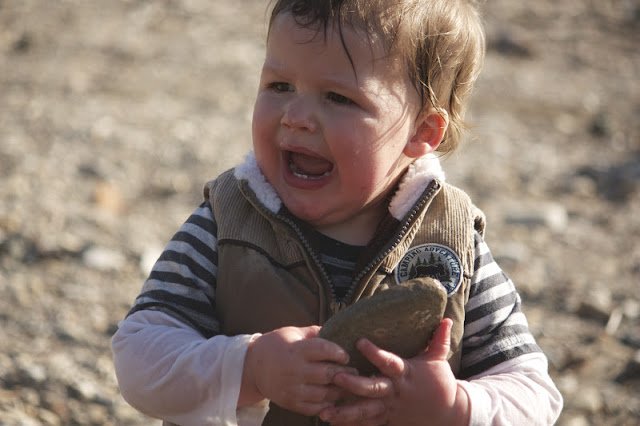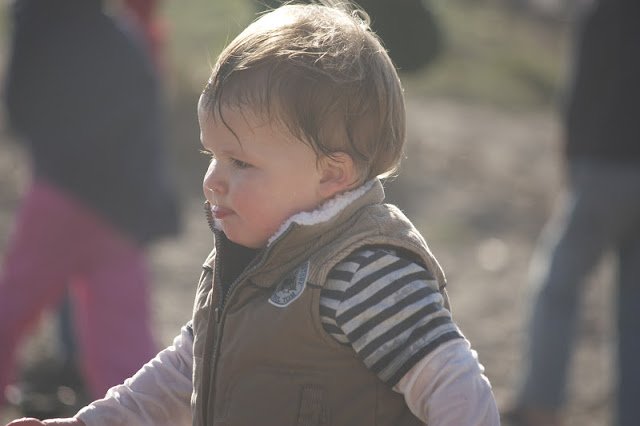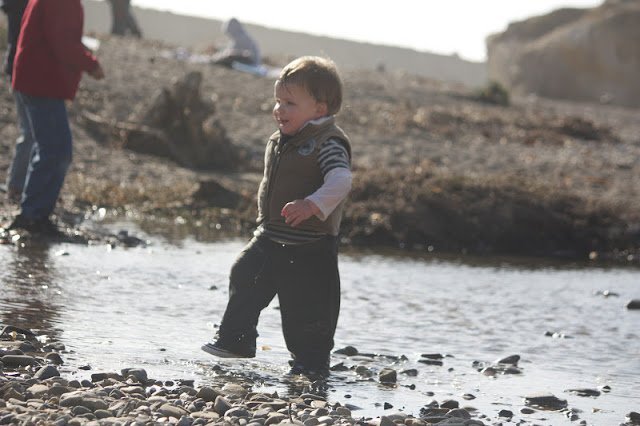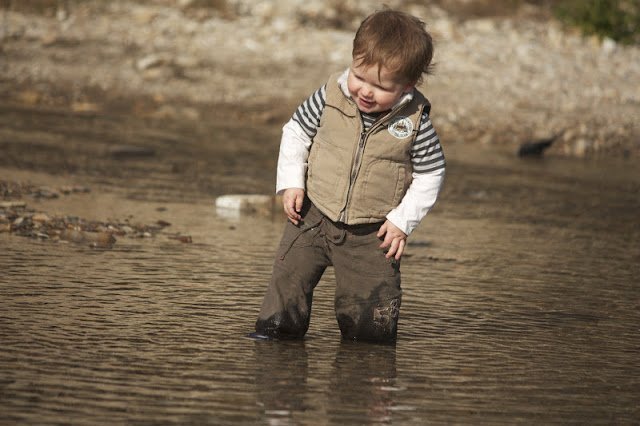 There you go. That was not fun to clean up. I did it purely out of love for you all. Chaucer was willing to be the sacrificial lamb in this one. Or fish. The kid is made for extremes. Can't you just see him with a fly fishing pole?
Ok, guess what? I have a post for tomorrow too! So come back. I'll give you some cookies. Or I'll let you take a whack at me for being such a bad blogger.
If it helps, cleaning him up was a big mess. It was penance, I assure you.