This weekend we had a going away party/baby shower for our dear friends. It's the bittersweet thing about living on campus. People eventually finish what they came to do and have to move onto the next thing. But honestly, I don't know what we're going to do without this amazing family. I mean, they are going to stay in town–but sweet little Owen has been a permanent feature on the playground for both of my kids. They're going to miss seeing their friend everyday.
And I'm gonna miss my friend, too!
Waaaa!!!
Anyways, they're also about to have their second baby so we wanted to send them off with some cute onesies and diapers ???? We had families bring a favorite dish and celebrated in our traditional Solano Park potluck style–the only difference being that we decorated and went a little nuts with Pinterest. Yay!
I did not do this alone! My amazing friend worked long and hard with me into the wee hours of the morning fluffing pom poms, mixing frosting, and ironing bedsheets to use as tablecloths.
We wanted to go with a vintage woodland theme…mostly because I already had a bunch of stuff we could use. Because I'm obsessed with all things vintage and have a penchant for moss-covered items. Here's what we came up with.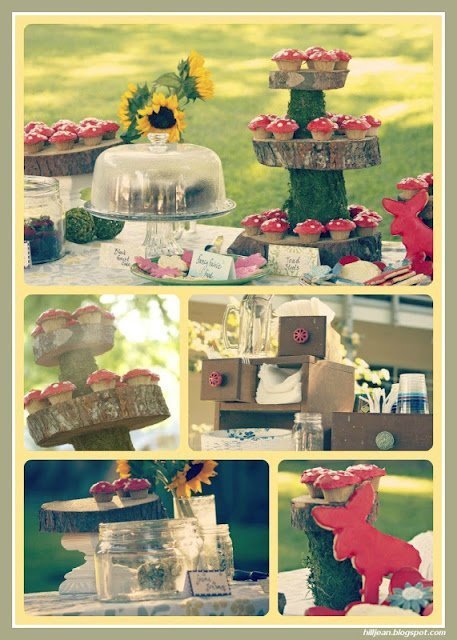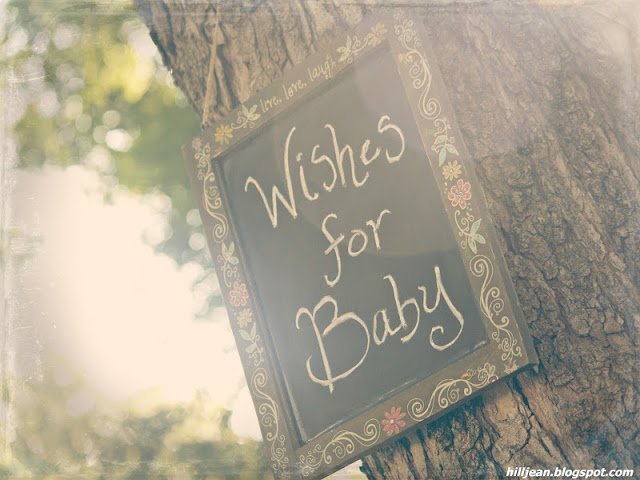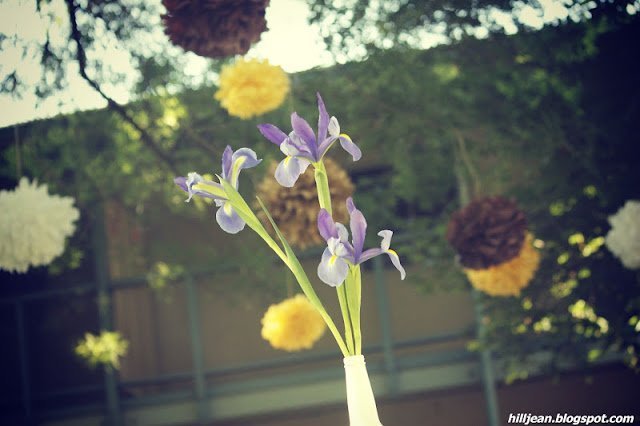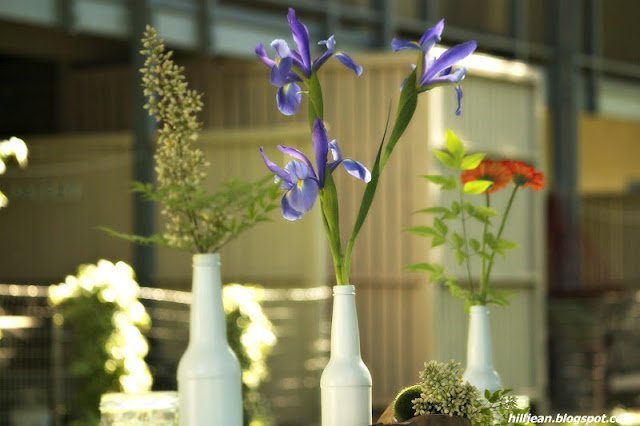 Table decor consisted of spray-painted beer bottles and flowers.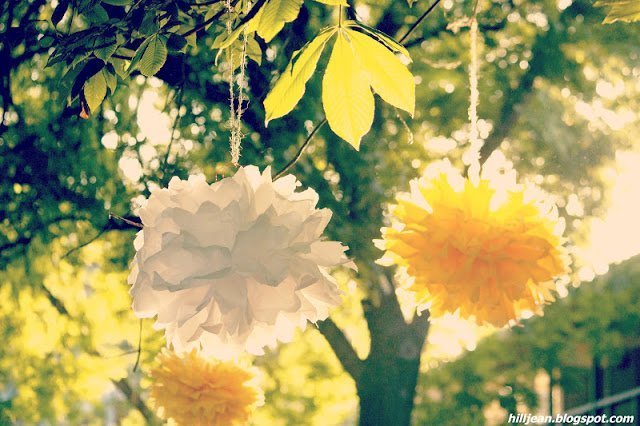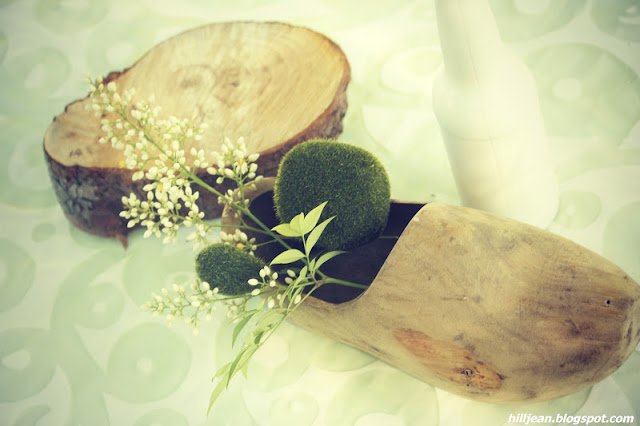 One of the centerpieces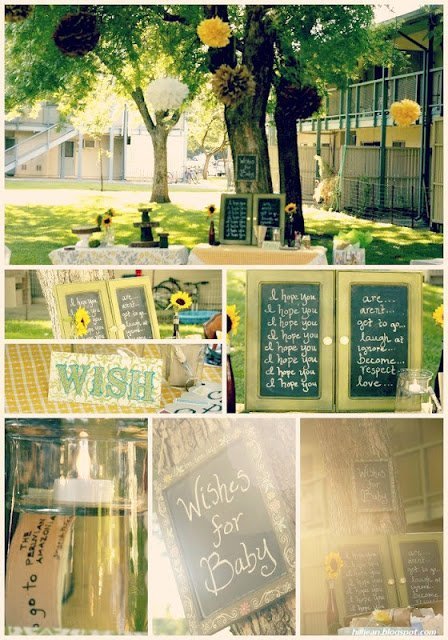 We did wishes for baby and put them in a hurricane candle holder.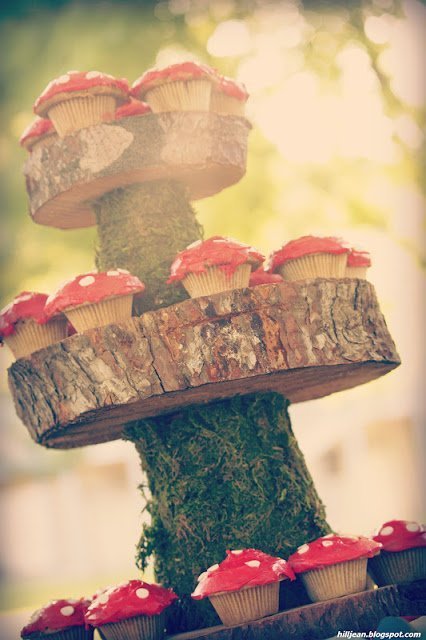 My awesome friend, Adie, made this. I hot glued the moss, but she did everything else. Including the cupcakes.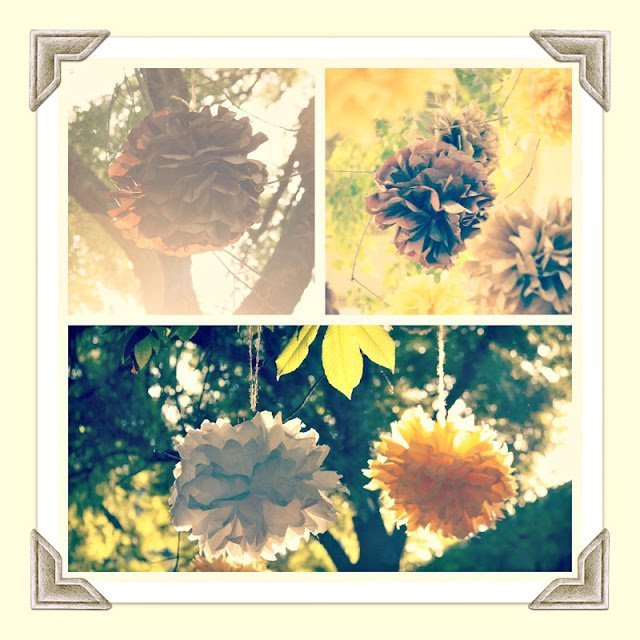 Martha made it look easy.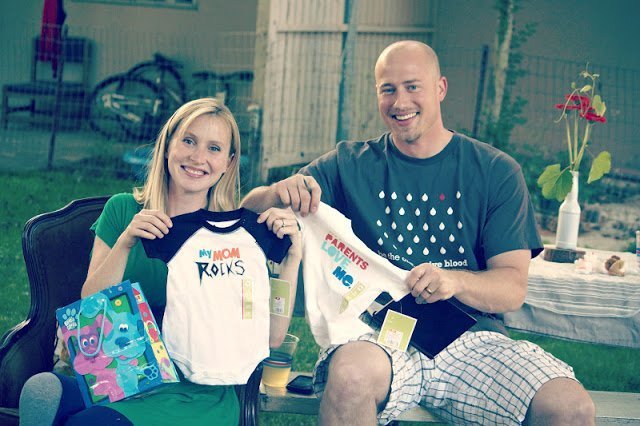 The cool couple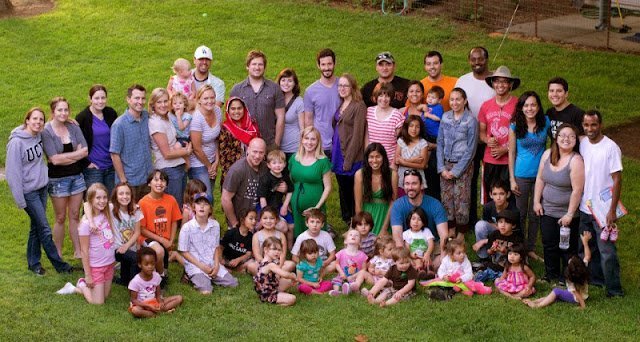 This photo was taken by one of my brilliant neighbors. Pretty awesome how all the kids are sitting, huh?
Yah, we showed Pinterest what's up. Boo. Yah.
P.S. There are some more pictures I want to share but I didn't want to overwhelm you (much) today. So there's more to come!