Sometimes I get down on myself for all the things I haven't done, can't do, or need to do but don't really want to do. Does that make sense? The Internet makes it really easy to host a pity party. You get to see all the brilliant things that others are doing and see how small your own successes are. Joy robbers.
I was kind of in this slump when I sat down for this post. I'm glad that the prompt today was something uplifting. Of course the other one was list your five greatest fears…hmm.
So here's me pulling myself up by the bootstraps and allowing myself to be proud. Because despite all the things I haven't done, cannot do, or need to do–I've done some cool stuff.
5 Things I'm Proud Of
1.) I'm proud of the fact that my husband was my first kiss. It's not that I had a bunch of dudes vying for my lips or anything, but you know, I like to think he snatched me away by marrying me at a young age ????
2.) I'm proud of both of my birth stories. I had the first one with an epidural, and the second one was natural (not by choice). I am proud to say that I did my best in both cases and I don't think either one makes me any better of a person. I just cuss less with an epidural.
3.) I'm proud to say that Matt and I had the guts to pack up everything and move (while 7 months pregnant) to England. I'm even proud of how we got deported. It's part of our story and I guess it's proof that we have gumption.
4.) I'm proud of the fact that I am a quarter Slovenian. Someday I'm going to write a book about my Granny and her heritage. I'm also going to go to Slovenia and hang out right here.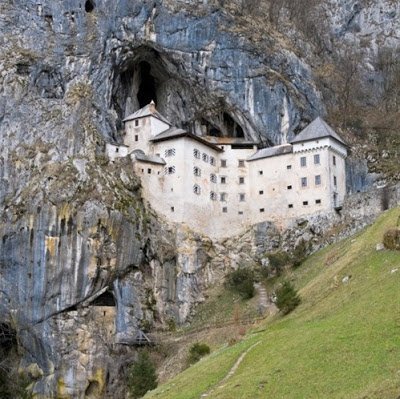 5.) I'm proud of my husband. Like really, really, really proud of him. He's a smart cookie, even if he doesn't look like it ???? Check out his website right here.
Welp, I feel better now. What are you proud of?