HAPPY NEW YEAR!!!!! And, on a more important note, HAPPY BIRTHDAY, DARLING!
It's my husband's birthday today ???? Isn't that a cool birthday to have? Everyone always says so.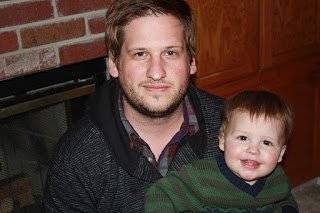 Actually, it's sometimes a little lousy since everyone is broke by New Years, so I have to confess that I haven't bought him a birthday present in years.
Fortunately, for me, he's about as chill as they come so he is never bothered by it. As long as he has his Funfetti cake he's a happy camper.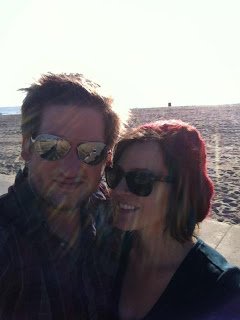 Back off, ladies. He's all mine.
Anyways, today, in honor of the New Year, er, and Matt's birthday, I wanted to share my favorite posts of 2011.
I don't expect them to all get read, but feel free to browse the creme of the crop a la blog.
Here are the highlights: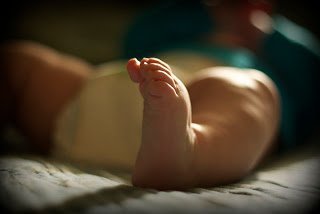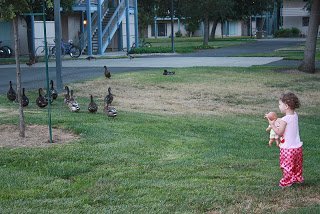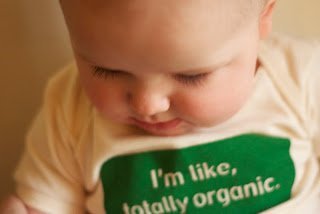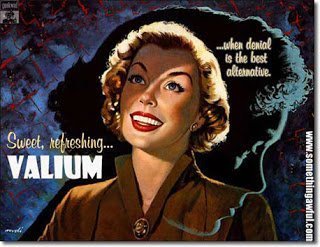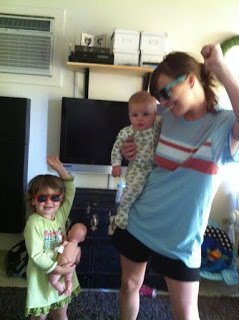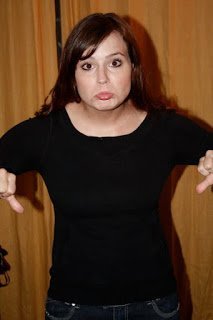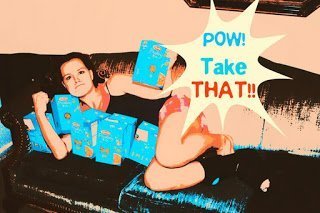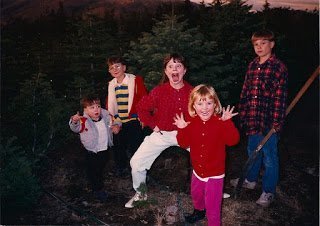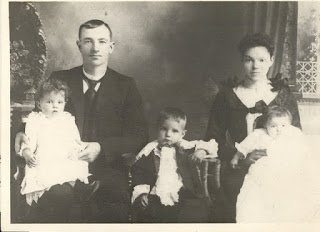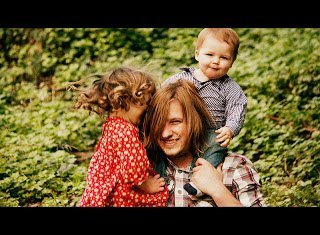 Presents or Presence?
Again, Happy New Year! Thank you so much for following along with this here blog. I love you all. Here's hoping for a great 2012! (And remember, according to the Mayan Calendar, we're done after this. So enjoy it.)