I'm really behind in posting Christmas pictures. That's mostly cause I checked out over break–and also got so overwhelmed with all the choices of what to post. Too many good things. But today, I decided I'm just gonna give you my favorite part of our three week break.
There will always be time to post other stuff. And maybe I just won't ever get around to it. Maybe those three weeks will always be shrouded in mystery and you'll just never know. Hmm. We'll see.
So this is my niece, Hallie. I love that her name is Hallie and I love that her last name is Hayes. Hallie Hayes. It sounds a little like Hillary Hayes, doesn't it? Yah, only the coolest name in the world.
I took a few photos of her one afternoon. I'm not a professional. I know I might have botched some photography rules or whatnot. But she's the gosh darn cutest thing to photograph. So I know that you will think these are beautiful. Because she's beautiful.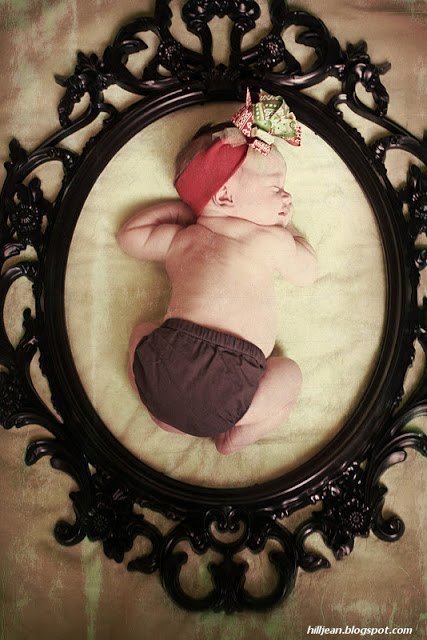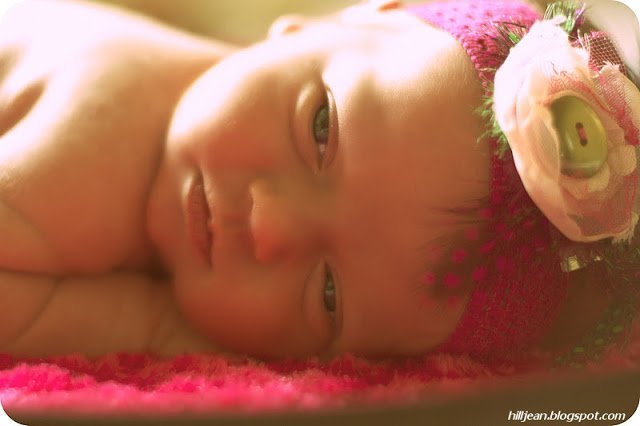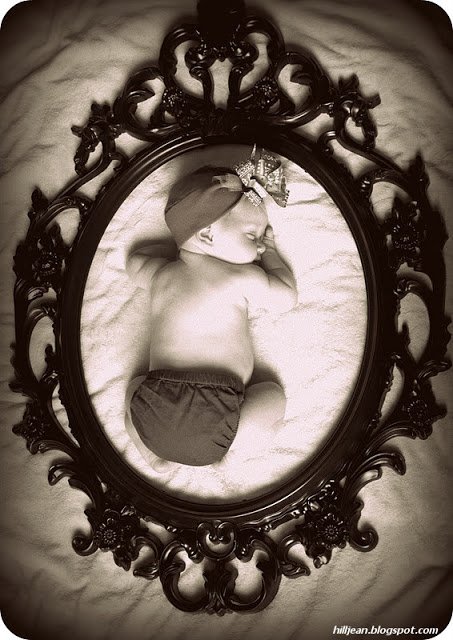 Gosh, I love her. Thank God for babies, huh? There is so much hope wrapped up in her tiny body. Anyone who gets a chance to hold her, or smell her sweet newborn skin is instantly rejuvenated by all that God has made her to be.
She might also make your uterus hurt a tad. In a good way, but still annoying. Just when I thought I was clear of baby bugs my sis-in-law had my first niece, Josie. So I got pregnant with Chaucer three months later.
Now this.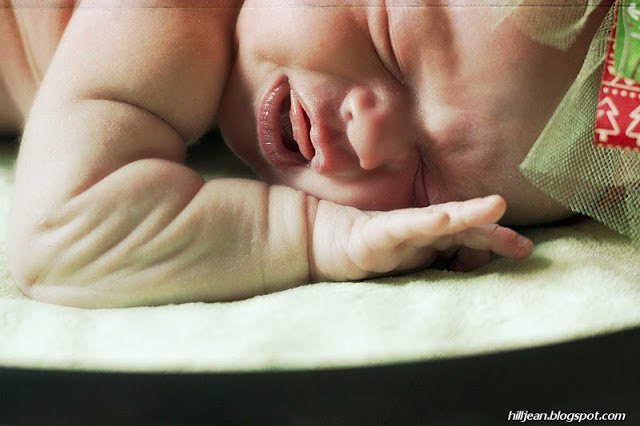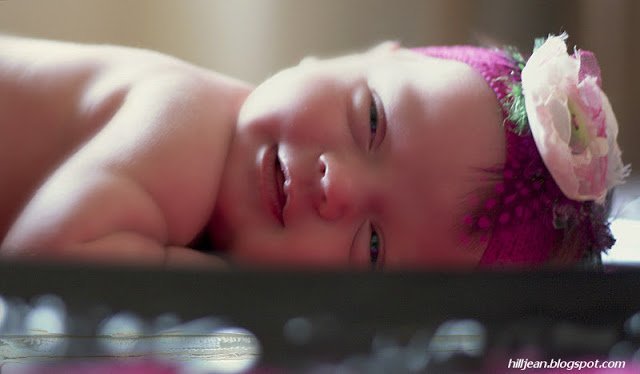 Matt has made it clear that there are no babies in our near future. We're certainly not done, but seeing her sweet face makes me want another. Stat.
It would be fine if I lived close to her. But unfortunately I'm five hours away ???? So the next time I see her she's gonna be a totally different baby. I am so thankful I got to capture sliver of her newborn stage.
I know I'm gonna blink and she'll be getting into trouble with Chaucer.
I know this because here's the little chick that gave me the baby bug in the first place. sigh.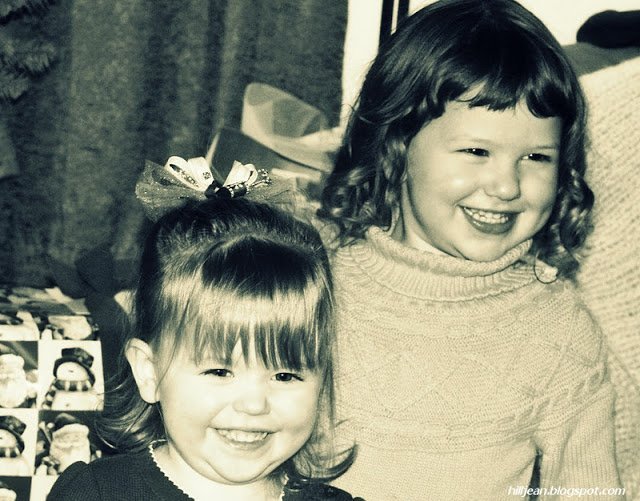 I love you, sweet Hallie. Can you try to not change until I get to hold you next?