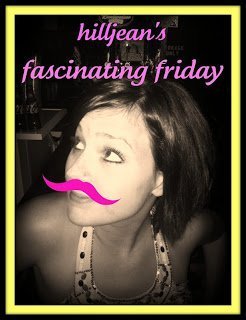 Hi guys!
Today, I am not here. But I am somewhere else. (Husband, stay out of this with your weird space-time philosophizing. I don't really wanna get in a discussion of where I am, how I know, what it is to be, blah blah blah).
Sorry, had to take care of that bit of housekeeping or a 2 hour soliloquy dialogue would ensue.
Anyways, like I was saying, I'm not here–I'm over at KLZ's awesome site jabbering away. Remember KLZ from Taming Insanity? She was here last Friday and told her fascinating story of how she almost went insane with pregnancy and motherhood. If you haven't read it yet, you should.
Go ahead.
Read it. And then come over here and read my post!
Toodles! Shoot. Watching too much Mickey Mouse these days.
Cheers. (much better)