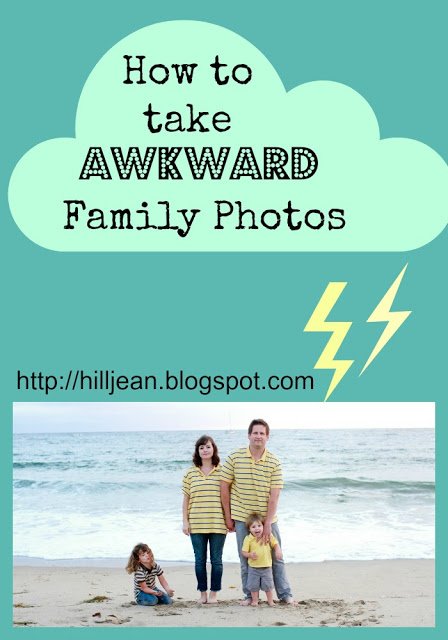 Today is a big deal, folks. I'm finally going to share the awkward family photos we took a month ago!
Ok, ok. Maybe you got a sneak peak on my Facebook–the personal Facebook account. Now I have two Facebooks. If you're not a Facebook fan of Because My Life Is Fascinating, please take a minute and "like" me. I figure if you're here now then most likely you actually do like me. We're friends. I would share my last stick of gum with you, don't ya know?
So go like me. I'll wait here and find more gum.
I'm still waiting.
Why hello again! Alright, time for the big reveal! So I must confess, getting something awkward on purpose with two toddlers is actually very difficult. While my kids generally cooperate in screwing up a good picture they just didn't seem to think this worth their while.
Is it better to have one child?
I suppose they could sense a difference in attire and stance, and thought, "So they're wanting awkward. I'll give 'em cute…No, wait. I'll just be boring. For once." Devious little minions.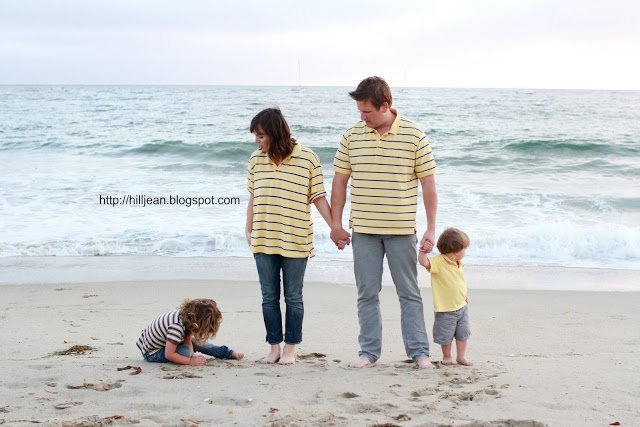 This one's a little better.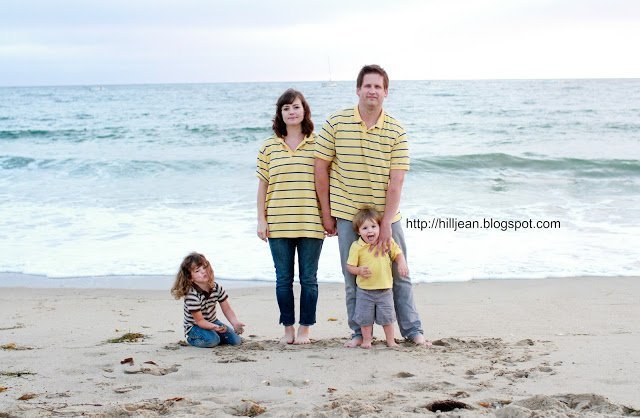 The good news is the hubs and I happen to be very awkward people great actors and we managed to pull something off. At least I think so.
We decided to do Awkward Romantic Photos, and that's something for you newly engaged ones to think about. What about saving the date with something awkward? Something that people will REALLY want to put up on their fridge. It's just a thought.
Our theme sort of evolved for us on the sand.We went for Dirty Dancing and it actually turned out a little more dirty than anticipated.
It started out innocent enough.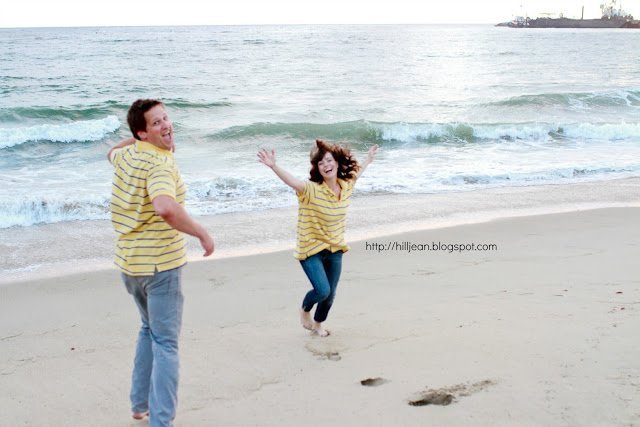 Still good. Nerdy, but good.
And then this happened.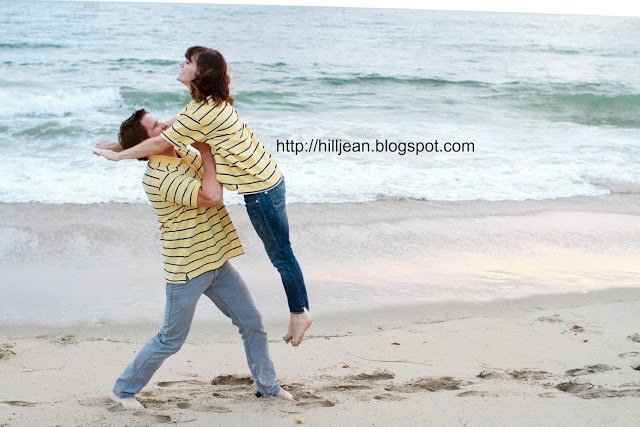 Yes, he is holding me up by the boobs. NO, we did not do that on purpose. Remember, we're not skilled gymnasts, nor do we practice yoga of any sort.
So yes, you could say I took one for the team.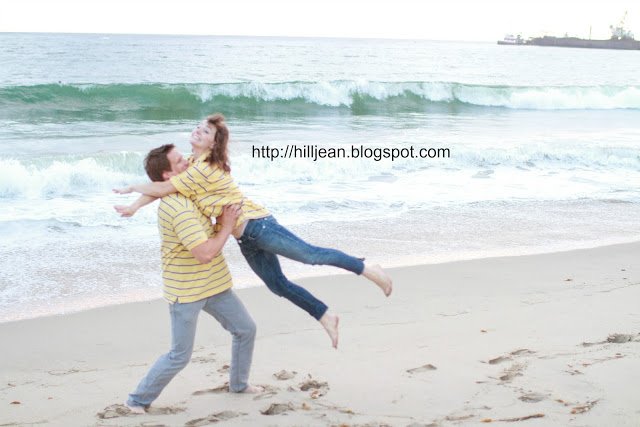 We went to great lengths for these photos. I just want you to appreciate that.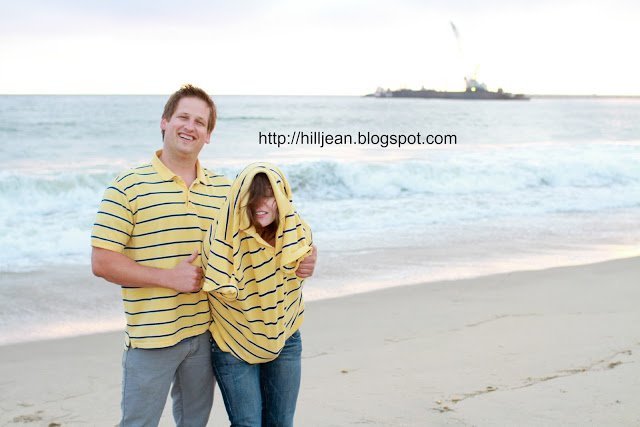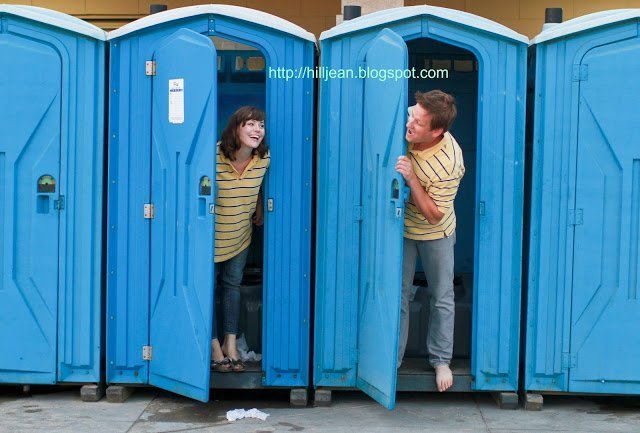 But then sometimes we try to be awkward and just end up looking adorable. It's a curse, really.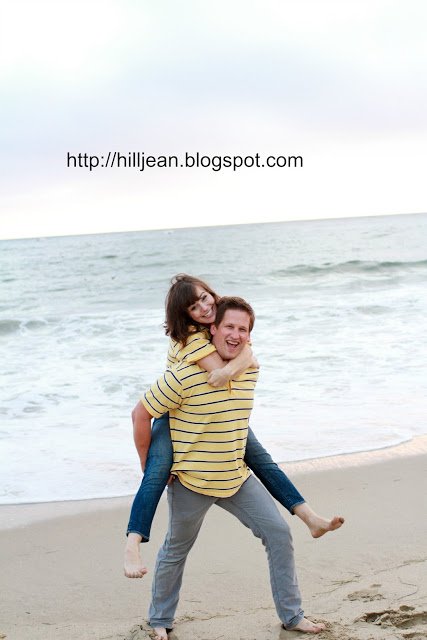 Sometimes we try to be cute and just end up looking awkward.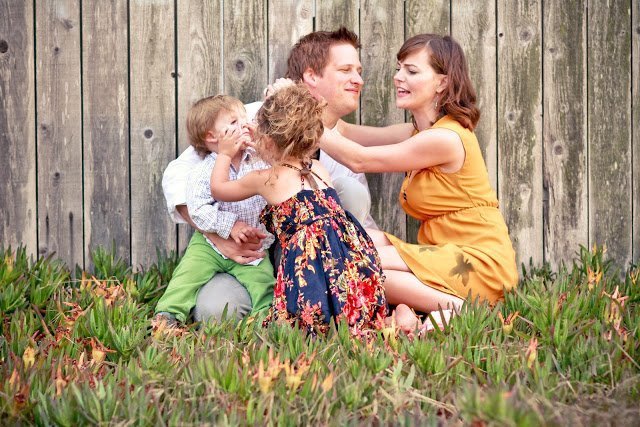 In this photo, Coco was supposed to kiss Chaucer's cheek as I kiss Matt's. Why she had to first peel her brother's face off is a mystery and bother to me. Clearly. I believe I am hissing at her right here. Meanwhile, Matt looks on with puppy adoration cause I'm just so darn cute when I'm angry. Chaucer's wondering how long he has to put up with this before he can go chase that seagull over yonder.

Yes, I think that explains what we're doing for any curious onlooker. And just so you know, we CAN take a good picture, too. It's just not as fun.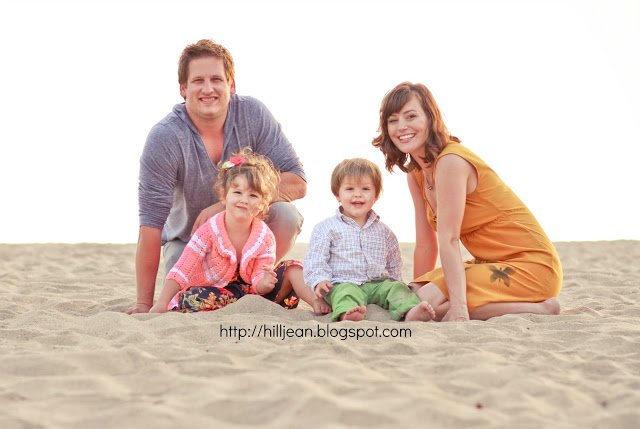 Well, did I inspire you to embrace the awkward? Are you gonna do it now? Are ya, are ya, are ya? Do you have any great awkward photo ideas?

***
P.S. These photos were taken by the very beautiful and talented and wonderful Emily Rickard of
Juxtapose Media
.