"Hold you."
Coco used to say those words and my heart would melt like vanilla ice cream under warm caramel and hot fudge. It was always delicious.
I was afraid it would be unique to Coco, like many of her idioms that come and go with each new stage. So you can imagine how thrilled I was when of his own accord, Chaucer started saying it.
He's so independent these days.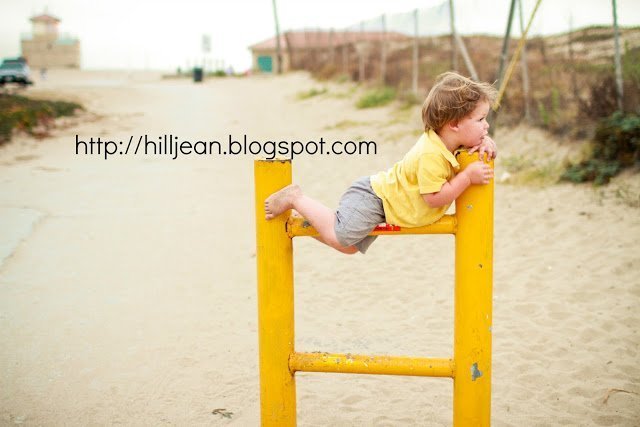 I really do feel like I have two four year olds because he is every bit as coordinated and adventurous as his big sis. He is not my baby anymore. That little person disappeared months ago without so much as a goodbye note.
The baby's replacement is a grimy little munchkin who at any given time is either giving me a heart attack with his dangerous feats, or making a mess with things he's not supposed to touch. The child is by far the most exhausting source of energy I have ever encountered.
"Hold you" is a more an urgent need than a demand. It says "I need you to hold me right now. Drop what you're doing and remember I'm still your baby."
Those arms dart upwards, fingers wiggle in urgency, and the only thing will make the world right is for mama to hold you.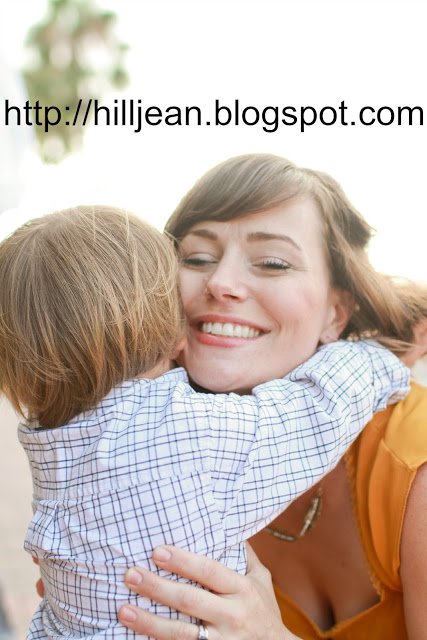 I honestly can't say who needs this more: him or I. Those words save me from moments of inadequacy, depression, and even frustration. Maybe I'm broke, in pain, and need to clean my house, but all I really need to do in that moment is hold him.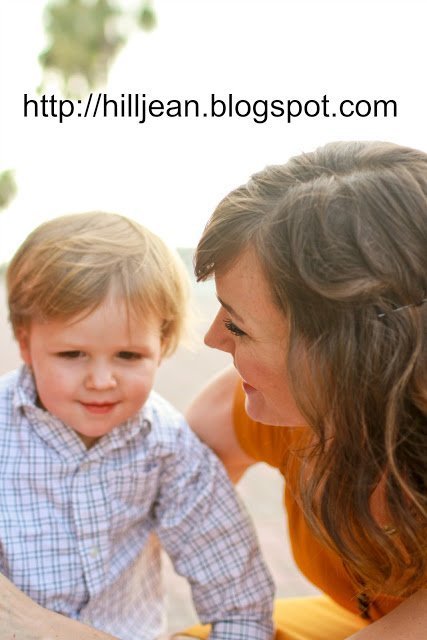 It's the easiest chill pill to swallow and I truly feel indulged afterwards. Like I ate a yummy fudge and caramel sundae.
Alright. Now I'm gonna go give him a couple squeezes before he does something naughty. Better hurry.