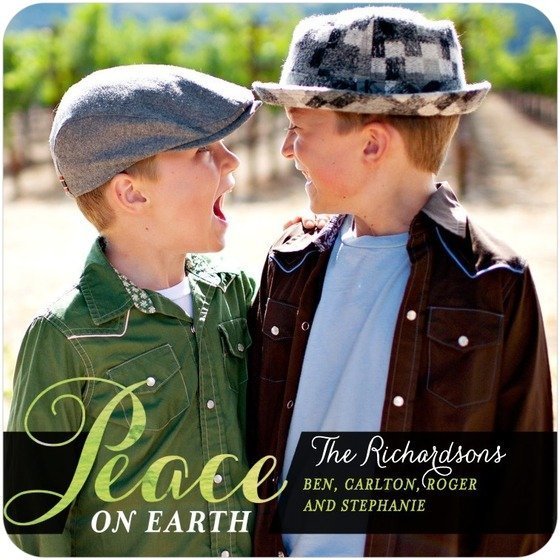 So. How do you feel about Christmas cards? Do you love them? Do they stress you out? Is it something you always want to do, but never actually accomplish?
I love Christmas cards so much I made a video about them! I apologize that I say "um" 247 times. I also apologize for my awkwardness. Also, not every brag letter is a brag letter. We don't make fun of everyone, just mostly everyone.
Here are some of my favorite Christmas Cards" from Tiny Prints.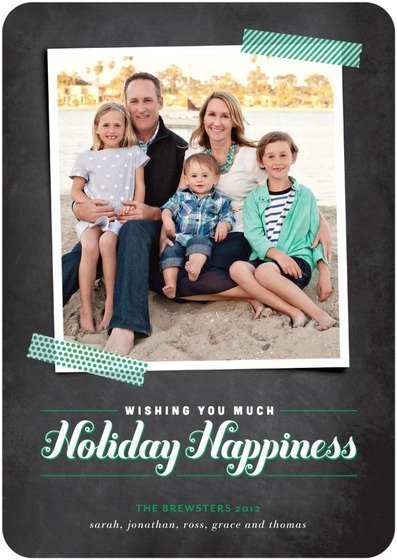 Ok, how cute is this one? Like, if my blog could have it's own Christmas card (and I think it should) THIS would be the one I would choose!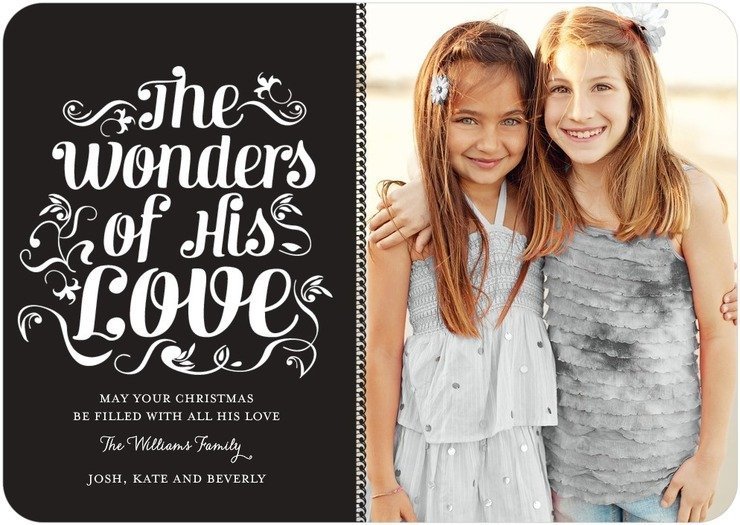 I adore this card. I might actually use this card, as long as I can get my kids to look less mischievous than normal. We'll see.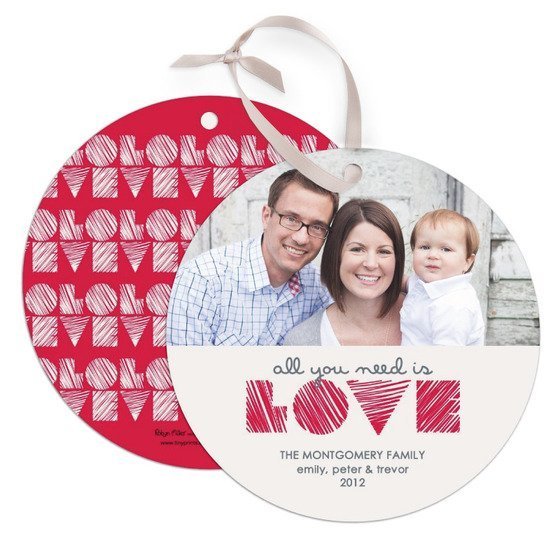 How sweet is this?! Forget the fridge or mantel. This baby goes on the TREE! Ok, maybe I changed my mind already. Maybe THIS is the card for me!
You know, this one fits us the best. But I sorta already did it last year.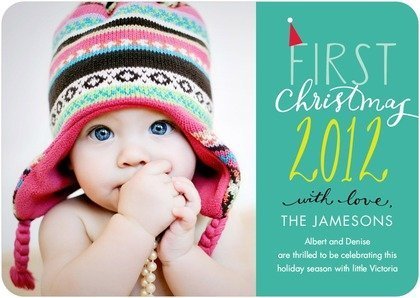 Oh ouch. My uterus again. I just have baby fever, guys. Sigh.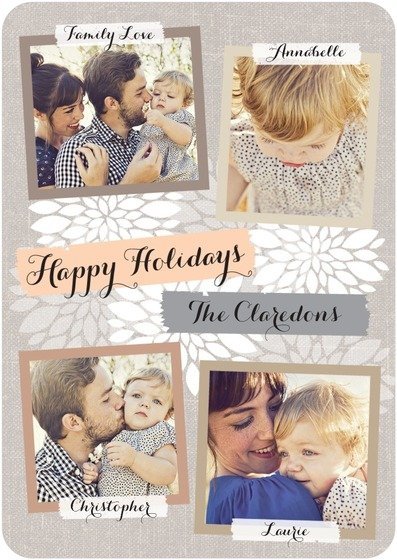 The colors in this one or to die for. So. So. Pretty.
So, NOW do you wanna send out Christmas cards? You know you do. Tiny Prints is the way to go. They have all sorts of promos that are easy on the wallet over in their Special Offers page.
But! There's more! If you watched the video, you know what that "more" is…
A GIVEAWAY! Hurray!
Tiny Prints is awarding one lucky reader a $50 gift code to use on Christmas cards. All you have to do is follow the prompts in my handy dandy Rafflecopter and wait and see if you win! Your chances of winning are obviously better the more prompts you do ;