Hey guys!
I've been awful quiet this week and there is no other reason except that I am tired, drained, pooped, and spent.
I'm recharging and trying to survive this life. Haha! I've got some goodies for next week, but in the meantime–fight on.
I'm a USC girl now. Thanks to this guy ????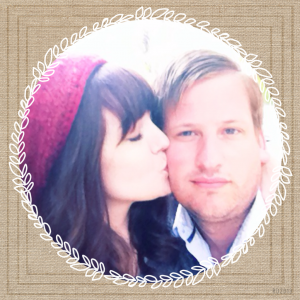 Cheerio! I love you all and I'll see you Monday ????