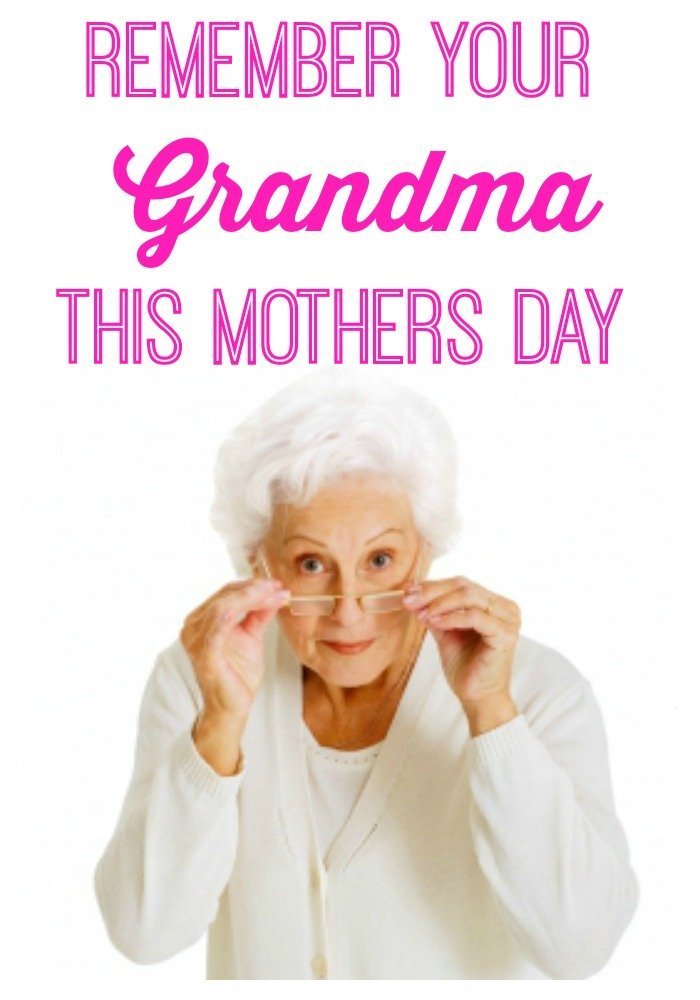 No matter how cold the temperature, Grandma's tapioca always tasted warm. Those weird little lumps could slide around your mouth like soothing, massaging medicine balls.
I'll be honest, tapioca felt iffy for many years. The funny texture, clear and lumpy like fish eyes—the fact that I could almost see the egg whites, always prompted me to opt for more favorable choices. Like her giant oatmeal cookies, reverently referred to as "flying saucers," or the pre-frosted graham cracker sandwiches, individually wrapped in wax paper and stacked in a yellow cylindrical Tupperware container. Now those were never iffy.
There was the added prejudice that I never liked the way my grandma and oldest brother would clink their almost-empty bowls with their spoons. Scraping the last of the Cool Whip coated fish eyes and making the most annoying racket out of the whole thing. It was abominable.
So I stayed away from the stuff.
I ended up trying it my sophomore year of high school. I'd walk across the street from my school and hang out with Grandma for the two hours it took for my mom to finish work and come get me. The yellow Tupperware sitting atop the fridge would torment me like an enchanted siren.
I was going through a miserable period of feeling fat, and I knew of no way to practically deal with it.
I learned about calories as covertly as a sixth grader learns about sex. I understood a bit of it, but most of my information was confused and completely misinterpreted. I learned that by reading labels I could maybe hack this unfortunate weight problem that plagued me. All I wanted was to look like my stick-straight, shapeless friends. Instead, I had the body of very bloated Sofia Loren. Minus the waist. And let's be honest: no one wants curves in high school.
Is it better to have one child?
One starving afternoon at Grandma's I picked up the funny box of Tapioca Pudding. I read the back of the label and was shocked to find such a low calorie count. 25 calories for a ¾ sized portion?! After learning that simple things like bread and chicken could cost me over a 100 calories, I felt like I'd struck gold.
Grandma delightedly dished me up. Tapioca, topped with stewed strawberries and Cool Whip. She always served it in these cute little crystal bowls and provided the most perfect spoons I've ever used. Narrow enough for a small mouth, but with deep basins that could hold a wealth of hot fudge or yogurt or pudding.
I marveled at what I'd been missing out on. I clinked my bowl like the best of them and asked for more. Shucks. At 25 calories per serving, I could certainly afford it!
It took much longer than it should have for me to calculate the calories of the milk, eggs, sugar, stewed strawberries, and Cool Whip. But then I was never one for math. After several months of a steady tapioca diet, I was none the lighter. In fact, those micro-balls of smug contentment had completely betrayed me.
I gained five pounds.
I always crave tapioca pudding, just like Grandma made it, whenever I feel a bit sad or sick. It comforts me. Even though I know better, it still feels like a delicious escape without consequence. Twenty-five blissful calories. Memories of my Grandma. The safety and kindness of those little crystal bowls, and wonderfully gratifying spoons.
I tried to serve it to my children. I didn't inherit the crystal bowls, or my Grandma's ability to make a perfect batch of tapioca. Needless to say, my kids were not impressed. They ate the cool whip and strawberry jam (oh yes, I skipped the stewed strawberries—so much work). They told me they didn't like the funny little balls. Fish eyes, I told them. That should keep them away from it for the next ten years at least.
They might never know the comfort of warm tapioca. But somehow, I know they're getting their own version of it at their grandparent's homes.
My children are so fortunate to have two magical grandmothers. They enter grandma's house with an expectation of comfort. And no matter what they're served, they leave full and satisfied.
These grandmas—mothers to me—teach me to serve food warm and hopeful. To nurture a space where there's always options and magic. I am a better mom because of the grandmas my children have.
My mother-in-law uses strawberry cake mix to make them pancakes. I've never done this for them, nor would I dare. It's a recipe that belongs to Mimi. A food hack that magically transforms breakfast into something like a birthday party. I'm sure they would be appalled if I even attempted such a feat.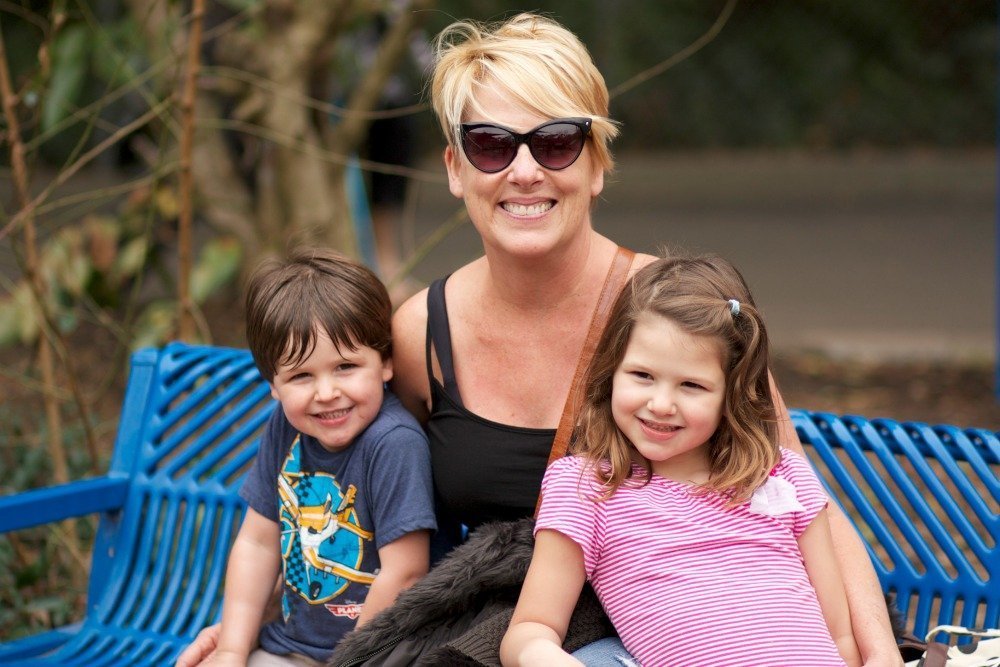 When they go to my mom's, they expect her to make them oatmeal and smoothies. You would think I could copy Nama's oatmeal, but according to my daughter, this is a dish best served at Nama's. She tells me that mine is "good, but not great. Nama does it better." Also, my smoothies are always left dejected and clumpy, total wastes of fruit and time.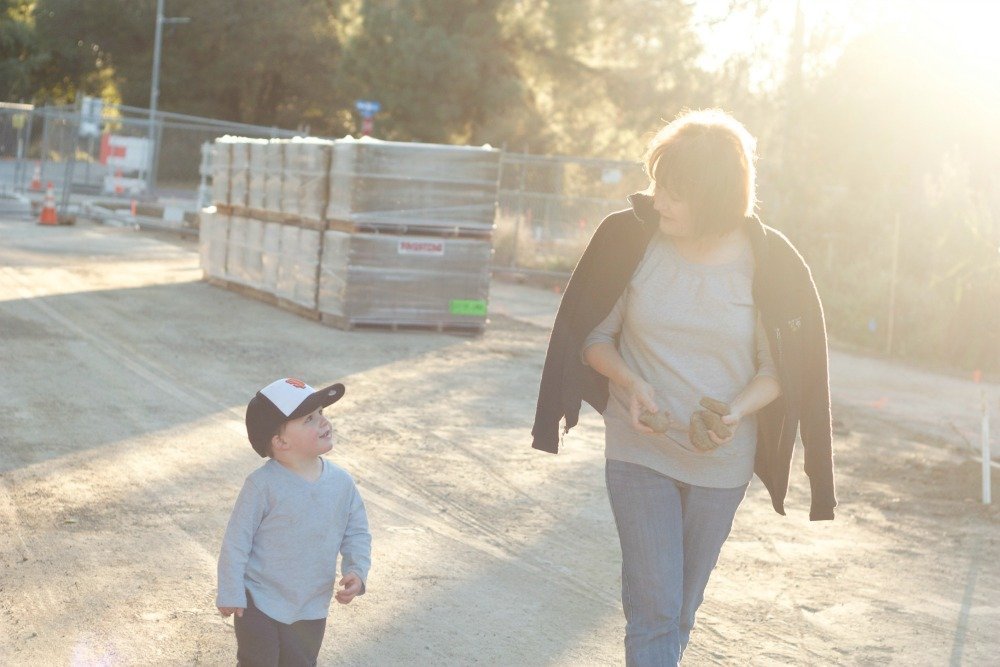 This mother's day I'll eat some mediocre tapioca pudding, and remember my own grandma. I'll cherish that bowl clinking and wish I had paid better attention to the funny things she said while prattling around the kitchen.
If my writing does anything for me, its that it makes me pay attention. Hopefully, someday my children will find it and soar back to their magical childhood. I hope I'm paying enough attention for them.
Happy Mothers Day to all you wonderful grandmas out there! You make our world, and our children's world a magical one.
*Special shoutout to my mom and mom in love: You guys are the absolute best. Love you both so much!