**This is a sponsored post written by me on behalf of Wyndham Vacation Rentals.
When you grow up in a household with six children you end up with a decent assortment of stories to tell. For instance, I could tell you about the time my younger brother's finger fell off and my mom had to hold it in her hand all the way to the emergency room. I could talk about how I got my little sister tipsy on baking liquors. Or maybe I would share about the two days we were snowed in with only one roll of toilet paper and no food in the house.
Good times.
There are so many great ones to tell, but since we're in the middle of July I thought I'd talk vacations. And did you know that July is National Vacation Rentals Month? Me neither. Yes sir, many people (not me) are off vacationing, I thought I'd share about the absolute worst vacation we ever took as a family. And wouldn't you know, it took place at a "vacation rental." So yah.
This vacation was awful. I'm talking National Lampoon status. It almost got my parents divorced, it was so bad.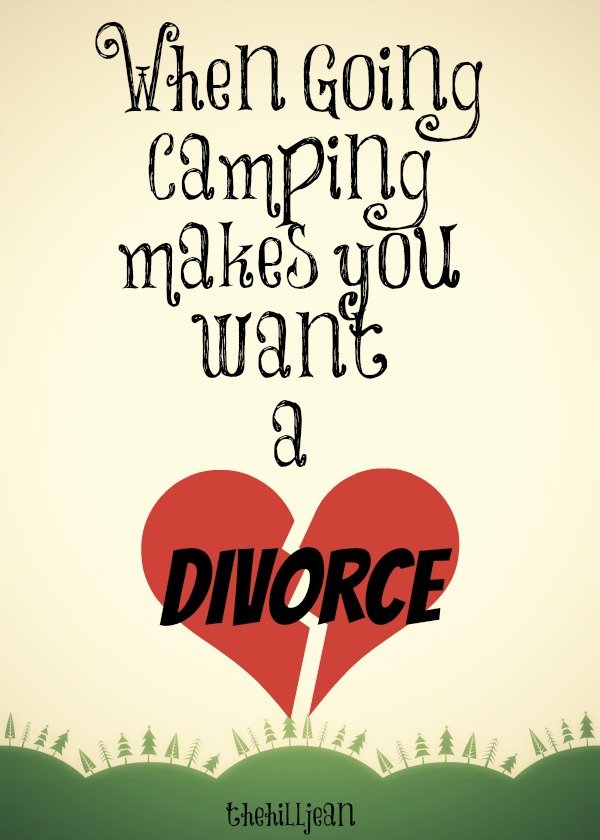 First of all, my parents had five kids at the time and mom was pregnant with her sixth. I. can't. even. Like, why they decided to take us camping is totally beyond my comprehension.
Anyways, we had rented a cabin up in the Sequoias that was described as having "housekeeping amenities," so my mom figured there would be a kitchen and all that jazz. They were going for a "home away from home" sort of deal, which is exactly what they needed with four young children and a toddler in diapers.
We got a late start. Anyone experienced in camping knows that a late start is a very bad omen. We should have left in the early afternoon. Instead, we pulled out of the driveway around 7 pm. Bad idea.
My parents were fighting. Probably because of the late start.
Is it better to have one child?
I'm sure us kids were fighting, too.
In the midst of all the squabbling the suitcase that was tied to the roof of the station wagon fell off. (Side note: have you ever noticed that bad vacations ALSO include station wagons?)
When they realized what had happened, my dad turned the car around to go find the suitcase–the suitcase that had ALL of the kids belongings.
Of course it was gone. Someone must have lifted it from the side of the road. I'm sure they were disappointed with the contents, but not nearly as devastated as my parents. We had already gone so far, mom and dad decided to just keep going.
The road was windy. Parents were fighting. Mom got sick.
Naturally, bad vacations have to have puke, too.
We finally arrived at our "housekeeping cabin" in the middle of the dark, cold night. My mom discovered that the kitchen she planned for was missing. Also, there was only one bed.
We all piled into it–and I'm pretty sure most of us ended up sleeping on top of my poor mom. I know this, because thats what small children do. They crawl all over the pregnant woman and take her warmth. And space.
The next day my parents found a horrible thrift store and clothed us as best they could. We looked like a band of street urchins trapped in the mountains. Think: Annie meets the Boxcar Children.
Mom and dad patched up their fight, but shortly after my brother and I got ahold of mom's down pillows and had an epic pillow battle.
The feathers danced out like little fairies all over the pristine Sequoia grounds.
We got in trouble with a forest ranger, and I'm pretty sure mom cried. I didn't know what the big deal was at the time, but now that I'm pregnant I understand what it would be to have your precious pillows ruined while you're stranded in the mountains.
She made dad discipline us because she was too angry and upset. My dad's not much of a disciplinarian. I remember he took us behind the cabin and pulled out mom's hairbrush. He told us to cry out like we were getting spanked while he tickled our knuckles with the poky brush. I realize how weird that sounds. It was weird, but hilarious to my brother and me.
I think mom found out and there might have been another fight.
Yikes.
Somehow, we survived the rest of the trip. My mom has told me since that that trip almost got them divorced. It took her well over a decade to ever go camping again.
Of course a vacation can always go bad, but these days we have the resources (Internet) to find good deals and know what we're getting into ahead of time. As of this very moment, I'm not in the market for vacation rentals. I've kind of got my heart set on getting this baby pronto.
However! If I were to dream a bit, I would set my sights on Wyndham Vacation Rentals for a better-than-home-away-from-home vibe.
I mean, LOOK!
Yah, I'd say these amenities are BETTER than my home amenities. And, at many Wyndham Vacation Rentals you get the added bonus of hotel-like amenities: shuttles, concierge, and housekeeping. So if your kids happen to have a massive pillow fight, someone is there to help clean it up while you cry in the bathroom.
Man, my parents could have used this!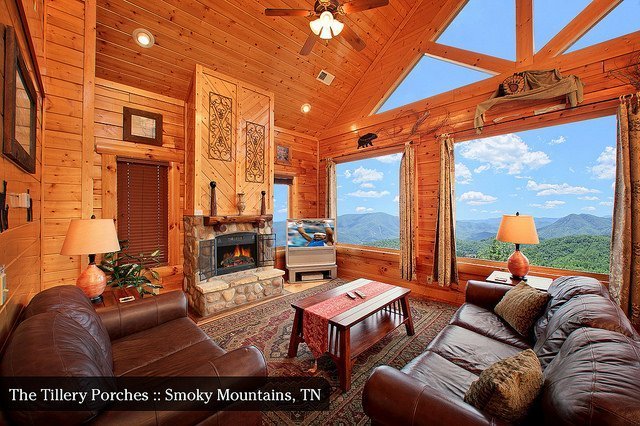 Does this look like something you might be interested in? Check it out! This summer there are savings of up to 35 percent off at WyndhamVacationRentals.com. There, you'll find homes in popular destinations such as Myrtle Beach, Tennessee's Smoky Mountains, Charleston Islands, the Emerald Coast and Hilton Head Island.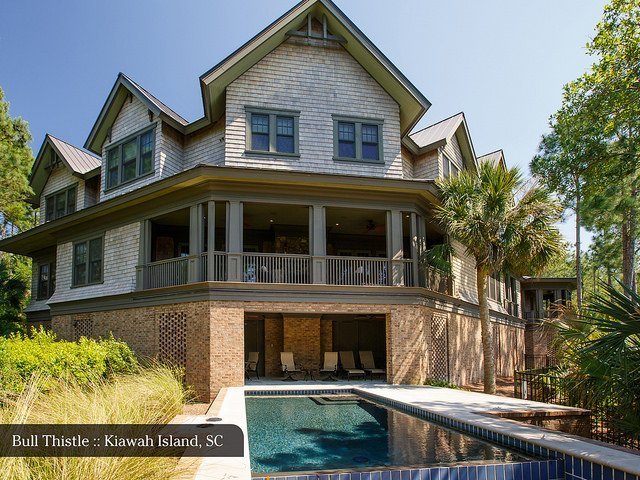 The other really nice thing about booking with Wyndham Vacation Rentals is that you can book knowing your vacation is backed by theVacation Rental Bill of Rights, an industry-first service pledge that says you're stay will be covered from start to finish.
See? You can totally avoid a disaster vacation.
**This is a sponsored post written by me on behalf of Wyndham Vacation Rentals.