It's Thursday. Lets throw it back, shall we?
Mother's Day has come and gone. And while we've all performed our obligatory services to our mothers, I'm still sitting here thinking.
Motherhood is no easy task, yo.
Like, a card? A card and flowers as a thank you? Really?
We carry these babies for nine months. We deliver them in a state of trauma and pain.
We nurse them.
Stay up with them through the night.
Worry over them.
Pray for them.
Cheer for them.
Exist for them.
There is no gift that reciprocates the kind of sacrifice given by a mother. Try as we might, we will never "give back" what she has already given.
Is it better to have one child?
But Mother's Day remains as a sort of stand-in, an intermediate by which we relay our love and devotion. Of course it's never enough. Of course we have to try.
We celebrated my Mom two weekends ago. Our gifts and actions might seem small, but if you ask my Mom she'll tell you that she's enjoying the fruit of all her labor. She'll say that the reward of years of mothering is better than she could have hoped for; more than she ever dreamed it would be.
Why? Because, with the exception of one kid, she has awesome relationships with her adult children. She has formed friendships with their spouses, and welcomed new babies with open arms. There is no way to thank her for that. We can only do our best to show her how much we love her.
It's no easy feat to get my family together. There are a bunch of us, and even with a huge effort we didn't have everyone present. But we had a beautiful time cooking, eating, and watching the kids play. Here's some of my favorite pictures from the weekend.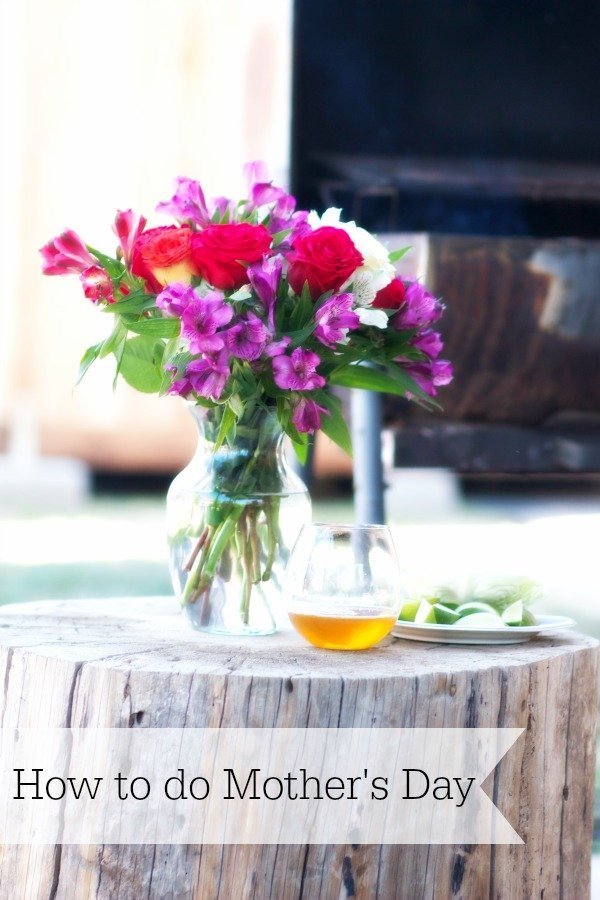 These gorgeous flowers are from ProFlowers. Aren't they absolutely stunning? They went really well with our delicious carne asada BBQ!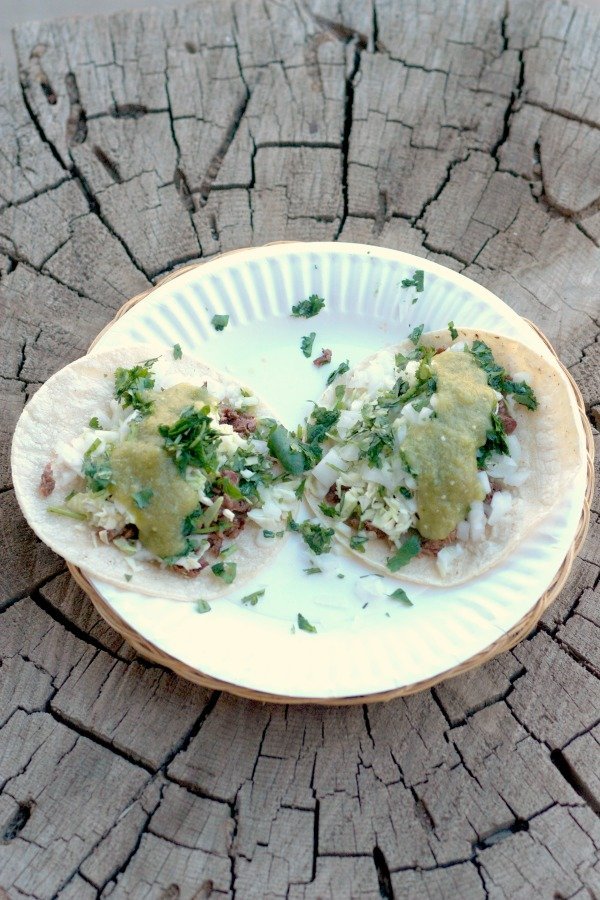 My brother, Joe, made these fabulous tacos. I'm still dreaming about them.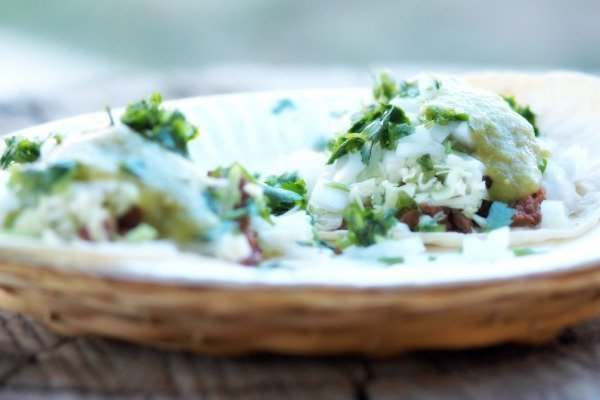 Whoops. Just drooled on my keyboard. Moving on.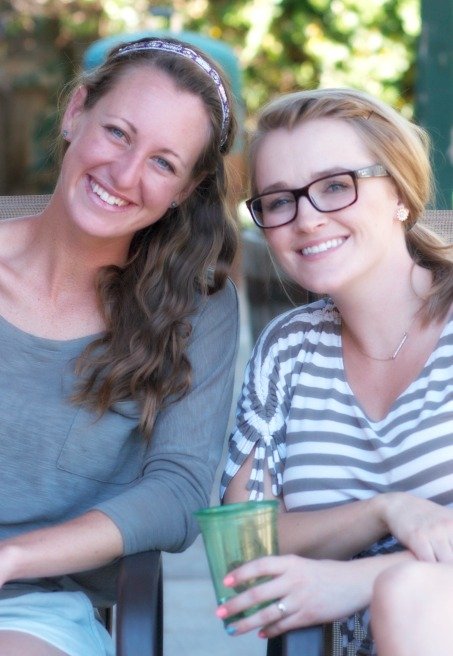 Any time spent with my sisters is a good time. We were so lucky to have Kirsty come out from Oklahoma–just missed getting to see that Okie husband of hers.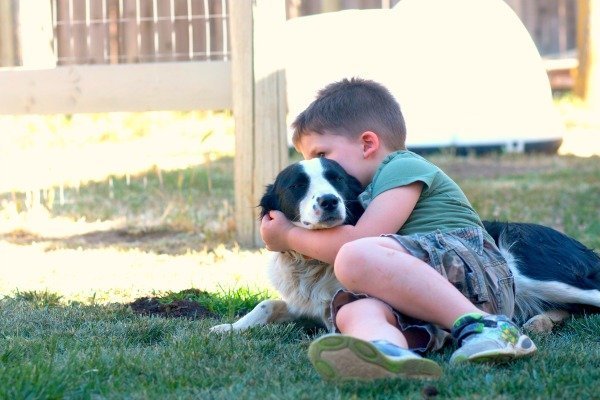 Chaucer could be found hugging on Bess. And Tenny could be found in this swing. He pretty much just dominated this swing all weekend.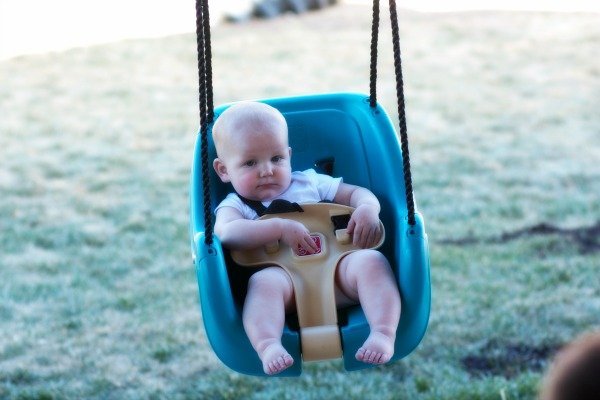 It was hard to get pictures of Coco because she's constantly playing with her cousin, Josie. My kids are super lucky to have cousins, close in age, that they can play with.
Isn't my mom a pretty lady? I am honored to be her daughter.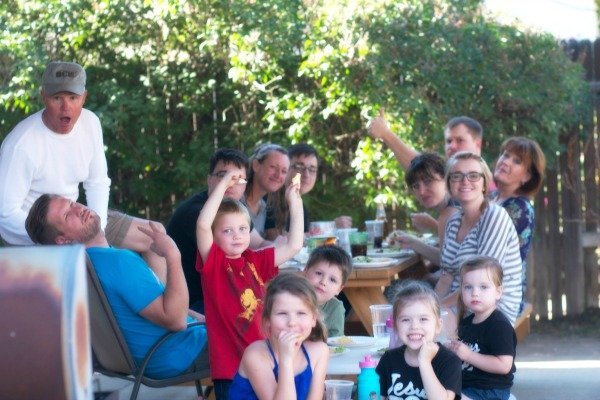 Here's most of the crew. Missing a few of us. I keep meaning to photoshop myself into the bushes.
Also, a huge highlight was getting to see my sweet nephew, Gunnar, out of the hospital and in his mama's arms. If you follow me on Instagram you'll remember that he was diagnosed with spinal meningitis shortly after his birth. He spent 21 days in the hospital being treated. We are so SO blessed to get to see him fully recover and get back to being a normal, healthy, loved-on baby.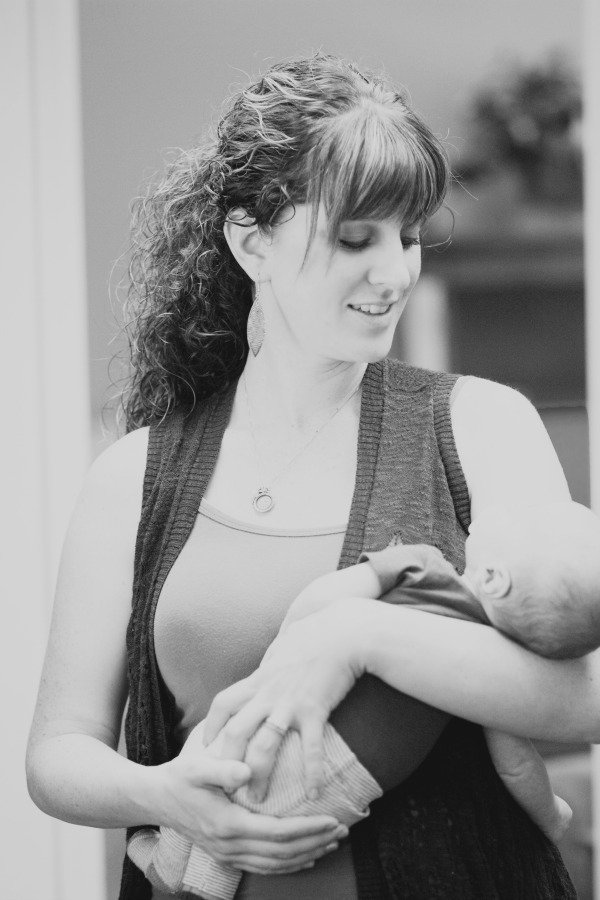 We finished the day off by roasting marshmallows and eating s'mores. This picture of my niece, Hallie, pretty much sums it up. Isn't she scrumptious?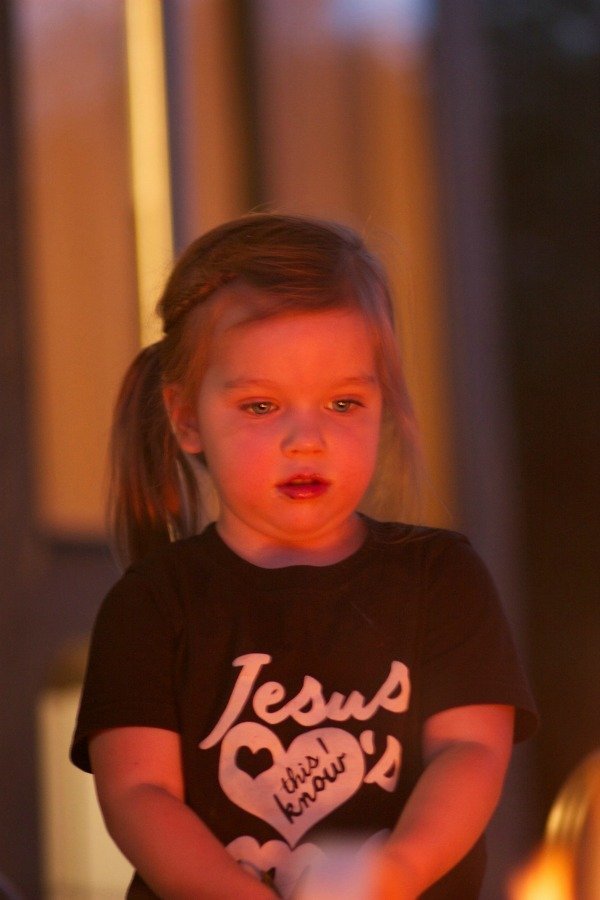 A special thanks to ProFlowers for making our day even more beautiful! If you've never used them before, I highly recommend you give them a try. Check out their site for some gorgeous blooms: www.proflowers.com