This shop is part of a social shopper marketing insight campaign with Pollinate Media Group® and Playtex, but all my opinions are my own. #pmedia #RefreshYourNursery
http://my-disclosur.es/OBsstV
Today I'd like to share some of the fruits of my nesting labor. No, no real labor going on over here. I haven't peed my pants again, so thats good, but I sure would like to have something happen that tells me its soon!
Every day for the past two weeks I've been working hard to get things ready for Baby. Whether its scrubbing the walls with a Magic Eraser, or steam-cleaning my carpet with my iron (yes, I did that) I've been doing everything I can to make myself feel ready. The fun part, though, is decorating the nursery.
I didn't get to do this with Chaucer because we lived in such a dinky space there was absolutely no room for fluff. This time around, we have a bigger apartment and even though he'll share the room with us I feel like I've made a space for him.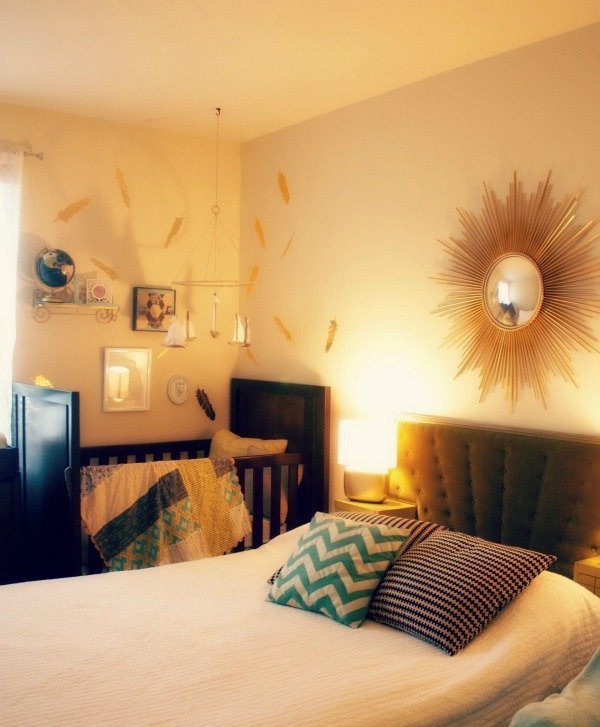 His "theme" is kind of a hodgepodge of travel and rugged individualism. He's our third, so I expect him to come out with a different take on the world.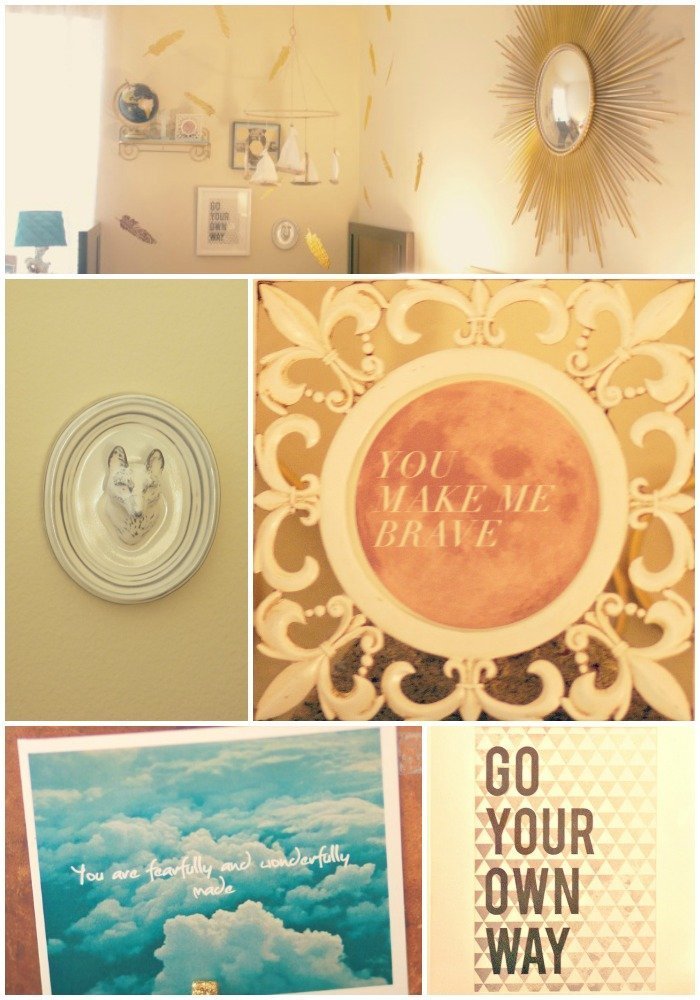 This might sound funny, but one of the things I'm most excited about is that this time around, I have a changing table. This is the first time we've ever owned one. So I'm thrilled to actually have a nice little station for changing diapers.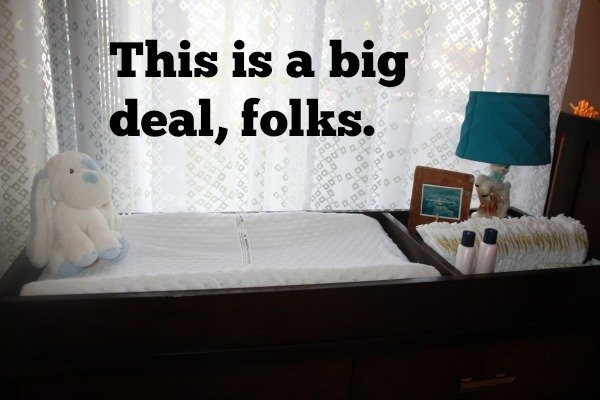 I'm also thrilled to have received the Diaper Genie as one of my shower gifts. You might be inclined to think an old poop pail is not that glamorous of a gift, but I beg to differ. These babies cinch up oder, look discreet, and have a sweet little perk going on right now to boot!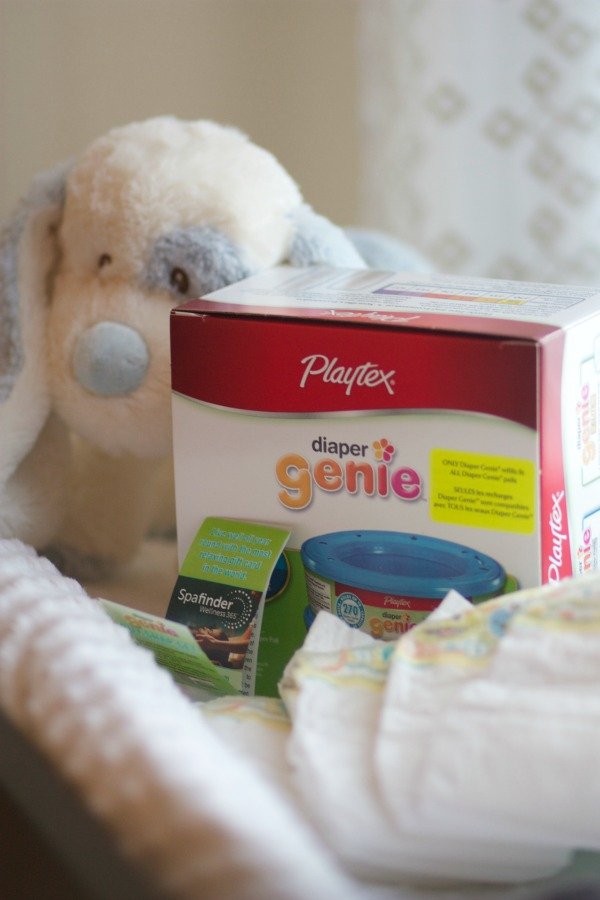 If you go to Target right now and purchase three Diaper Genie Refills with the special Spa Finder Wellness coupon on them, you can qualify for a $25 gift card to Spa Finder Wellness. Save your receipts and head over to this website to score your reward: http://bit.ly/1leqgU7 Now, if you're in the market for Diaper Genie Refills be sure to do this soon because the offer only stands while supplies last.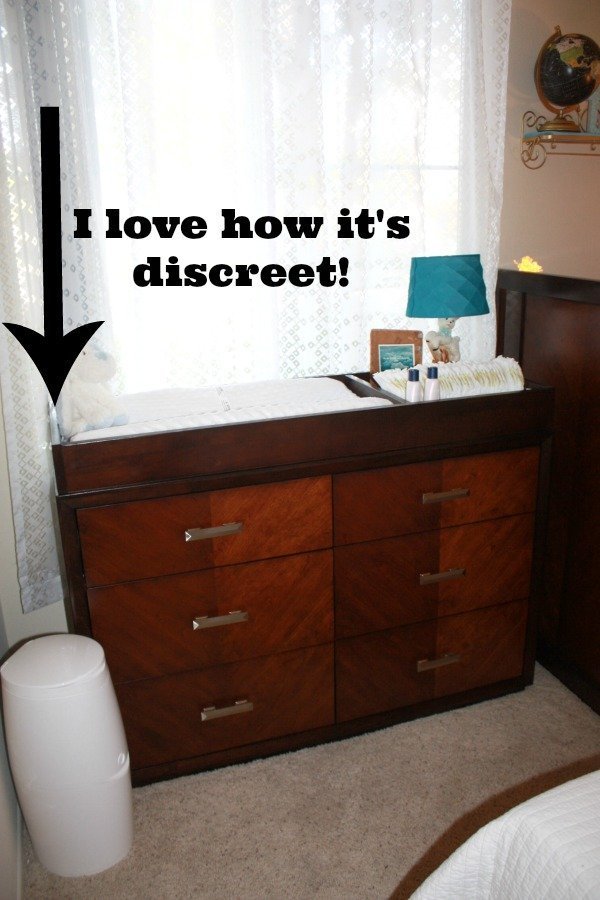 Maybe you don't even need the Diaper Genie these days. That's ok! Jump in on the Spa Finder Wellness gift card deal and send me your Diaper Genie refills!
I'll be posting more details about our shared "nursery" later this week–so be sure to check back in!