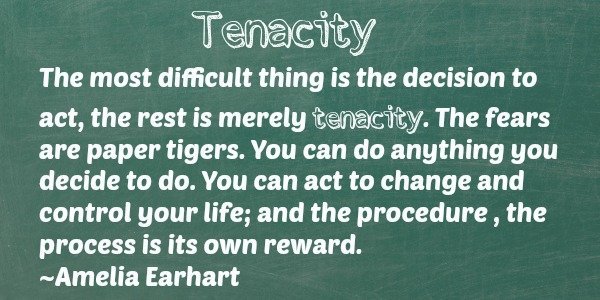 Tenacity.
When I think about a tenacious women I instantly think of my mom. I know without a doubt she would have made it as a pioneer woman. Not THE Pioneer Woman, although my mom is a Ree Drummond in her own right.
But what I mean to say is that she has the tenacity and perseverance–the gumption–to get through things and go further.
I've watched my mom endure really hard times. Events that were far beyond her control. But even though things grew outside of her control, she always found a way to deal with her lot.
At one point, this was what was on her plate: Six kids. An unemployed husband. One kid doing drugs, one kid fighting a war, one kid with special needs, and one kid (me) dealing with health problems. Add to that two kids who were still in elementary school and needed stability.
I lived with the Unsinkable Molly Brown, folks.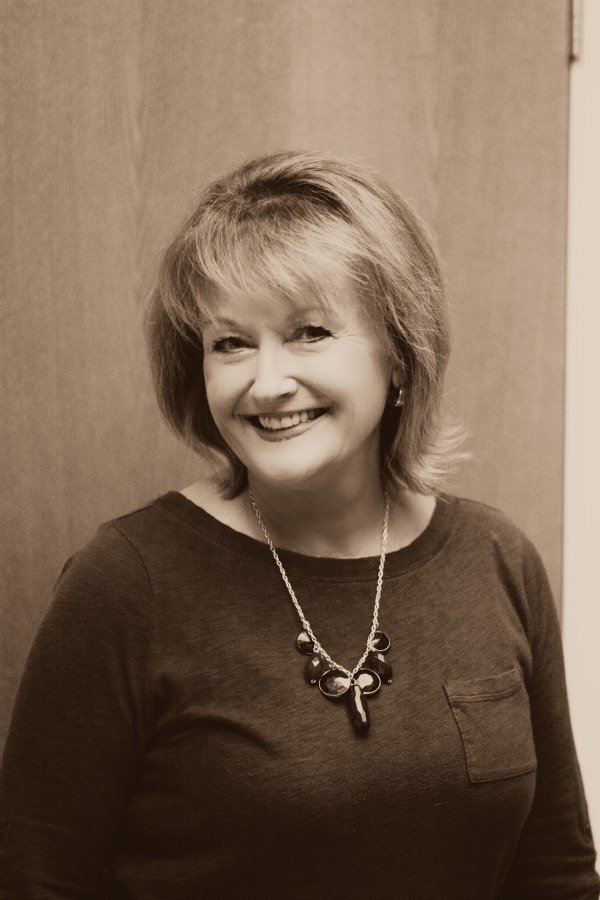 And while her lot has become much easier, she still handles whatever life throws her way with grace and dignity. My mom. Not only does she handle what comes toward her, she pursues things ahead.
My mom has been a teacher for as long as I can remember. I'm actually named after one of her first students. She is a wonderful teacher, and I've had the privilege of being her student for multiple years of my life. She still teaches me.
Anyways, I cannot say I was surprised when I found out my mom was going to pursue a Masters in Education after 20+ years of teaching. It barely fazed me. Of course, I thought, what else would she do? And so, my mom plowed through her course work, wrote her thesis, and graduated faster than I could say God Bless You. She's just that way.
The thing is, she didn't just stop what she was already doing to continue her education. Nope. This gal continued her teaching job AND furthered her education. I still don't know how.
But I do know this: She inspires me. My mom inspires me to push harder. To plan longer. To think bigger. She is a living example of tenacity, and I hope to one day grow into her shoes.
Whether you're seeking further success in your current role or a new opportunity, Kaplan University can help you prepare for the exciting possibilities ahead.*
As an accredited university built on 75 years of experience,† Kaplan University offers a wide range of career-focused programs designed to develop the skills and knowledge leading employers seek. Our mission: to offer you the most direct educational path to achieve your goals.
Are you ready for a change? Learn more at kaplanuniversity.edu
* Kaplan University cannot guarantee employment or career advancement.
† Kaplan University is regionally accredited. Please click here for additional information about institutional and programmatic accreditation.