Today's post is brought to you by Joe Boxer and Kmart.
The hubs and I are approaching our nine year anniversary of marriage. Is that crazy or what? For six of those years, we've had kids. That means we only had three Christmases where it was just about us.
Now, don't get me wrong, Christmas with kids is actually WAY more fun than Christmas without. I literally get giddy when I go shopping for our kids' gifts. I LOVE helping them with their lists for Santa, baking cookies, and waiting for the jolly old man to leave their presents. Yes, Christmas is so much more magical with kids.
The only thing that really gets lost in the midst of all this kid Christmas is the part where it's about us, too. There have been several years already where we forgo gifts for each other so that we can buy some for our kids.
I say that I don't mind–but I totally do. Let's face it: I'm totally a giant kid. Matt's an even bigger one.
So when I was asked to check out the new Joe Boxer pajama line sold at Kmart, I gladly stepped up for a chance at Christmas pajamas. For me and my guy.
Yah, yah, yah. We've all seen the adorable kiddy pajamas. In fact, my kids get some every year. Because that's just one more thing that makes Christmas more fun. But ding dangy! I want some for myself! Plus, Matt could really use some new PJs. Sheesh. Homeboy's been wearing the same, hideous, shiny, yellow gym shorts since high school. If I'm being honest, part of me never wants to throw them out. But that doesn't mean I want him to keep wearing them!
I like that Joe Boxer has a bunch of funny men's sleepwear. Matt was particularly fond of these cozy Santa pants. They made him feel…sexy?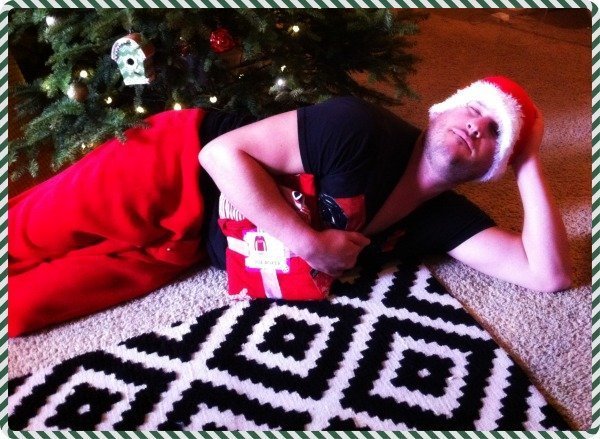 He also got this pair: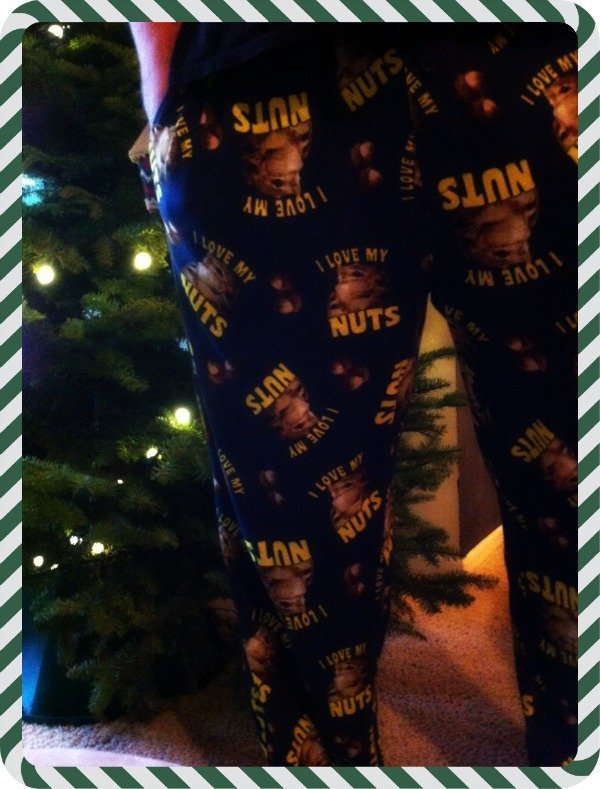 He thinks they're pretty clever. The whole line of Joe Boxer mens pajamas really resonated with Matt. Check out this funny video:
So my husband. I found this cute set for myself. I'm planning on busting them out this weekend when my family takes a trip up to Mammoth! Sorry, I didn't model them. They'll be sure to be in some photos from our trip. I'll probably live in them.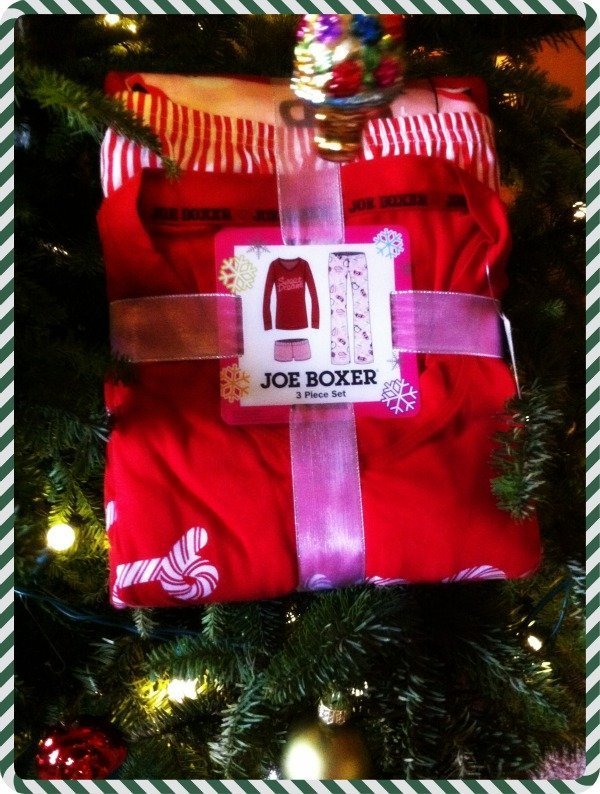 Joe Boxer gets the mamas. This video *almost* makes me want my baby belly back. *almost*
Yep. We're pretty happy with our new Christmas PJs. It only took us nine years to do something like this for ourselves. Chaucer is a little jealous…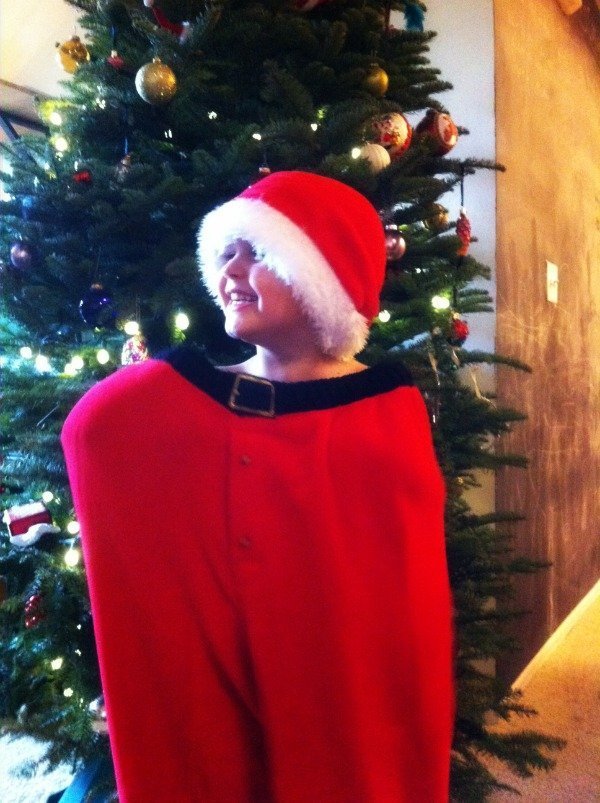 If you want to score some PJs for yourself–or would just like some cash at Kmart enter this giveaway for $50 Kmart gift card! a Rafflecopter giveaway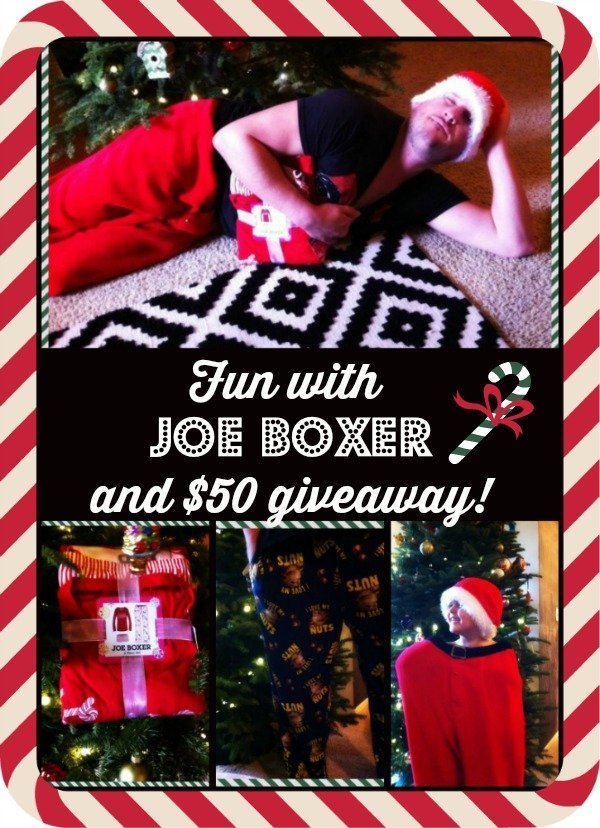 This is a sponsored post written by me on behalf of Joe Boxer available at Kmart.