The sacred day of Superbowl came and went as we all know. I'm in ok standing since I know that the Saints won…right? haha. Just kidding–I did know that much. But to be quite honest, I did not really watch much of it because I had a much more entertaining show going on in the living room.
We spent the day with Amber, Tim, and Sawyer. Since we live a ways away, we decided to meet half way at Jack and Leann's apartment in Marina Del Rey. My in-laws were out of town for the day, and entrusted their lovely apartment to parents of toddlers. Fortunately, I had time to clean before they came home ???? Anyways, Coco is about two weeks older than Sawyer and I just love watching the two interact. Usually our daughter is the aggressive one, but with Sawyer she has met her match. He terrorized her with his unique little cackle, chasing her around the house until she would bury her head in my lap. She got a few good ones in though. At one point, Sawyer was practically tearing her dress off, and like a good little lady, she gave him a nice shove. I'm glad thats the natural response. Anyways, we had a blast! Here's a few photos of our day. Notice that there are not really any of the adults…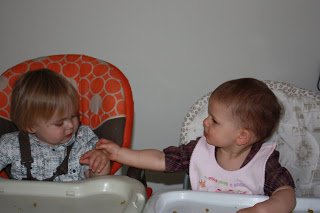 Sharing…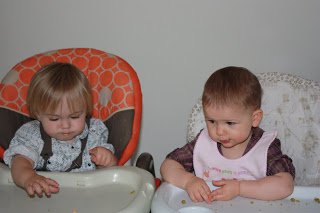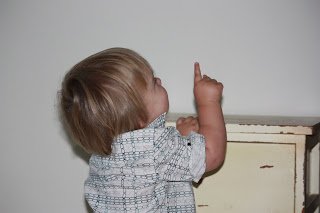 Sawyer the philosopher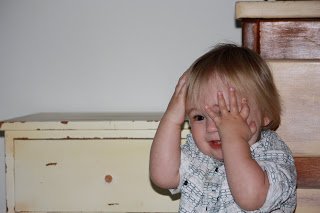 Sawyer the crazy man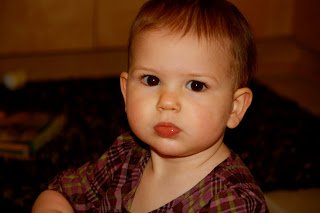 I believe this is the look she gave me when she'd had enough of Sawyer's shananagans.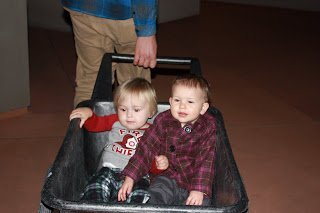 To Grandmother's house we go! Notice they're linking arms ????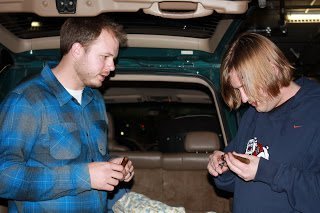 The men enjoying a treat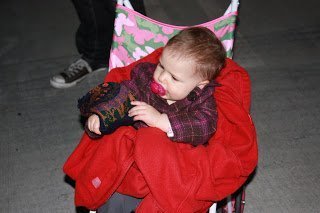 The end of a long day. Neither one had naps, I guess they were just too excited to be in each other's company.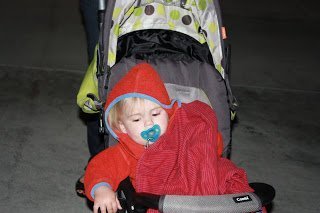 Lets just say, hypothetically, if they got married someday, this would go on the slideshow ????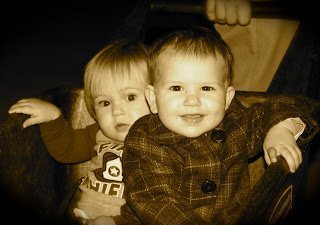 Love you, Amber, Tim, and Sawyer! Thanks for a great day!